"Everyone Deserves Vacation": Flanders updates decree to offer holidays for people in need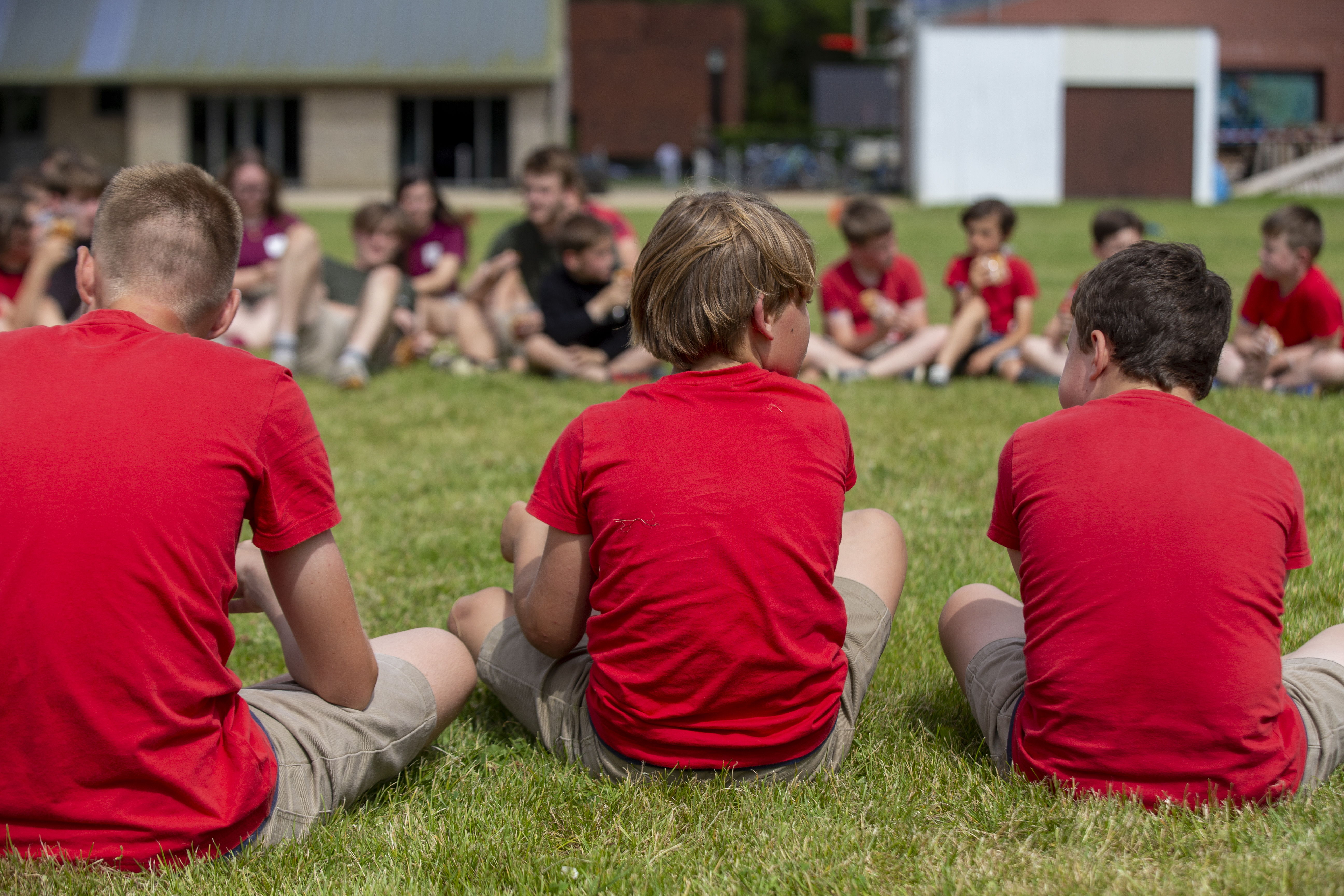 Thirteen percent of Flemish people indicated last year that they could not go on holiday for a week. The numbers come from 2021 Flanders Statistics and are based on the EU-SILC survey. For Flemish Tourism minister Zuhal Demir (N-VA), the figure shows that social tourism is an important pillar of Tourism Flanders and justify renewing a decree called "Everyone Deserves Vacation" (Iedereen verdient vakantie, in Dutch). 
The updated decree comes into force from January 1, 2023 and aims to remove "holiday barriers, financial or other" to people who find it difficult to go on holiday due to poverty or serious illness.
One of the innovations is that social mediation offices and "Rap Op Stap" offices can now be recognized and subsidized for travel assignments. These offices are established by local organizations that have a welfare or social function, or that focus on specific target groups.
"We see that these offices play a crucial role in the accessibility of the holiday offer," says Demir. "The 120 Rap op Stap offices are responsible for 30 percent of all bookings from the 'Everyone Deserves Holiday' network", she adds.
The updated decree strengthens organizations that specifically focus on organizing holidays for socially vulnerable groups. These so-called "social-tourist organizations" are recognized to apply for subsidies. 
Most of the holiday offers are in Flanders and Brussels. Travellers may contact "Everyone Deserves Vacation" via the free number 1700, pay to call 02 504 03 91 or mail to [email protected]. Or find the nearest "Rap Op Stap" office at: https://iedereenverdientvakantie.login.paddlecms.net/node/602#127166bc-fd86-4d37-9170-fbe5135dd61b
(VIV)
#FlandersNewsService
© BELGA PHOTO (NICOLAS MAETERLINCK)