Eurozone's exposure to Silicon Valley Bank very limited, says Eurogroup chairman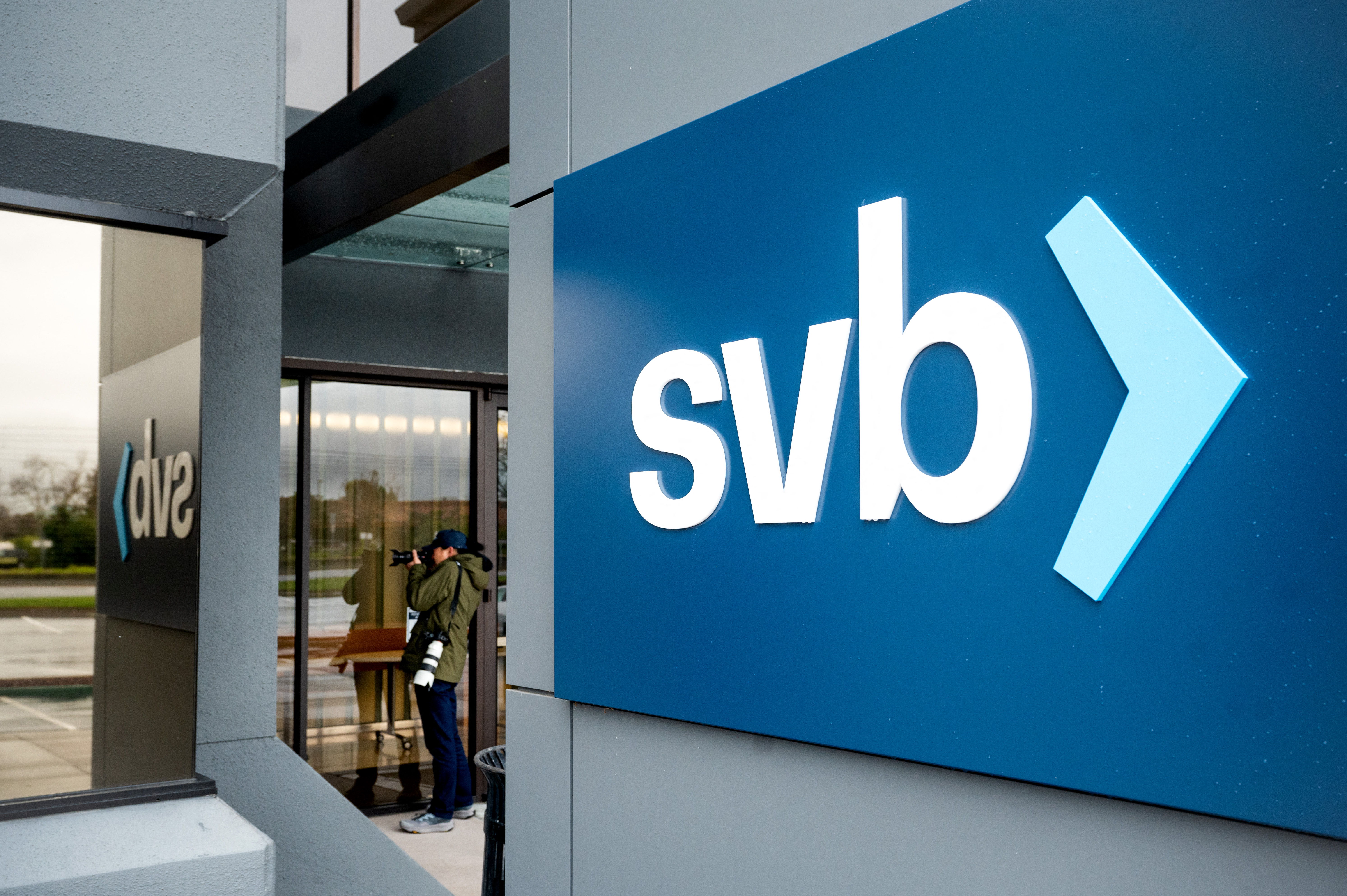 The eurozone's exposure to the financial consequences of the bankruptcy of US Silicon Valley Bank (SVB) is very limited, said Eurogroup president Paschal Donohoe in an interview with Bloomberg Television on Monday.
"We have a very strong regulatory and resolution framework in Europe, but of course banking developments like this raise questions, and of course we will discuss them in the Eurogroup today," Donohoe referred to the long-scheduled meeting of eurozone finance ministers later on Monday.
The National Bank of Belgium said that it is also closely monitoring the situation, but added that the SVB's business model is not comparable to that of Belgian banks. The bank collapsed due to "a combination of a slow bank run and losses on investments," said director Tom Dechaene in an interview with De Tijd. "That banking model is completely different from what we know here."
The Silicon Valley Bank, primarily active as a banker to tech companies, collapsed last week. It is the biggest failure of a US bank since the 2008 financial crisis, and the news sent stock markets sharply lower on Monday.
The US government announced Sunday night that it will release all assets of the bank, starting on Monday. Normally, only balances up to $250,000 are insured in the US. HSBC Holdings took over the branch in Britain for one pound.
© NOAH BERGER / AFP