Eurozone inflation climbs above 10 per cent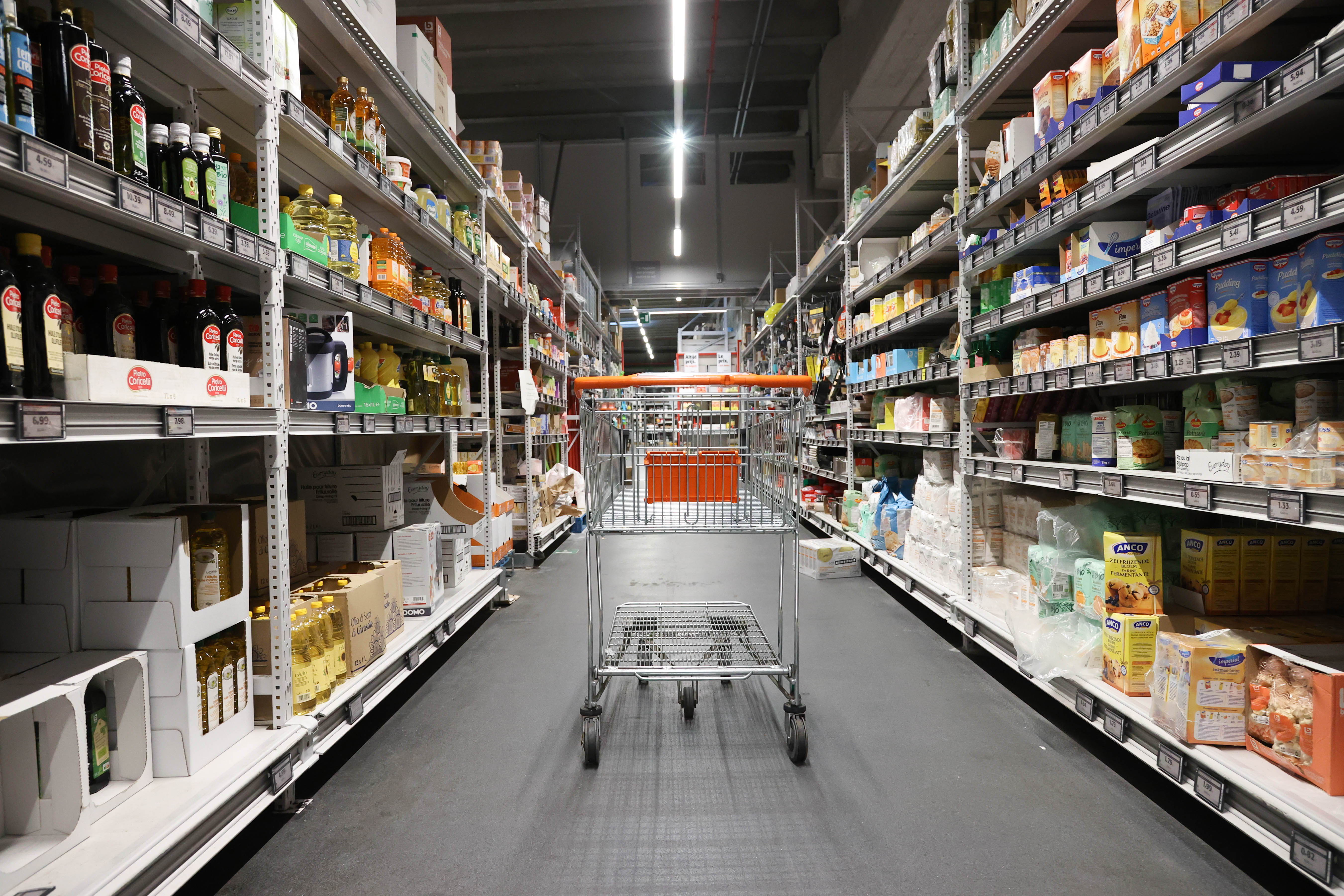 Annual inflation in the Eurozone rose to 10.7 per cent in the month of October. This means a new record high. On the other hand the GDP rose by 0.2% in this quarter. This according to figures published Monday by the European statistics office Eurostat. In Belgium, inflation stood at 13.1 per cent and GDP fell by 0.1%.
Especially energy prices (+41.9 per cent) and food, alcohol and tobacco prices (+13.1 per cent) are driving inflation. In September, annual inflation was still at 9.9 per cent. But due to a further acceleration last month, that figure thus now rises above 10 per cent. The war in Ukraine is the biggest culprit.
The inflation rate in the euro area has reached its highest level since the introduction of the European single currency. The figure is also higher than the 10.3 per cent which was expected by analysts.
France, which has adopted consumer protection measures including a cut in fuel prices, still has the lowest inflation in Europe at 7.1% in October, according to harmonised Eurostat data. Germany is at 11.6%. The Baltic States, which are particularly exposed to the consequences of the war in Ukraine, are suffering from the highest inflation: it has reached 22.4% in Estonia, 22% in Lithuania and 21.8% in Latvia.
On the other hand there is some small economic growth. In the third quarter of 2022, seasonally adjusted GDP increased by 0.2% in both the euro area and the EU. The growth in GDP could only be a reprieve, however, with prices continuing to soar against the backdrop of the war in Ukraine and the energy crisis, and other indicators already pointing to a contraction in economic activity, experts say.
"It is no longer a question of whether we will enter a recession, but of how severe that recession will be (...) A recession this winter in the eurozone is imminent," warned analysts at Oxford Economics.
In France and Spain, GDP grew by 0.2% in the third quarter, following increases of 0.5% and 1.5% respectively in the previous quarter. In Germany, where a decline in GDP had been expected, the activity of Europe's largest economy actually grew by 0.3%, even though the country is one of the most affected by the energy crisis and inflation. Italy recorded growth of 0.5%, whereas the former government, led by Mario Draghi, had forecast a "slight decline" in GDP.
These good results can be explained in particular by household consumption, which remained solid this summer during the holiday period, and by government measures to support demand.
© BELGA PHOTO