Eurozone economy grew 0.3 per cent in Q2 of 2023, inflation expected to drop slightly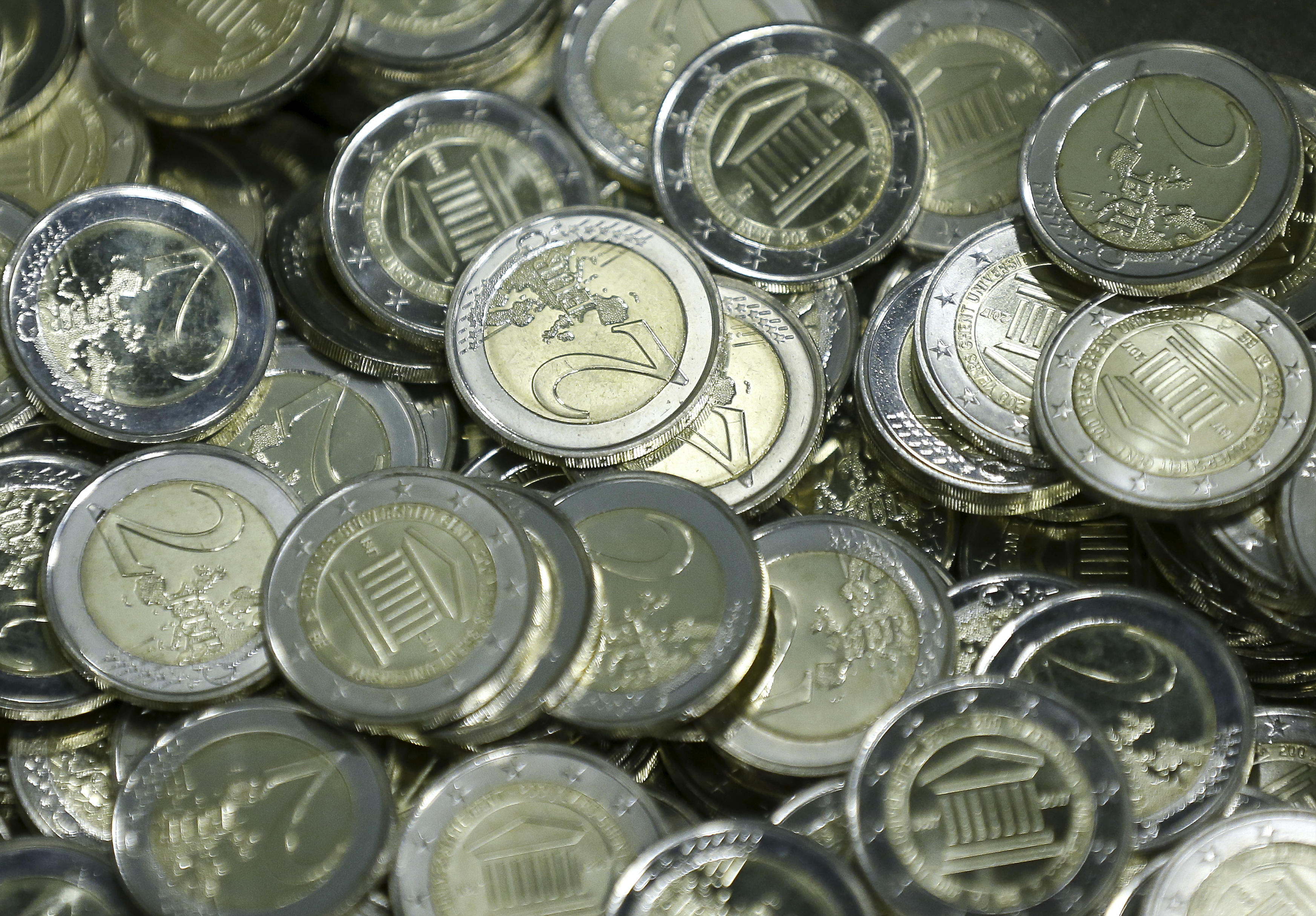 The eurozone's gross domestic product (GDP) grew by 0.3 per cent during the second quarter of 2023, according to a preliminary estimate by statistics agency Eurostat on Monday. The EU's GDP, meanwhile, remained stable.
For comparison, the eurozone's GDP did not change during the first quarter of this year, while the EU's GDP grew by 0.2 per cent during that period.
Ireland recorded the highest economic growth in the second quarter (+3.3 per cent), followed by Lithuania (+2.8 per cent). Belgium accounted for 0.2 per cent growth.
The positive evolution could be skewed by Ireland's results, however. The country hosts the European headquarters of many US companies and its GDP results are often volatile.
Mixed inflation results
Eurozone inflation, on the other hand, is expected to decline to 5.3 per cent in July, from 5.5 per cent in June, Eurostat reports. That is the lowest level of inflation since January 2022, before Russia invaded Ukraine. Food, alcohol and tobacco contributed the most to the rise in life expectancy, while energy became cheaper.
Core inflation, which excludes food and energy prices, stubbornly remained at 5.5%. This is not a good sign for the economy, experts say, and could force the ECB to delay the lowering of interest rates until late 2024.
Many countries are still struggling with high inflation. Germany, France, Italy and Spain, the eurozone's biggest economies, are posting high inflation rates above 5% for July. Belgium's inflation rate is expected to remain stable, while its core inflation rate should drop to 7.9% in July.
© BELGA PHOTO NICOLAS MAETERLINCK