Eurozone dips into recession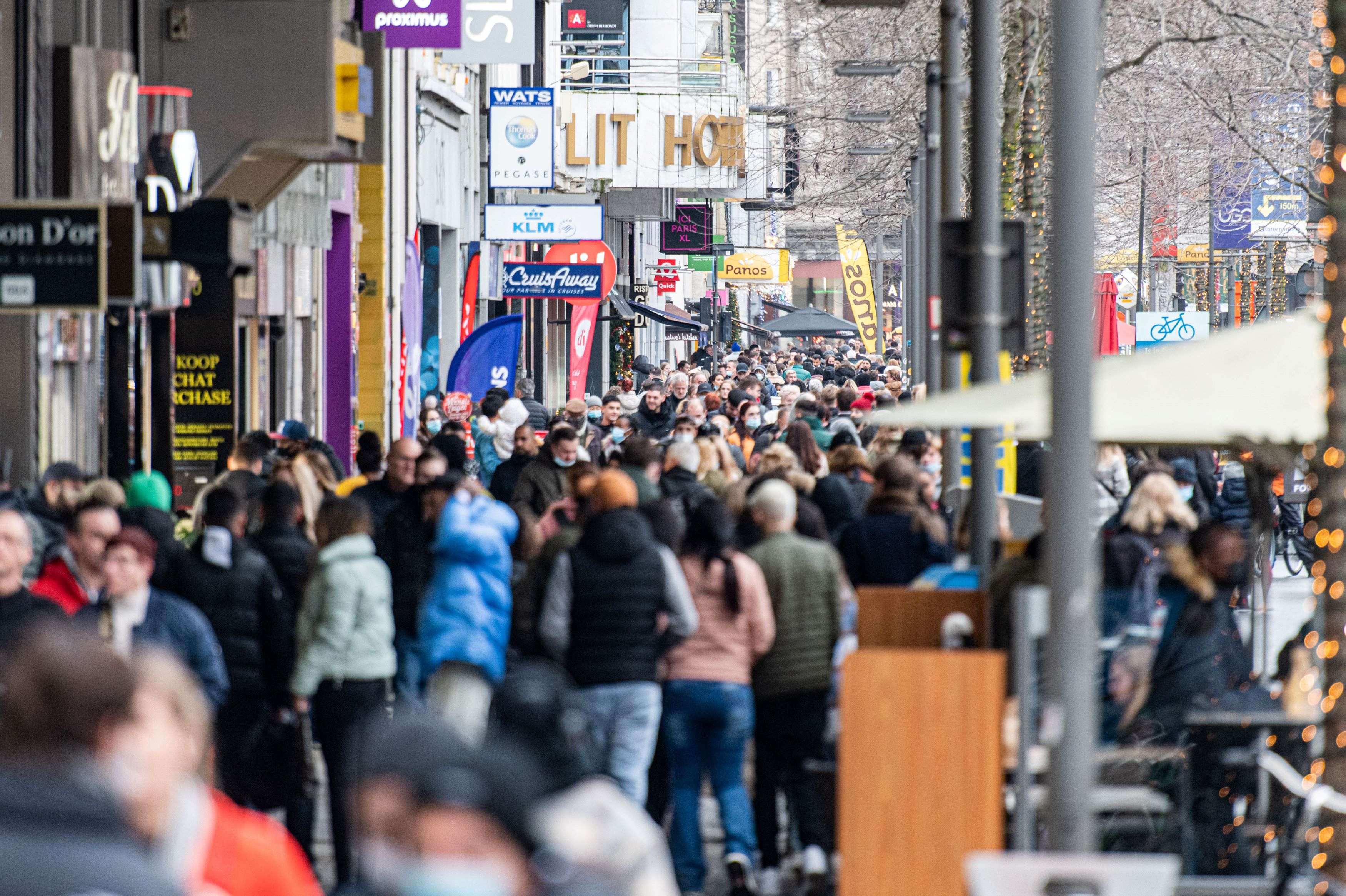 The eurozone economy slipped into a mild recession in the first three months of the year, Eurostat figures showed on Thursday.
Eurozone GDP shrank by 0.1 per cent in the first quarter of this year, the same as in the last quarter of 2022. Two consecutive quarters of negative growth means a technical recession.
This is a new estimate from Eurostat, which had initially estimated a slight growth of 0.1 per cent in the first quarter. Economists had expected zero growth. The last recession in the eurozone dates back to the Covid-19 pandemic.
It was already clear that Germany, Europe's largest economy, had fallen into recession at the beginning of the year. In the Netherlands, growth contracted by 0.7 per cent in the first quarter, while the French economy grew by 0.2 per cent. Luxembourg recorded growth of 2 per cent. 
Belgium grew by 0.5 per cent in the first quarter. A recent survey by the Belgian National Bank for the second quarter showed that companies in Belgium are "moderately optimistic". Economists expect the eurozone economy to pick up in the second quarter.
© BELGA PHOTO JONAS ROOSENS