Gustaph guides Belgium to Eurovision Song Contest final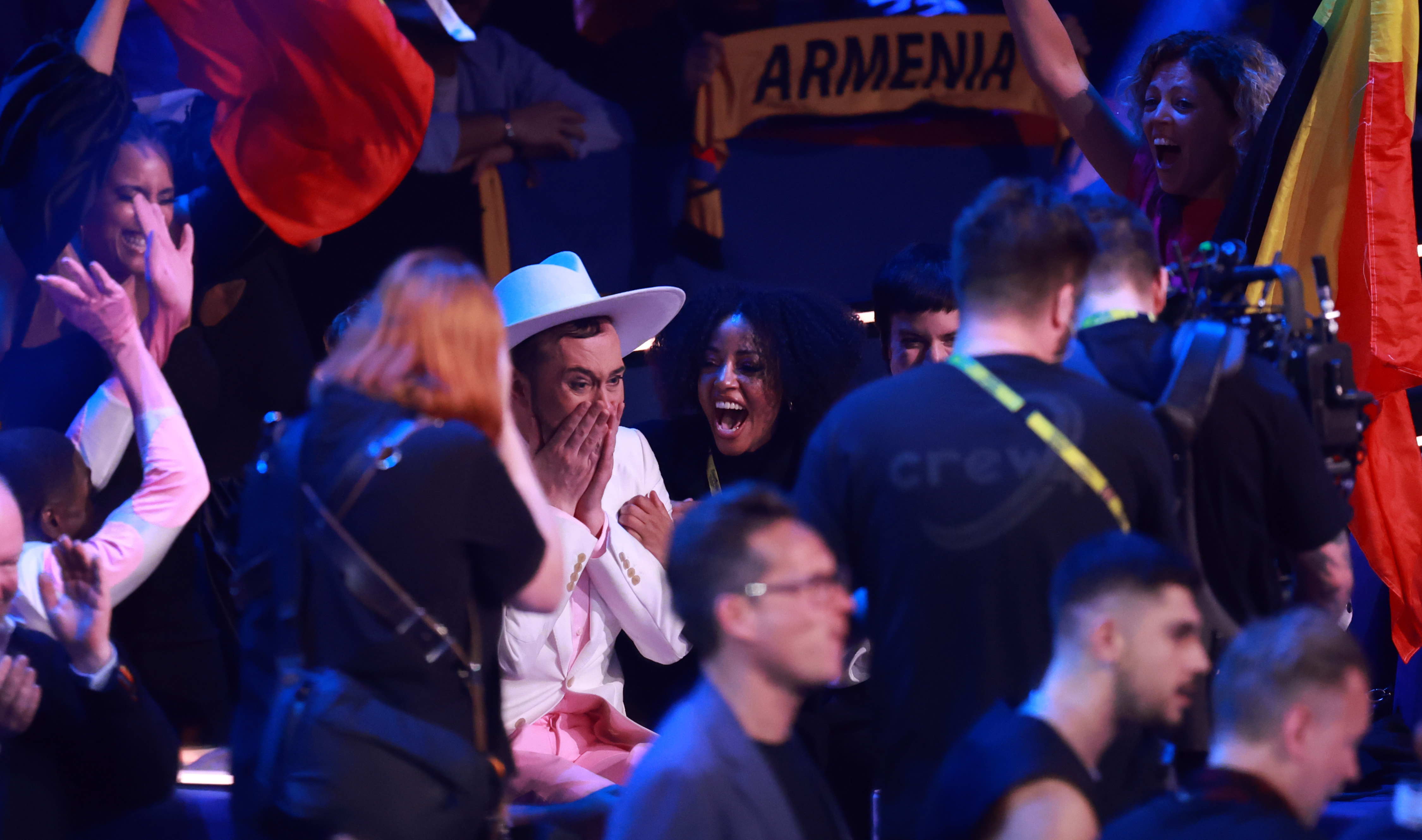 Belgium have qualified for the final of the Eurovision Song Contest in Liverpool. Gustaph finished in the top 10 of the televoting in Thursday's semi-final with the song Because of You.
Albania, Armenia, Australia, Cyprus, Estonia, Lithuania, Austria, Poland and Slovenia also made it through to Saturday's finale. They will join the Big Five - Germany, France, Italy, Spain and hosts Great Britain - last year's winner Ukraine and the top 10 from Tuesday's first semi-final.
For the first time, the outcome of the semi-finals was decided entirely by the public, via televoting, after accusations of vote rigging last year. The expert jury will only be involved in the final, when they will be responsible for awarding half the points. Another new feature is that viewers from non-participating countries, including those outside Europe, can also vote.
The bookmakers' favourites are Sweden, represented by the 2012 winner Loreen.
© SANJIN STRUKIC/PIXSELL