King to attend launch of Jupiter probe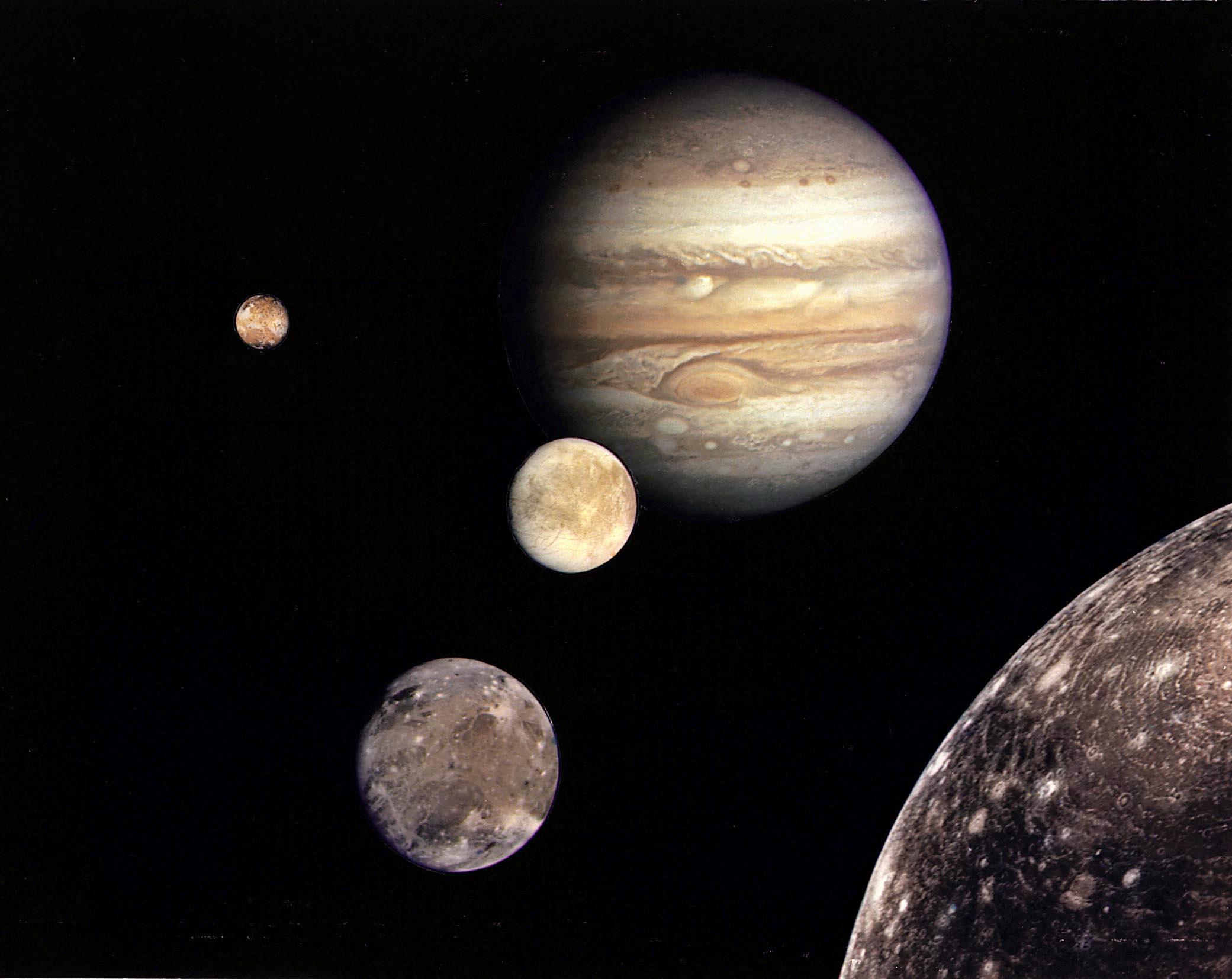 King Philippe will attend the launch of an uncrewed space probe to Jupiter this week. Juice - Jupiter Icy Moons Explorer - is due to take eight years to arrive after its launch on 13 April, where it will carry out a number of explorations of the planet and its moons.
The Royal Observatory of Belgium is involved in four of the 10 instruments on board the European Space Agency craft, including tools to be used in investigating the interior of the icy moons.
The probe will launch from Kourou in French Guiana and is expected to arrive at Jupiter in mid-2031. Once there, it will examine the gas planet's atmosphere, magnetic environment and rings, among other things. It will also investigate three of Jupiter's icy moons, which are believed to contain oceans of liquid water beneath their frozen crusts, hoping to determine whether life existed in the water. In late 2034, Juice will orbit Ganymede, the largest moon in the solar system. The final stage of the mission will see the probe make a controlled crash onto the surface of Ganymede.
In October 2024, NASA plans to launch a mission to Jupiter. The Europa Clipper will explore Jupiter's moon Europa.
©AFP PHOTO/NASA