European renewables generated more electricity than fossil fuels in May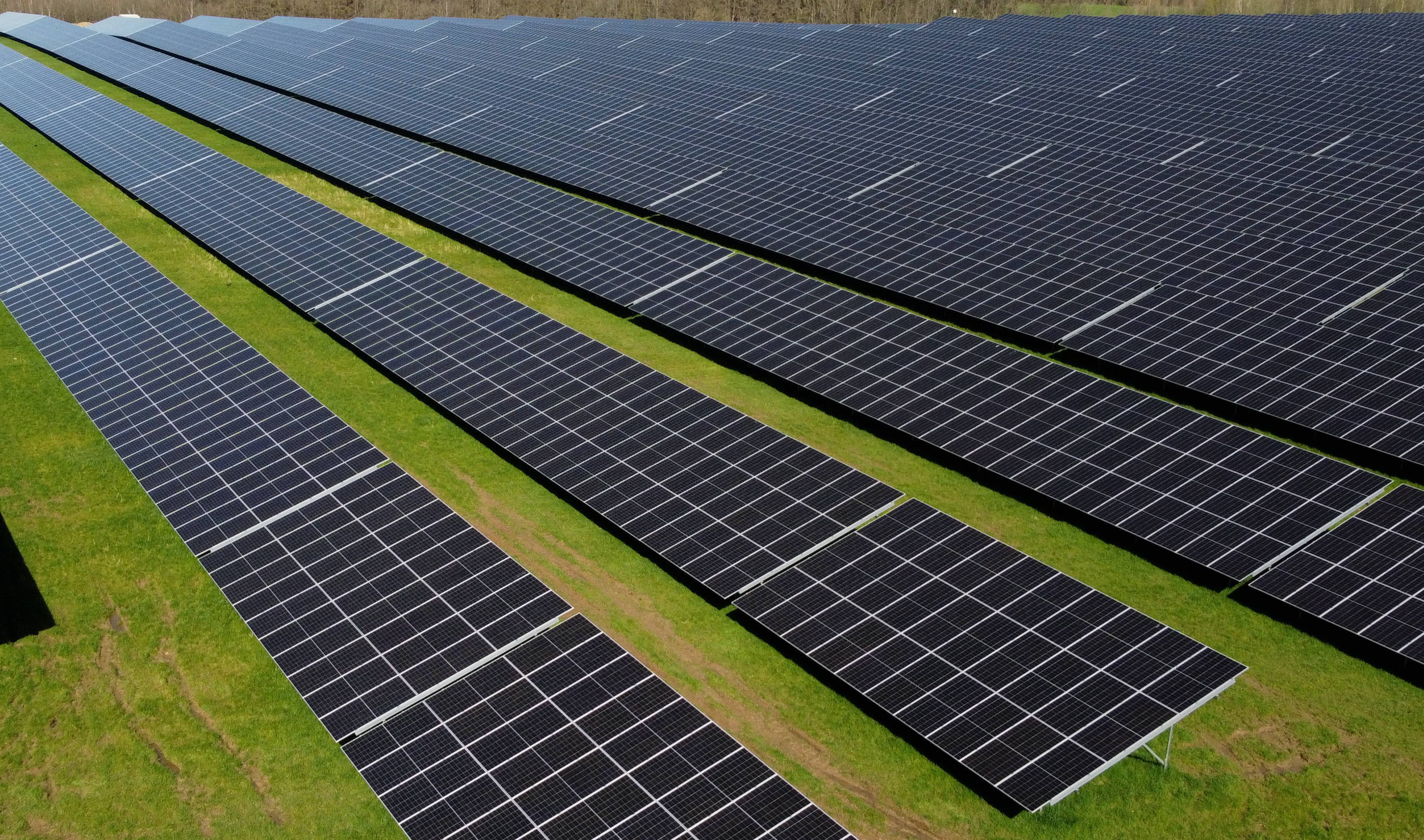 For the first time, wind and solar power generated more electricity in the EU than fossil fuels in May, according to calculations by think tank Ember. "The electricity transition in Europe is moving at lightning speed," says Sarah Brown of Ember Europe. "Renewable energy is breaking record after record."
Almost a third of all electricity generated in May came from wind and solar power (31 per cent or 59 TWh), while fossil fuels generated 27 per cent or 53 TWh. Nuclear power accounted for the bulk of energy produced.
Due to the sunny month of May, solar energy accounted for 14 per cent of all electricity generated in the European Union, another record. Solar energy did better than coal at 10 per cent, while gas accounted for 15 per cent, the lowest level since 2018.
Wind and solar power have also broken records in Belgium recently. According to high-voltage grid operator Elia, the energy generated by wind and sun was sufficient to cover the entire demand on Easter Monday. While it was a public holiday with reduced demand, this was still a first.
© BELGA PHOTO ERIC LALMAND