European Parliament seeks to curb political microtargeting
24 January 2023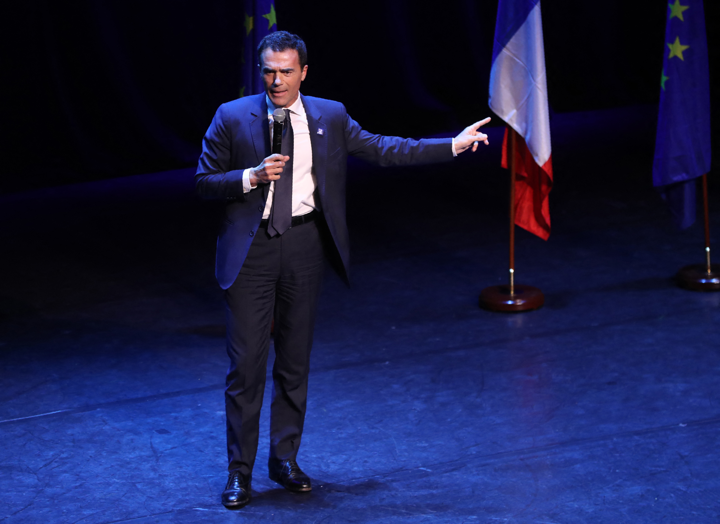 Using citizens' personal data to target them with unsolicited, tailored political ads: it is an increasingly common practice, but in the run-up to the 2024 European elections, the European Parliament wants to severely restrict this so-called microtargeting.
Microtargeting is a technique where advertisers target their message to a specific audience based on analysis of personal data. Someone who profiles as a cycling tourist online might thus be shown advertising for cycling equipment. The British campaign surrounding the Brexit referendum and the 2016 U.S. presidential election made it clear that microtargeting has also taken hold in politics and is susceptible to manipulation.
"We are going to consign misleading online political ads to the past by making it impossible to prey on people's specific weaknesses," Italian MEP Sandro Gozi (Renew) declared after the approval of a draft regulation. The text prohibits using specific sensitive personal data, such as ethnic origin, religious affiliation or sexual preference, for targeted political ads, both online and offline. The rules are further tightened in the 60 days before elections or referenda when targeted ads can only be based on location, language and the information that a person is a first-time voter. Microtargeting toward minors will be banned entirely.
The MPs also want to make more information about political ads available to citizens, authorities and journalists. To this effect, they are pushing for a new database of political ads and related information. The text should make it easier to obtain information about who is funding a political ad, how much was paid for it and where the money came from. Information should also be published about specific target groups and what personal data was used for that purpose.
The aim is for the rules to come into force before the 2024 European elections.
(BRV)
MEP Sandro Gozi © PHOTO JACQUES DEMARTHON / AFP