European Parliament opens its doors to the public on Multilingualism Day 2022
22 September 2022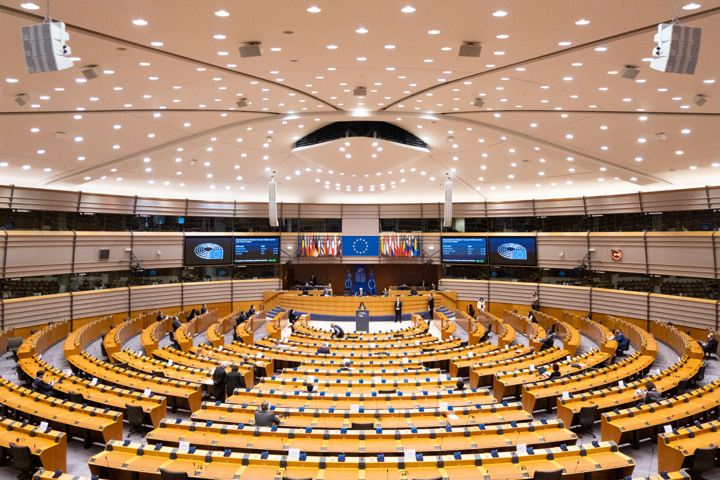 Next weekend there will be plenty to do in and around the European Parliament in Brussels, which opens its doors to celebrate Multilingualism Day 2022. Participants can take part in numerous activities, both online and offline, and take a look behind the scenes of the world's most multilingual parliament.
To say that the European Parliament is a multilingual environment is an understatement. As many as 24 languages are used, by staff and translators. Multilingualism ensures that all EU citizens can follow the work of their democratic representatives in any of the 24 official languages.
Multilingualism Day 2022 will take place both online and in person at the European Parliament in city centre of Brussels. The online and interactive workshops start as early as Friday and cover different aspects of working as a language professional at the European Parliament.
On Saturday, the European Parliament will open its doors for a varied programme for young and old alike. Visitors can visit the European Parliament's Chamber and talk to interpreters and translators. There will also be guided tours of the House of European History, where anecdotes and objects in the exhibition will show how languages have shaped Europe's rich diversity.
For more information, visit the Multilingual Day 2022 website.
© AFP - HANS LUCAS