European Parliament introduces new law to fight deforestation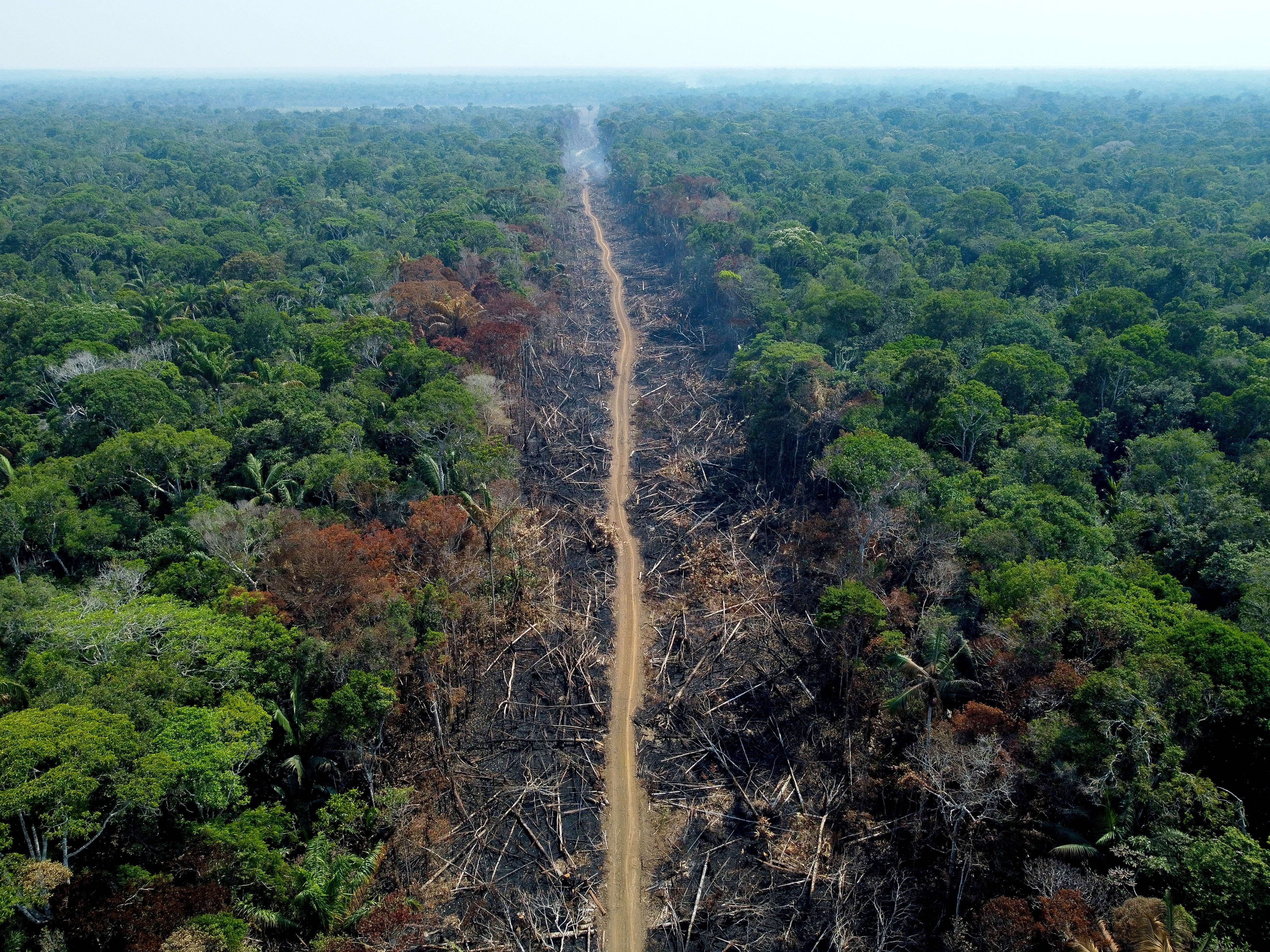 Consumers should in future be reassured that forests have not been destroyed anywhere in the world for the products they buy. That is the aim of a law against deforestation approved by the European Parliament in Strasbourg on Wednesday.
420 million hectares of forest, an area larger than the European Union, has been lost worldwide since 1990, according to estimates by the UN Food and Agriculture Organisation. Around 10 per cent is a consequence of food consumption in Europe.
Palm oil and soya, which account for more than two-thirds of this, are targeted by the new regulation, as are livestock, cocoa, coffee, wood and derived products such as leather goods, chocolate and furniture. During negotiations with member states, MPs added rubber, charcoal, printed paper and some palm oil derivatives to the list.
Companies that want to put these products on the European market must verify that their production has not led to deforestation or forest degradation, either inside or outside the EU. Those who fail to comply risk fines of up to 4 per cent of annual turnover.
No import bans will come into force for any country of origin or product. However, the European Commission will make a risk assessment of all countries as a reference for controls. Authorities will have to carry out more frequent checks on products from high-risk countries.
Once member states have agreed the law, companies will have 18 months to comply. In the meantime, the European Commission will evaluate whether additional products or ecosystems should be added to the list.
© MICHAEL DANTAS / AFP