European Parliament gives first green light to lift Tarabella and Cozzolino MP's immunity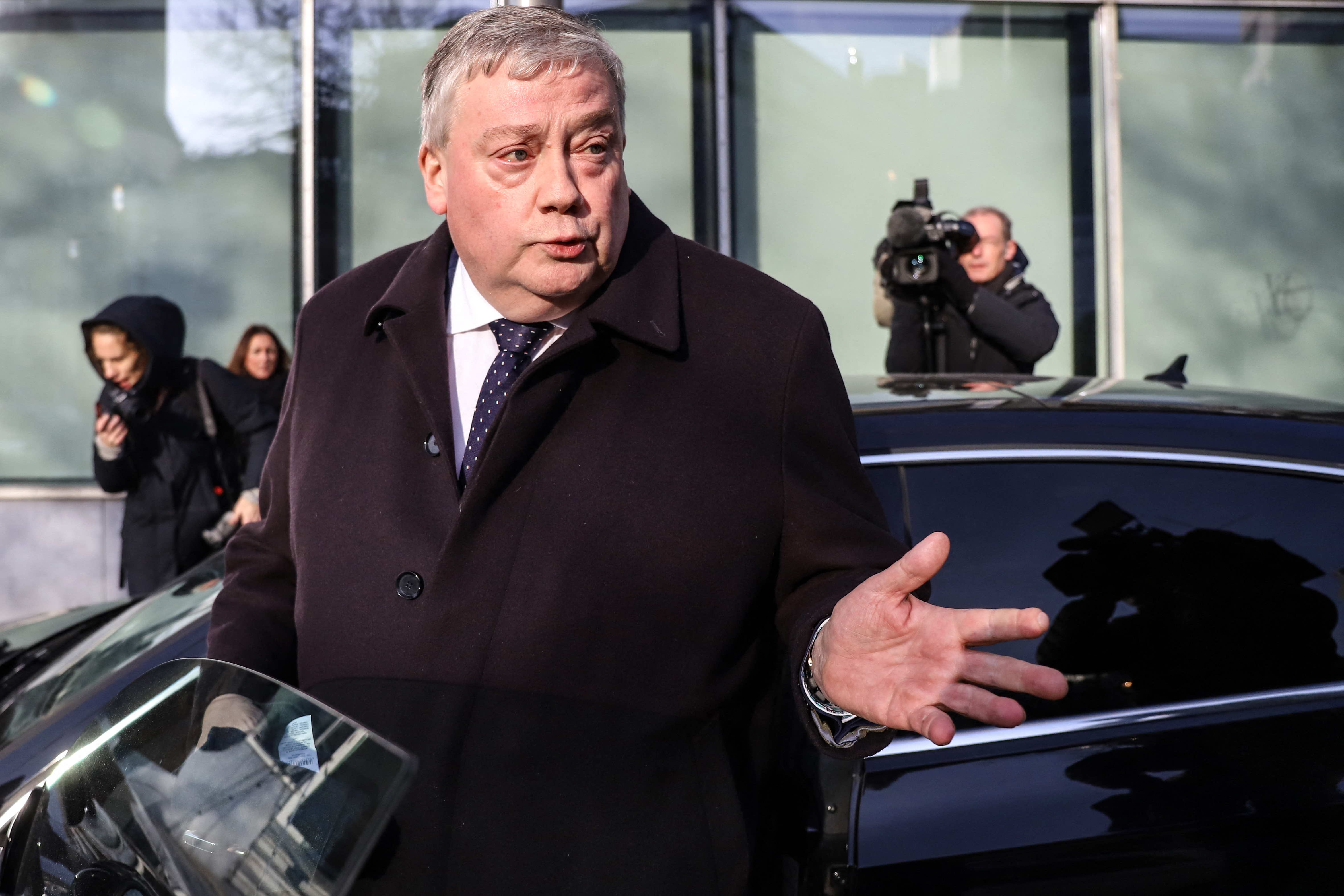 The European Parliament's Legal Affairs Committee unanimously approved this Tuesday 31 January the reports recommending to the plenary session to lift the parliamentary immunity of Belgian MEPs Marc Tarabella and Italian Andrea Cozzolino, at the request of Belgian justice. 
Refuting the allegations of corruption brought against them in the so-called Qatargate affair, the two elected officials were dismissed from their group of Socialists and Democrats (S&D), but remain presumed innocent fo the moment. Tarabella had waived his right to be heard by the Legal Affairs Committee.
The extraordinary meeting of the "JURI" committee was held Tuesday morning, behind closed doors. While such a procedure generally takes several months, the two committee reports were voted on just a few weeks after the scandal broke. They should be submitted to the vote of all MEPs this Thursday, during a "mini-plenary" scheduled for a long time.
(VIV)
Tarabella leaves the headquarters of the Socialist Party after a vigilance committee following the allegations related to the Qatar corruption case in Brussels on December 13, 2022 © BELGA PHOTO (Valeria Mongelli / AFP)