European Parliament approves 50b euros in financial support for Ukraine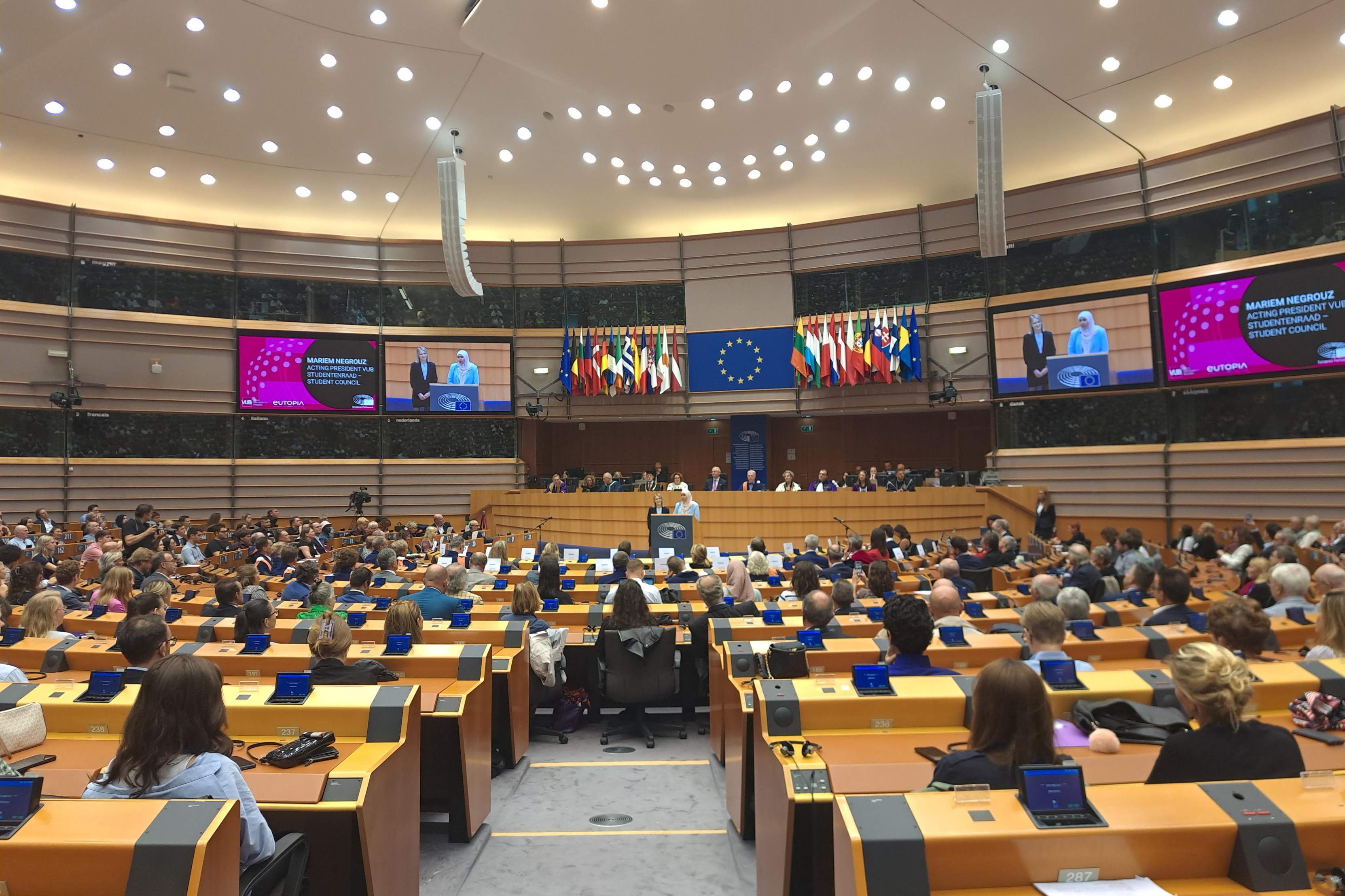 The European Parliament has voted to provide Ukraine with up to €50 billion in aid for its recovery and reconstruction until 2027. The decision was adopted on Tuesday by a majority of the whole assembly. 512 MEPs voted in favour of the measure, with 45 votes against and 63 abstentions.
Up to €33 billion in loans and €17 billion in grants will be made available between 2024 and 2027. The aim of the loans is to support the country financially, to finance its reconstruction and modernisation and to implement reforms for a possible accession to the EU.
The European Commission made the proposal in June to give the Ukrainian government the prospect of stable and predictable longer-term support. The EU has already provided around €30 billion in various forms of financial assistance to Ukraine since the Russian invasion in February 2022, but this has been on a more ad hoc basis.
"This agreement on predictable and sustainable financial support is concrete proof of our support"
"If we are telling the Ukrainians that we will continue to support them until the end of the war, this agreement on predictable and sustainable financial support is concrete proof of that," said MEP Tom Vandenkendelaere.
However, the hemisphere is calling for more transparency and democratic control over how the money is spent. Some anti-corruption and conflict-of-interest provisions have also been strengthened.
MEPs still have to negotiate with member states on the issue. National governments will have to decide unanimously on Ukraine's and other funds for the multiannual budget. MEPs call for urgency, as no financial aid to Ukraine has been committed beyond 2023.
© BELGA PHOTO TIMON RAMBOER