European Parliament agrees to phase out combustion engine sales by 2035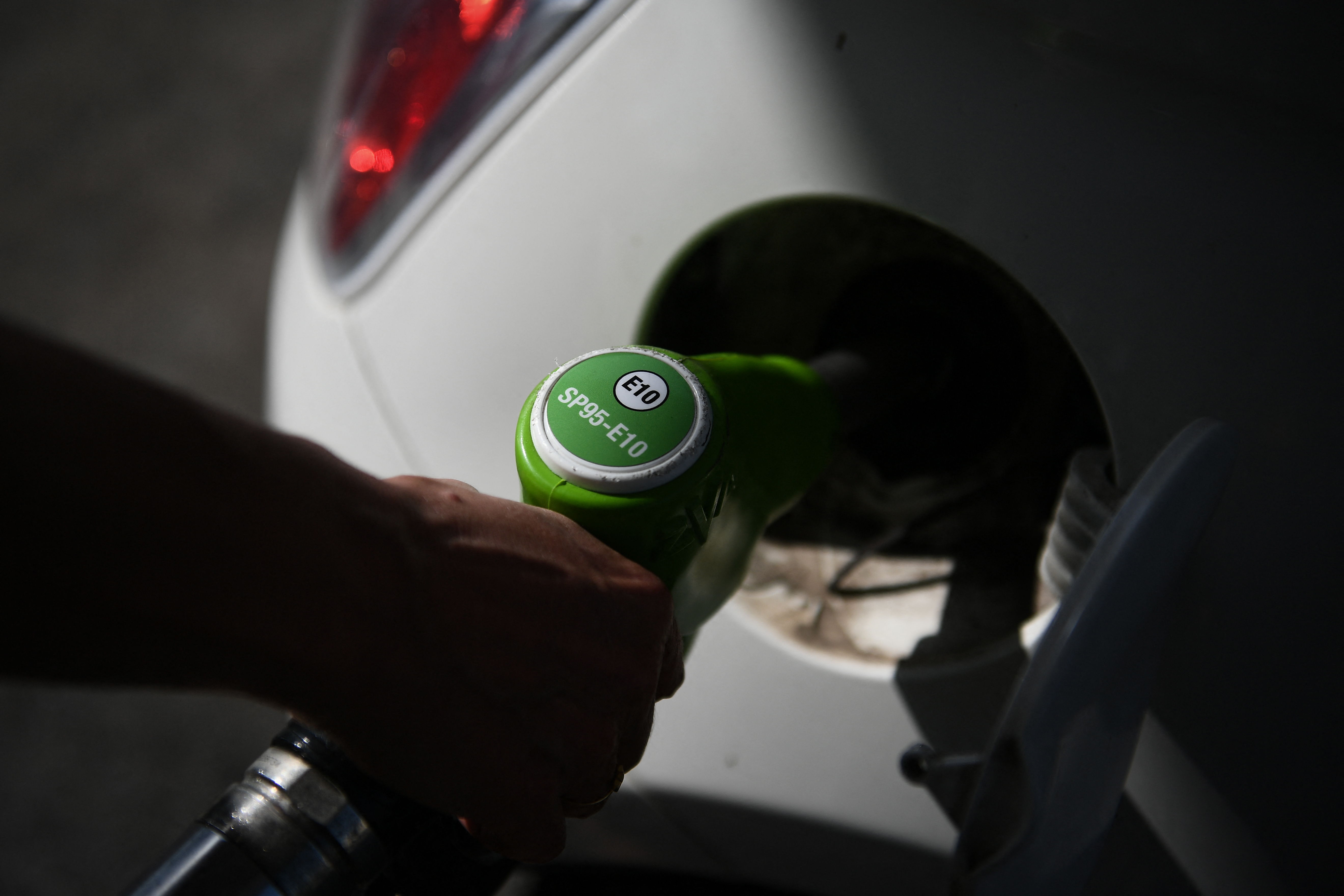 On Tuesday, the European Parliament in Strasbourg approved the agreement to phase out sales of combustion engine cars in Europe. By 340 votes to 279 (and 21 abstentions), MEPs backed a deal among member states to stop the sale of new cars emitting CO2 by 2035.
The regulation provides for C02 emissions from new cars and light commercial vehicles to be reduced to zero by 2035, meaning the de facto end for petrol and diesel cars on European roads. In the meantime, emissions from new cars should already be reduced by 55 per cent by 2030 compared to 2021, and those from vans by half.
Opponents in the preceding debate warned that, among other things, thousands of jobs might disappear and cars might become more expensive, but EU Commission vice-president Frans Timmermans disputed these claims. "The running cost of an electric car is already lower, and within a few years the purchase of an electric car will also be cheaper than that of an internal combustion engine car", he argued.
In Belgium, diesel and petrol cars still represent more than 90 per cent of cars on the road today, but the transition has begun. The federal government has set a goal of all commercial vehicles being electric by 2026, and the Flemish government expressed its intention last year to phase out sales of new cars with combustion engines from the end of this decade onwards.
The new regulation backed by MEPs today is part of the European climate plan 'Fit for 55', which aims to curb EU greenhouse gas emissions by at least 55 per cent by 2030 compared to 1990 and keep the EU on track to become climate-neutral by 2050.
(BRV)
© PHOTO Valentine CHAPUIS / AFP