European manufacturers expect car sales to recover in 2023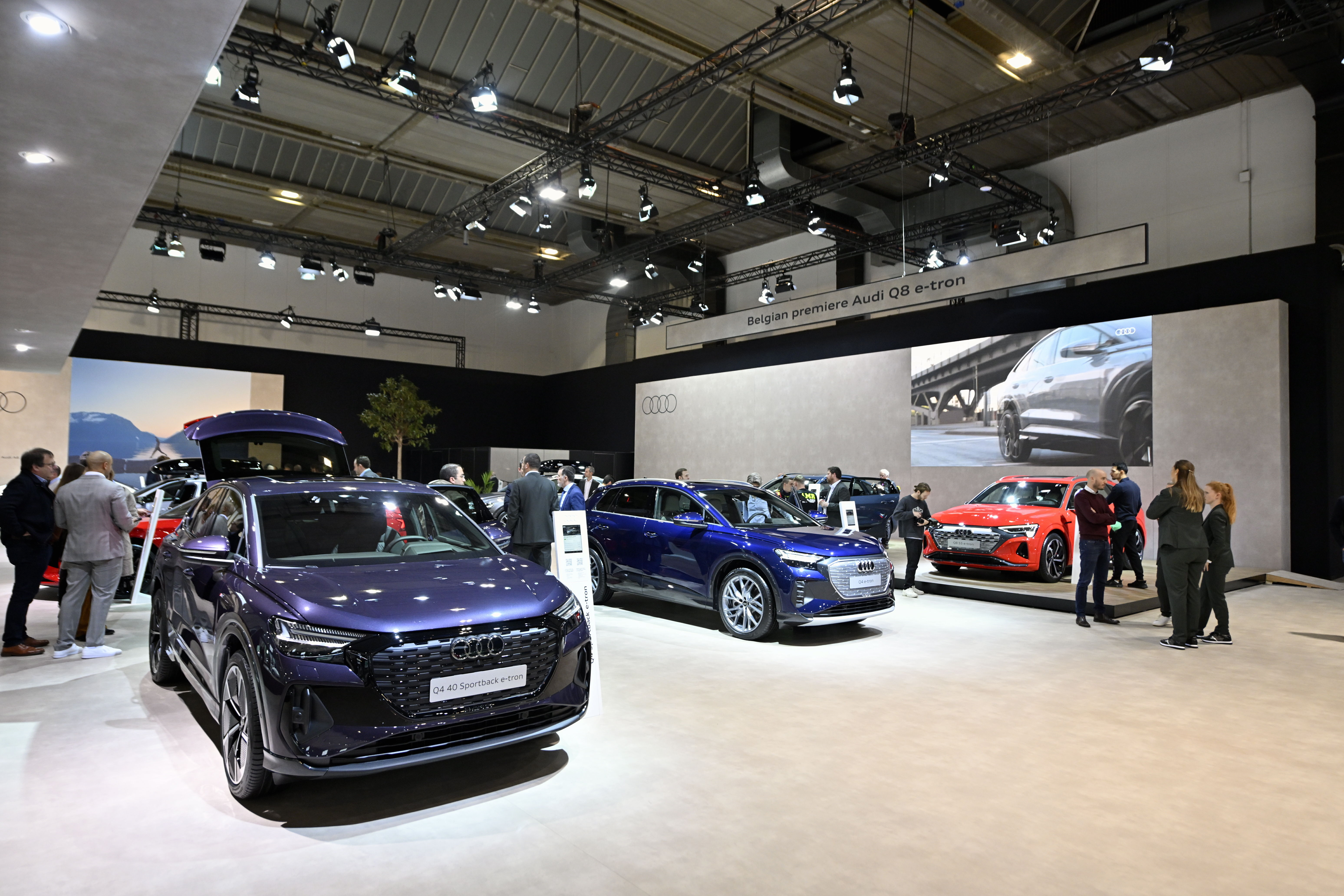 This year, car sales in the European Union should increase for the first time since 2019. European carmakers' umbrella organisation ACEA announced on Tuesday that the industry expects a 5 per cent recovery to 9.8 million newly registered passenger cars.
Despite the recovery, ACEA believes that car sales will remain below the 10 million mark for the fourth year in a row. In 2019, for example, just over 13 million new passenger cars were registered in the European Union. Last year, car sales dropped to 9.3 million new cars, the lowest level since 1993. This drop was mainly driven by chip shortages.
"Despite many uncertainties, the market should start to recover in 2023," Sigrid de Vries, ACEA's chief executive, explained. "We do remain 25 per cent below the level of 2019. The situation remains fragile."
Chip shortages have weighed on car sales as early as 2021, and ACEA president Luca de Meo said that "we will have to live with it". "Things are a bit better now, but it will be less smooth than before because new vehicles need a lot of those parts."
European carmakers also called on European authorities to set up an "ambitious industrial policy" for the car industry, to keep it competitive with countries like the United States and China.
© BELGA PHOTO ERIC LALMAND