European Investment Bank financed 2.7 billion worth of projects in Belgium last year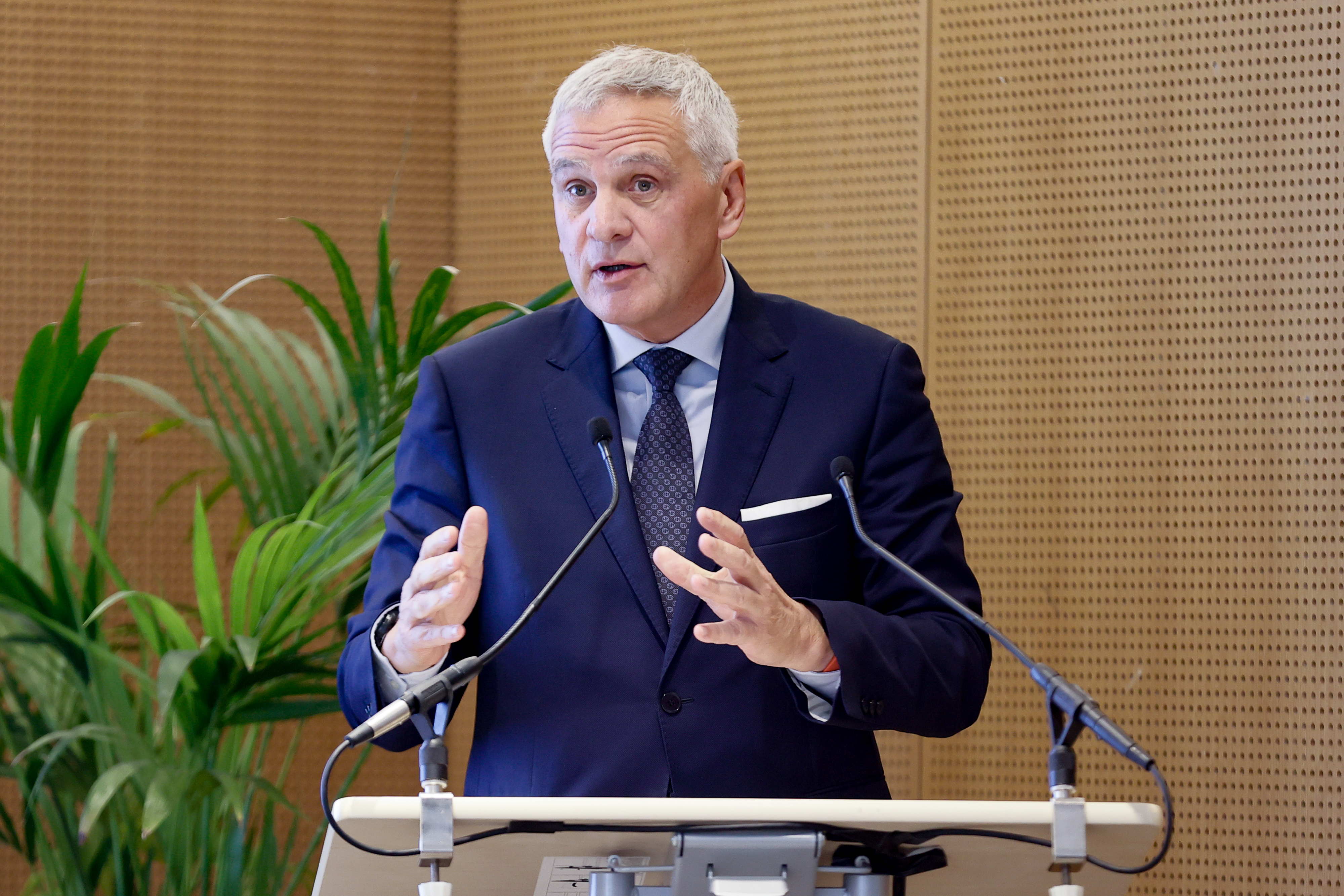 The European Investment Bank (EIB) financed €2.66 billion worth of projects in Belgium last year, EIB vice president Kris Peeters announced at a press lunch on Thursday. Investments would have been slightly higher were it not for the bank tax. This tax, Peeters says, makes Belgian banks unwilling to take out loans from the EIB, to the disadvantage of SMEs.
"This bank tax makes our loans too expensive for Belgian banks, with the result that in 2022 we will have lent nothing to banks in our country," Peeters (himself a Belgian, ed.) notes. "I have already spoken with the Belgian finance minister about this, but there is no change in sight. If prime minister De Croo says the country needs the EIB, perhaps this issue should be settled first."
Besides the banking issue, the EIB has a good record in Belgium. The self-proclaimed 'climate bank of Europe' set a target of co-financing 50 per cent of climate projects by 2025. In Belgium, that goal has already been more than achieved in 2022 (68.5 per cent). For Peeters, Belgium's EIB activities demonstrate that the country is a "powerhouse" for innovation within Europe. More than 250 million in loans were granted in the innovation sector. One such example is the 25 million loan for biotech company ExeVir, which wants to expand its development of llama antibodies to be used in a drug against COVID-19.
"The EIB is being increasingly leveraged in the country, which is a good thing," Peeters said. Most prominent is a loan to the Brussels Capital Region of 475 million for public transport. In addition, a total of 1.1 billion was granted to Wallonia in 2021 and 2022 to alleviate needs after the severe floods.
"We will definitely continue the upward trend in financing climate projects", Peeters added. "We also want to pay special attention to making venture debt available so that companies in strategic sectors can get the financing they need and stay in Europe." He listed examples such as projects in the hospital sector, renewable energy and "fibre2home".
(BRV)
EIB vice president Kris Peeters © BELGA PHOTO BRUNO FAHY