European Investment Bank backs plans for hydrogen projects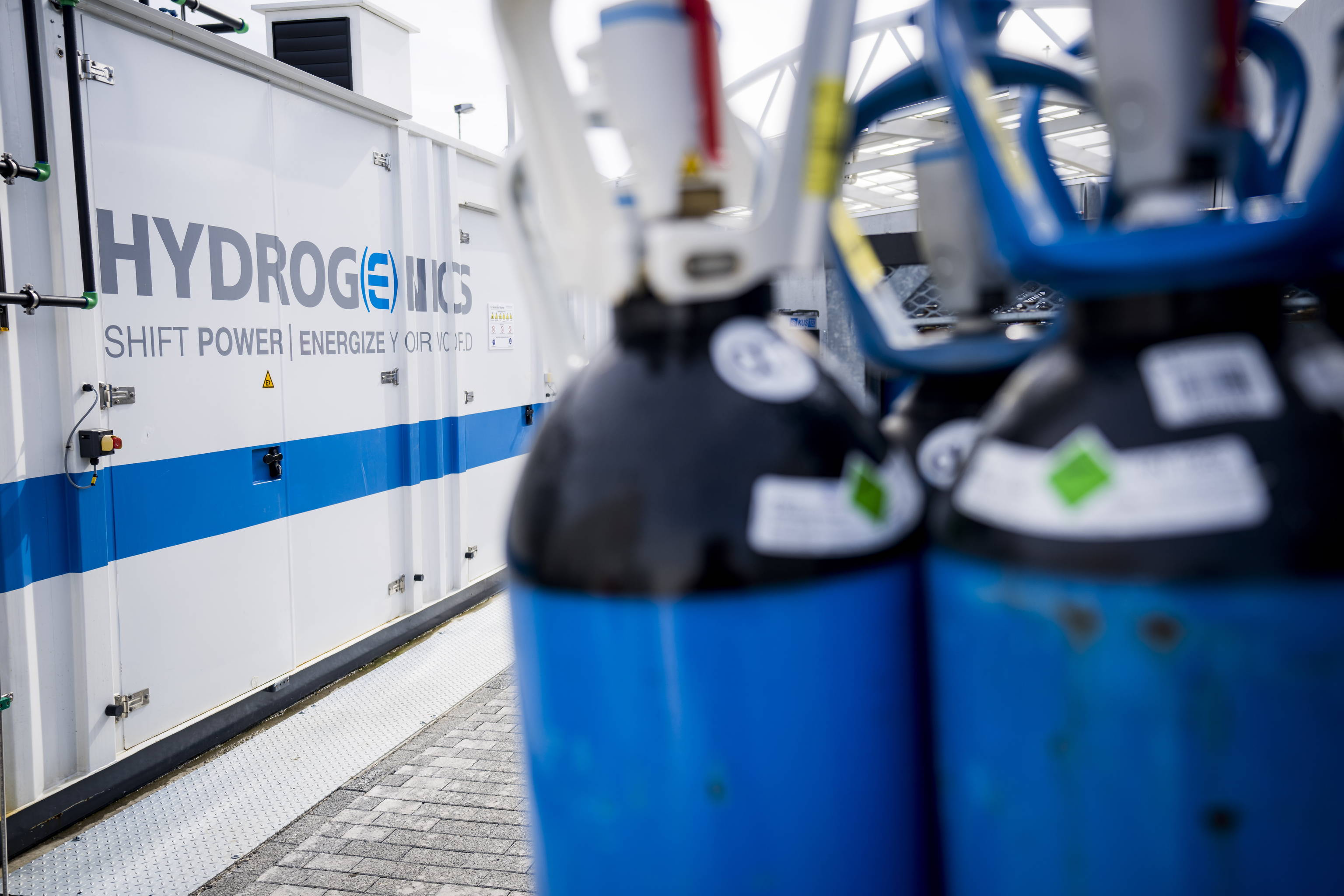 The Walloon government and the European Investment Bank (EIB) signed a memorandum of understanding on Thursday on support for initiatives in the hydrogen sector. It is not clear how much money the EIB will release for the projects.
According to Walloon Economy minister Willy Borsus, the loans will help Wallonia's industry deploy specific technologies to realise the energy transition. "Wallonia has the ambition to become a major European player in developing the potential of hydrogen," he said. "This is why the region is funding initiatives through its relaunch plan."
"By 2022, we had released 19 billion euros within the European Union to improve energy efficiency and develop renewable energy sources," said EIB vice-president Kris Peeters. "The EIB board of directors has given its agreement for a loan of another 30 billion euros over the next five years. In the last 10 years, one billion euros has been used for hydrogen-related projects."
Wallonia has already invested 88 million euros in two hydrogen projects through the European relaunch plan, which should create 250 jobs.
© BELGA PHOTO JASPER JACOBS