European Human Rights Court will hear MH17 case against Russia
25 January 2023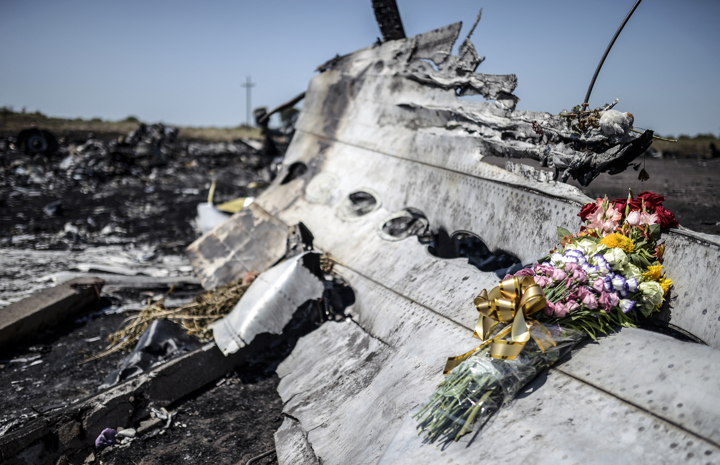 The European Court of Human Rights ​ (ECHR) will hear the Dutch case against Russia over the downing of flight MH17 in 2014, the Court confirmed on Wednesday. Russia will have to answer not only to the Netherlands but also to individual relatives of the victims, the court unexpectedly announced.
Flight MH17 was brought down in 2014 by a missile fired from eastern Ukraine. 298 passengers, including nearly 200 Dutch nationals and several Belgians, lost their lives. 
The ECHR decision marks the first time that an international court will examine who is responsible for the air disaster. The political significance of a guilty verdict for Russia, which could still be years away, would be enormous. The ECHR could also order Moscow to pay damages.
Russia tried unsuccessfully to dissuade the Strasbourg court from taking up the case. It claimed that it had no authority in eastern Ukraine when the missile that took down MH17 was launched from the region in 2014. As a result, the country argued that it could not be held responsible for the deaths of the flight's 298 passengers.
There have been previous convictions in the Netherlands in relation to the MH17 crash. In late 2022, the court in The Hague sentenced rebel leader Igor Girkin (51), his right-hand man Sergei Dubinsky (60) and garrison commander Leonid Archchenko (50) to life in prison for their roles in the downing of the plane. The Netherlands is also trying to hold Russia accountable for the disaster, which could eventually bring Moscow before the International Court of Justice. The Netherlands is also seeking to take Russia to the International Court of Justice over the case.
The ECHR is taking up not only the Netherlands' case against Russia but also most of the individual complaints of relatives of MH17 victims. The surprising additional announcement makes Court's decision even better for the relatives, says their spokesman Piet Ploeg. "We can move forward!"
(KOR)
Flowers on a piece of wreckage of the MH17 airplane near the village of Hrabove, Eastern Ukraine, in 2014 © AFP PHOTO/ BULENT KILIC