European gas price shoots up as Nord Stream 1 stays shut for longer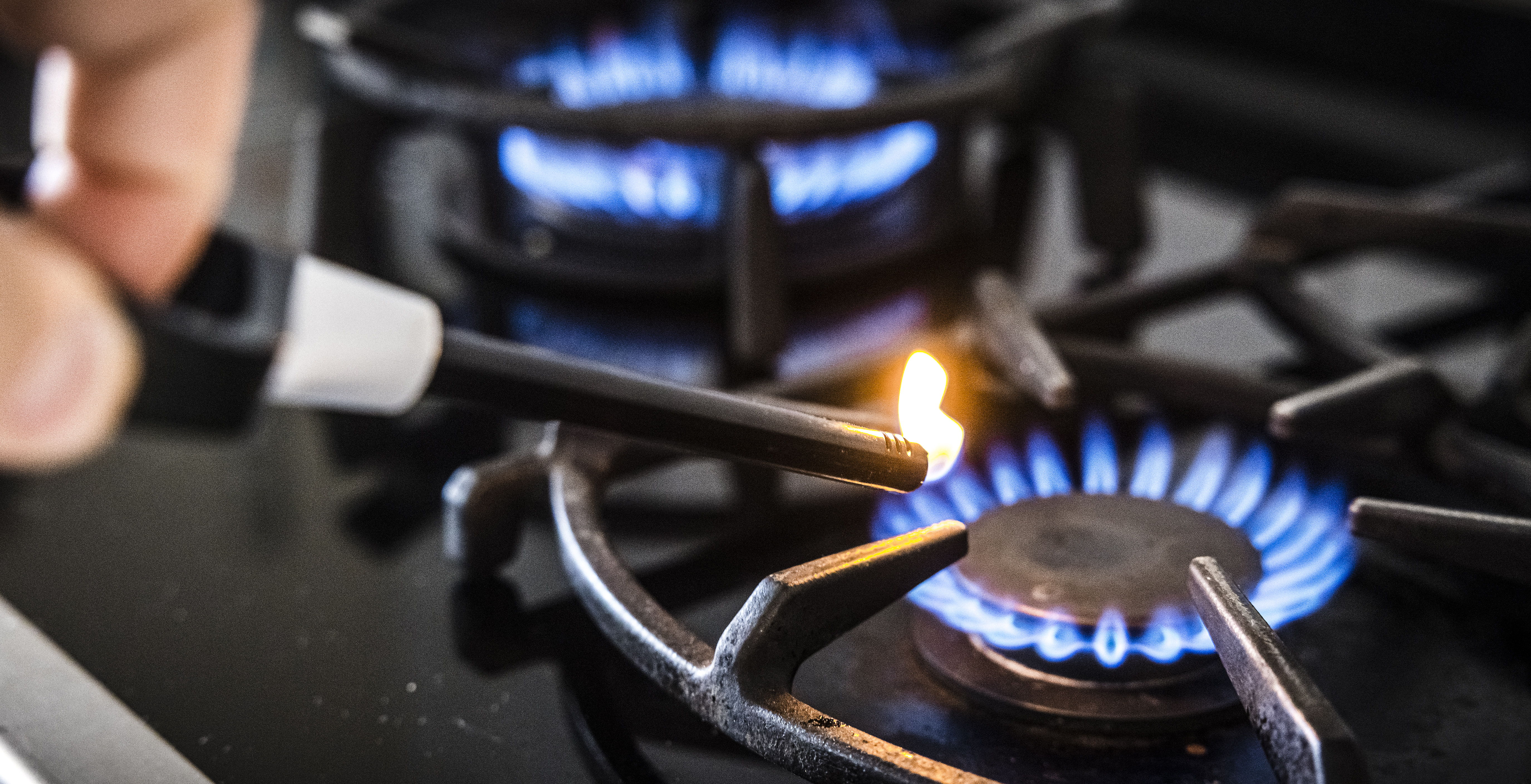 The European gas price shot up by almost a third on the leading gas exchange in Amsterdam this morning, following the decision of the Russian state gas company Gazprom on Friday to stop deliveries via the important Nord Stream 1 pipeline for a longer period. Gazprom pointed to technical problems.
After a few minutes of trading, the gas price in Amsterdam had dropped slightly, but was still about a quarter higher than Friday at the close of trading. The Dutch TTF futures for delivery in a month were quoted around 8.10 am at 270 euros per megawatt hour (+26 percent).
The Nord Stream 1 pipeline was shut down for maintenance last Wednesday. Normally, gas should have been flowing through again on Saturday, until Gazprom announced that the restart had to be postponed, they said, due to an oil leak in a compressor station.
There are fears that Gazprom will not resume gas deliveries via Nord Stream 1 at all. Moscow already reduced the gas supply to 20% of the maximum capacity. For this Gazprom also cited technical problems as the reason. Russia still sends gas to Europe via a route through Ukraine, but that is not enough to compensate for the stopped deliveries by Nord Stream 1.
Last week, the gas price in Europe had still fallen by almost 40 per cent. At the end of August, record values of around 350 euros per megawatt hour were reached.