European gas price dips below €70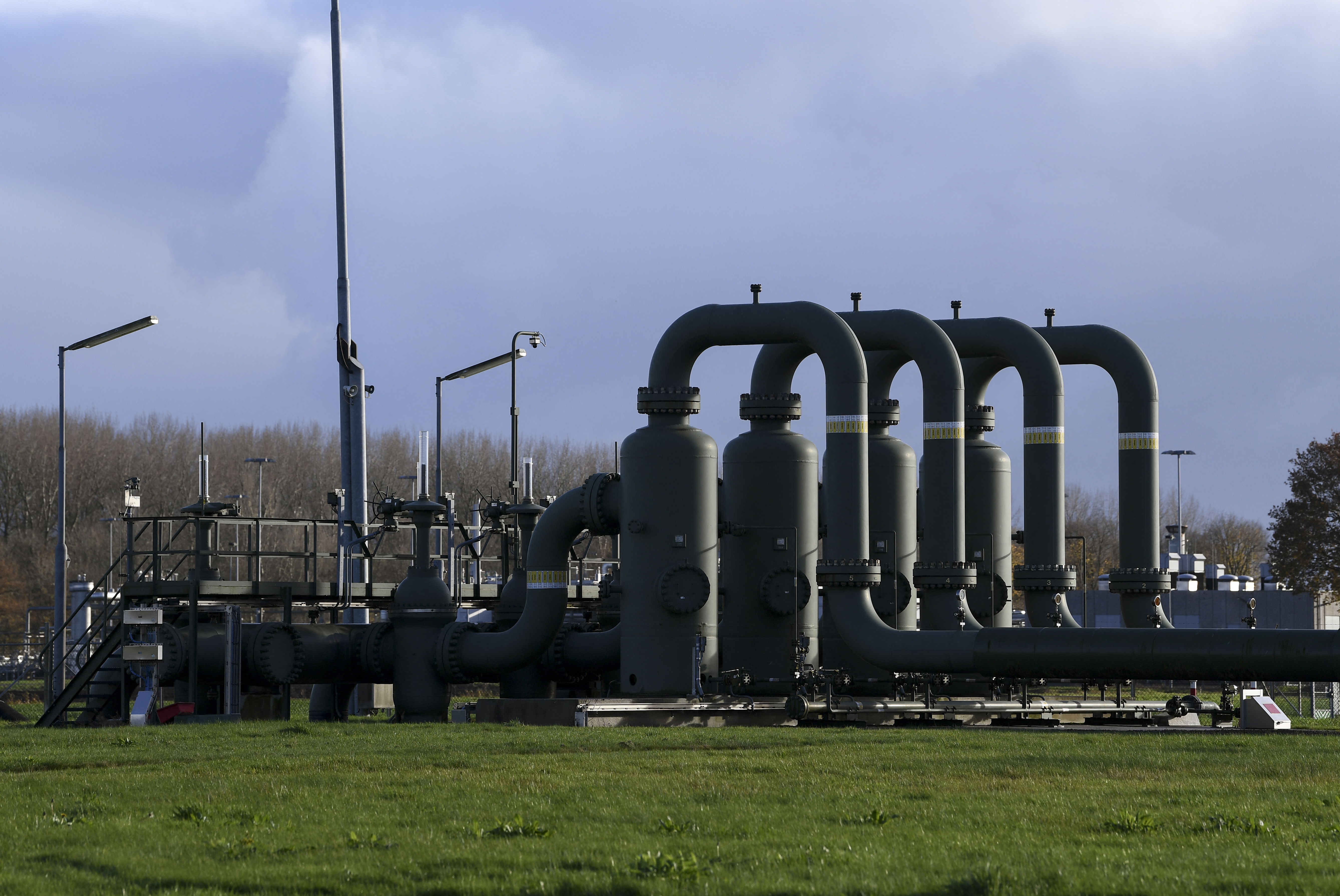 The European gas price dipped below €70 per megawatt/hour on Wednesday, its lowest level since February 2022.
The drop has been attributed to unusually mild temperatures, which have been depressing prices.
On the Dutch futures market, which sets the trend for prices continent-wide, the price dropped on Wednesday morning to €67 per mw/hr., about half of December's gas price.
In summer, natural gas prices had peaked as high as €345 per mw/hr.
© PHOTO JOHN THYS / AFP