European COVID committee wants to deny Pfizer access to European Parliament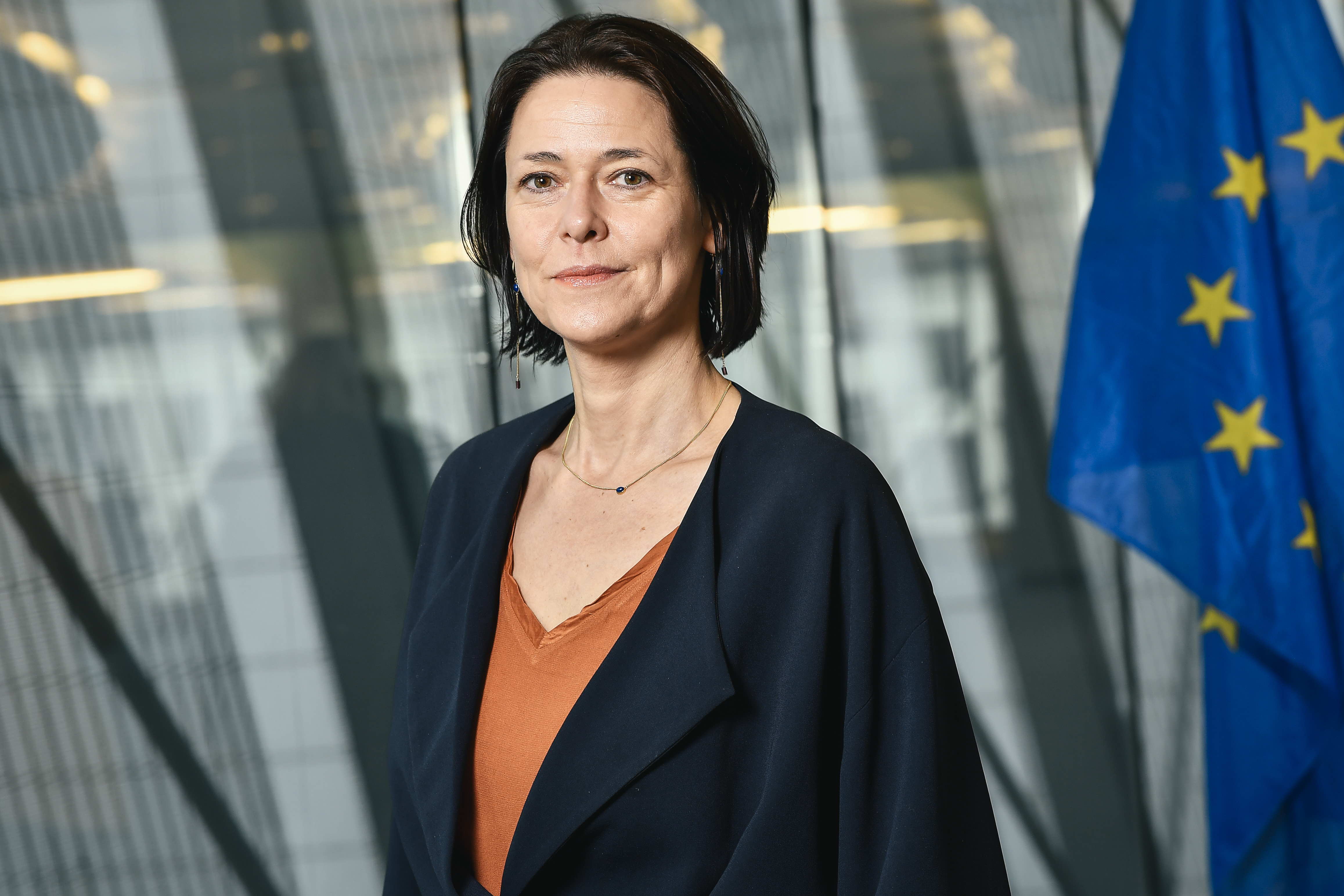 The European Parliament's special committee on COVID-19 is launching proceedings to revoke Pfizer's lobbying badges and deny its lobbyists access to the European Parliament, reports Belgian MEP and chairwoman Kathleen Van Brempt. The decision follows the second denial of Pfizer CEO Albert Bourla to appear for a hearing with committee members.
The so-called COVI committee also wants to invite European Commission President Ursula von der Leyen to a hearing on the lack of transparency regarding vaccine contracts. In the past, the European Ombudswoman and the European Court of Auditors have strongly criticised the lack of transparency surrounding the European Union's largest vaccine contract.
"I am satisfied that the coordinators of the political groups have agreed to my proposal to start both procedures," Kathleen Van Brempt said. "The European Union spent a lot of public funds on vaccine production and procurement during the pandemic. Parliament has the right to obtain full transparency on the modalities of this expenditure and the preparatory negotiations that preceded it."
According to Van Brempt, transparency is "essential to ensure the trust of our citizens in European institutions and crucial to strengthen the resilience of the European Union, especially in times of crisis".
MEP and COVI committee chairwoman Kathleen Van Brempt. © BELGA PHOTO DIRK WAEM