European Court of Human Rights upends recognition of religions in Belgium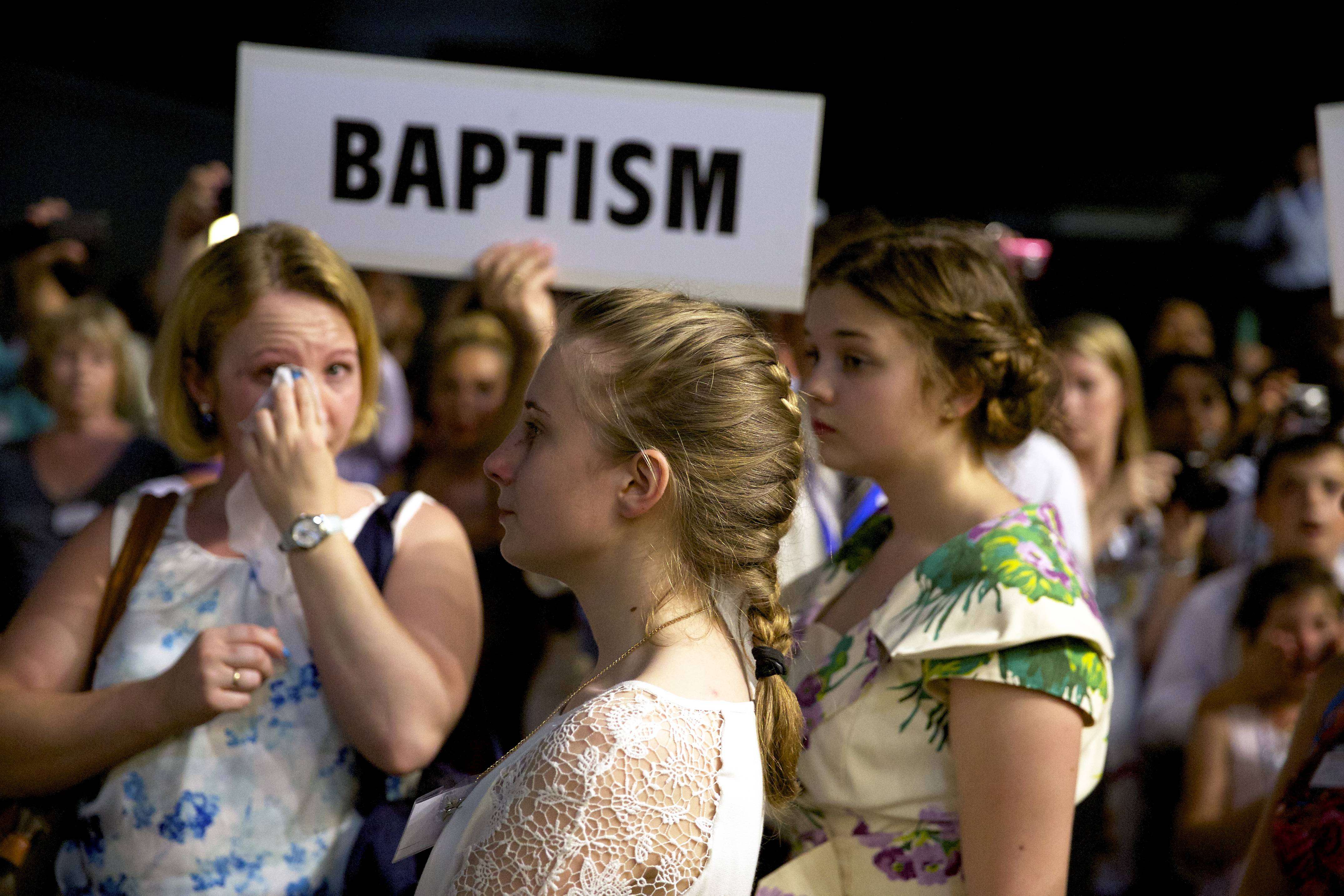 In a judgment on Tuesday, the European Court of Human Rights (ECHR) called Belgium's federal procedure for recognising religions "vague" and "possibly arbitrary". The Court made these statements in a judgment on the abolition of the tax exemption for Jehovah's Witnesses, who lost their exemption in 2018 because they are not considered to be a recognised religious community. The ECHR has now ruled that the rules on such recognition are "devoid of the minimum guarantees on fairness and objectivity".
Belgian Professor of Discrimination Law Jogchum Vrielink (Université Saint-Louis, Brussels) called the ruling a "legal bombshell" on Twitter. Belgium recognises six religions (the Catholic, Jewish-Israeli, Anglican, Protestant, Islamic and Orthodox religion), but the recognition procedure is inadequate and discriminatory according to the ECHR. Only the Minister of Justice can initiate recognition, after which a majority in parliament approves or rejects it. No criteria, procedural rules or deadlines are specified in any laws or decrees. The only guidelines are found in answers to parliamentary questions.
Places of worship have traditionally been exempt from property tax in Belgium, but the Brussels Region decided to limit that exemption to recognised places of worship in 2017. In the case of the Jehovah's Witnesses who went to court over the matter, that decision led to an increase in infrastructure costs of about 25%. The recognition is also important because it entails that the state pays the salaries and pensions of ministers of recognised religion, such as priests or imams.
Jehovah's Witnesses are not the only religious group in Belgium for whom the recognition procedure has significant consequences. The recognition of Buddhism in Belgium has been announced several times, but is still not a reality. Hinduism formally applied for recognition in 2013, as yet without result.
(KOR)
Picture of a baptism ceremony during an international conference for Jehovah's Witnesses in Ghent, Belgium in 2015 © BELGA PHOTO NICOLAS MAETERLINCK