European Court of Human Rights says Belgium violated the European Convention on Human Rights in a euthanasia case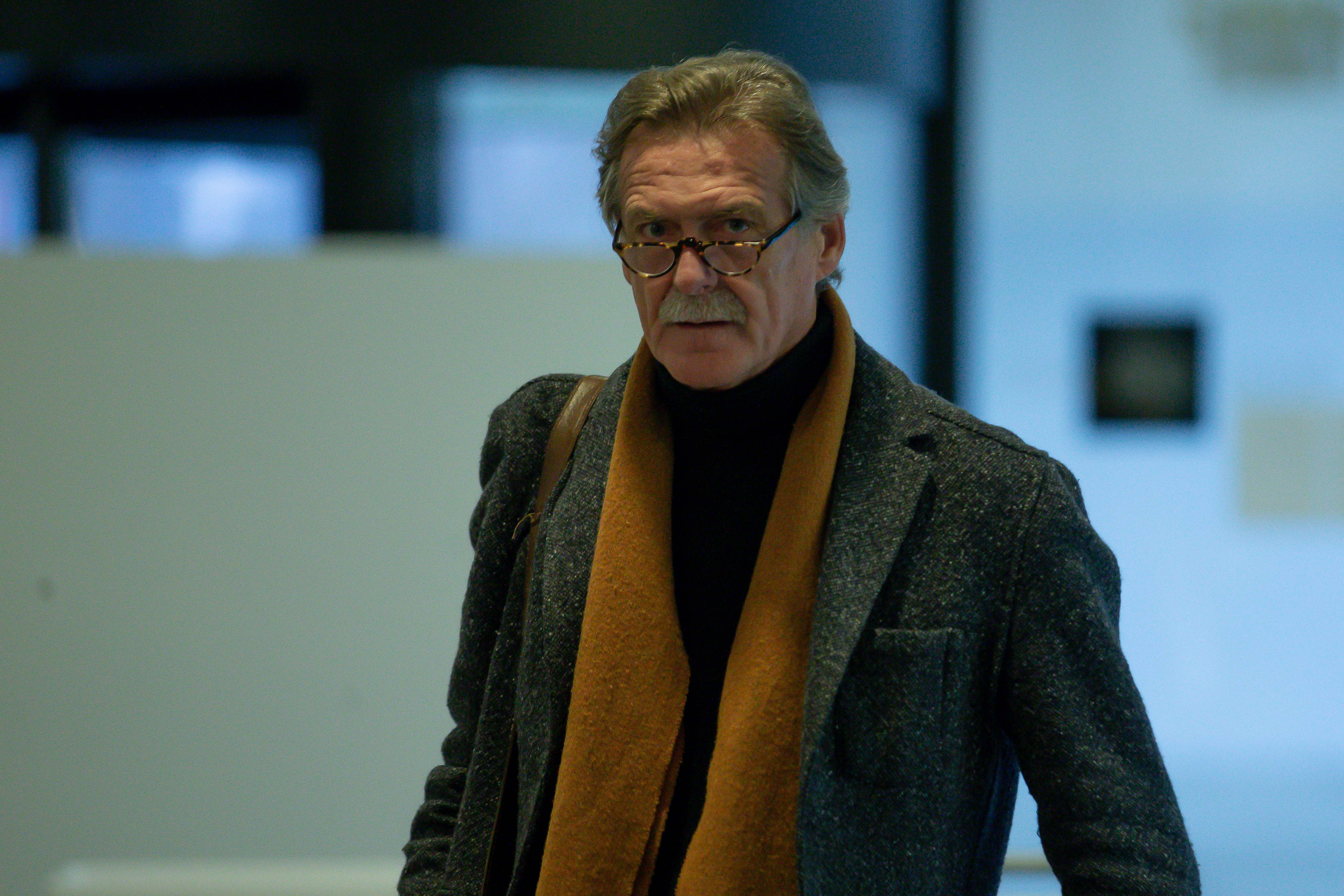 The European Court of Human Rights (ECtHR) says Belgium violated the European Convention on Human Rights in a euthanasia case. The court said this in a ruling on Tuesday.
It was Tom Mortier who previously went to court, after his mother Godelieve De Troyer was euthanised by renowned LEIF doctor and oncologist Wim Distelmans for depression in 2012. According to Mortier, Belgium failed to protect his mother's life and did not thoroughly investigate her death.
Mortier's lawyers explained at the time that the case involved "a woman who was under treatment by a psychiatrist and was a vulnerable person according to medical definitions".
"The state had a duty to protect her but failed to do so," said Robert Clarke, one of the lawyers.
The 64-year-old De Troyer struggled with depression for years. When her own doctor refused to accede to her request for euthanasia, she turned to other doctors, including Distelmans.
The court examined whether the Belgian state had violated parts of the European Convention on Human Rights and ruled in the case on Tuesday. It concluded that Belgium had violated Article 2 of the European Convention on Human Rights on the right to life in the case "by failing to carry out an effective retrospective check on the legality of the euthanasia of the applicant's mother".
20 years euthanasia law
In 2002, the Belgian Chamber of Representatives approved the euthanasia law, making Belgium the second country in the world after the Netherlands to legalise euthanasia under certain conditions. In 2014, euthanasia was extended to "judicious" minors.
Under the law, a patient can request euthanasia in case of persistent unbearable and hopeless physical or psychological suffering due to a serious and incurable condition caused by an accident or illness. A request for euthanasia has to be voluntary, well considered and repetitive. Doctors are not obliged to act on the request, but they must inform the patient of this decision.
Figures from the Euthanasia Commission indicate that annually about 2,500 euthanasia cases are registered, of which three quarters are in Flanders. The majority of these cases concern people over 60 years old. Just over half of euthanasia cases take place at home, a mere third in a hospital and about 10 percent in a residential care centre. Less than one percent relate to an unconscious patient with a will.
(AHU)
#FlandersNewsService
© ​ BELGA PHOTO NICOLAS MAETERLINCK - Wim Distelmans arrives for a session of the assizes trial of three doctors before the Assizes Court of East-Flanders, in Gent, Thursday 30 January 2020. The doctors failed to comply the euthanasia conditions and are accused of poisoning a 38-year old woman in Sint-Niklaas in 2010. ​
​