European Council President heads to Kyiv to discuss new support measures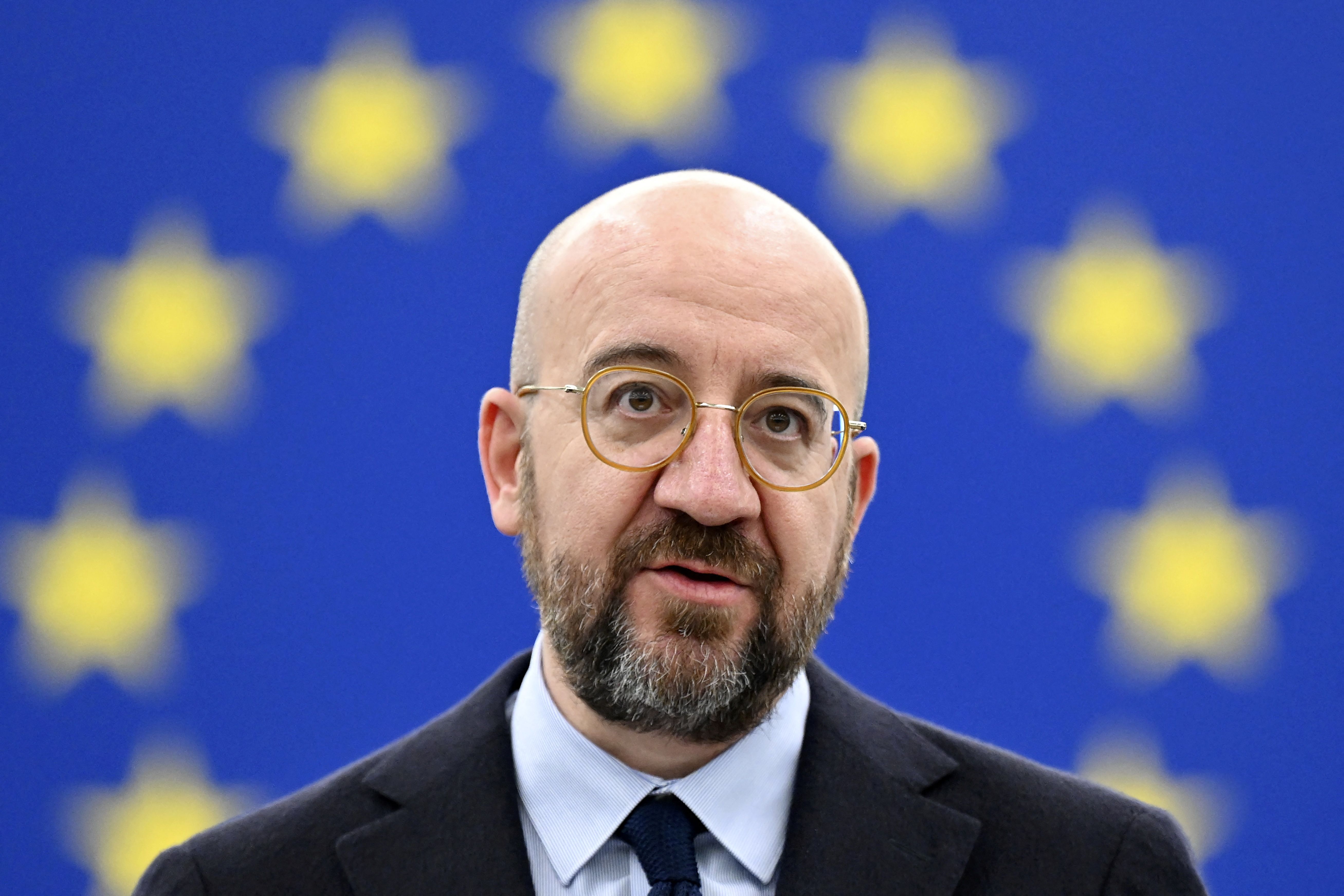 President of the European Council Charles Michel is on his way to Kyiv to discuss new support measures with Ukrainian President Volodymyr Zelenskyy, Michel announced in a Twitter video on Thursday. 
Michel intends to discuss "concrete measures we can develop in order to make sure they are stronger and more powerful" with Zelenskyy and his team, the European Council President said in his video message.
Zelenskyy voiced earlier that he wants faster arms deliveries and NATO allies have promised Kyiv more support "with heavier and more modern weapons" to counter Russian attacks.
European Council President Charles Michel delivers a speech at the European Parliament on 18 January 2023 in Strasbourg, France © FREDERICK FLORIN / AFP