European Council President Charles Michel: 'Now is the time to support Ukraine militarily'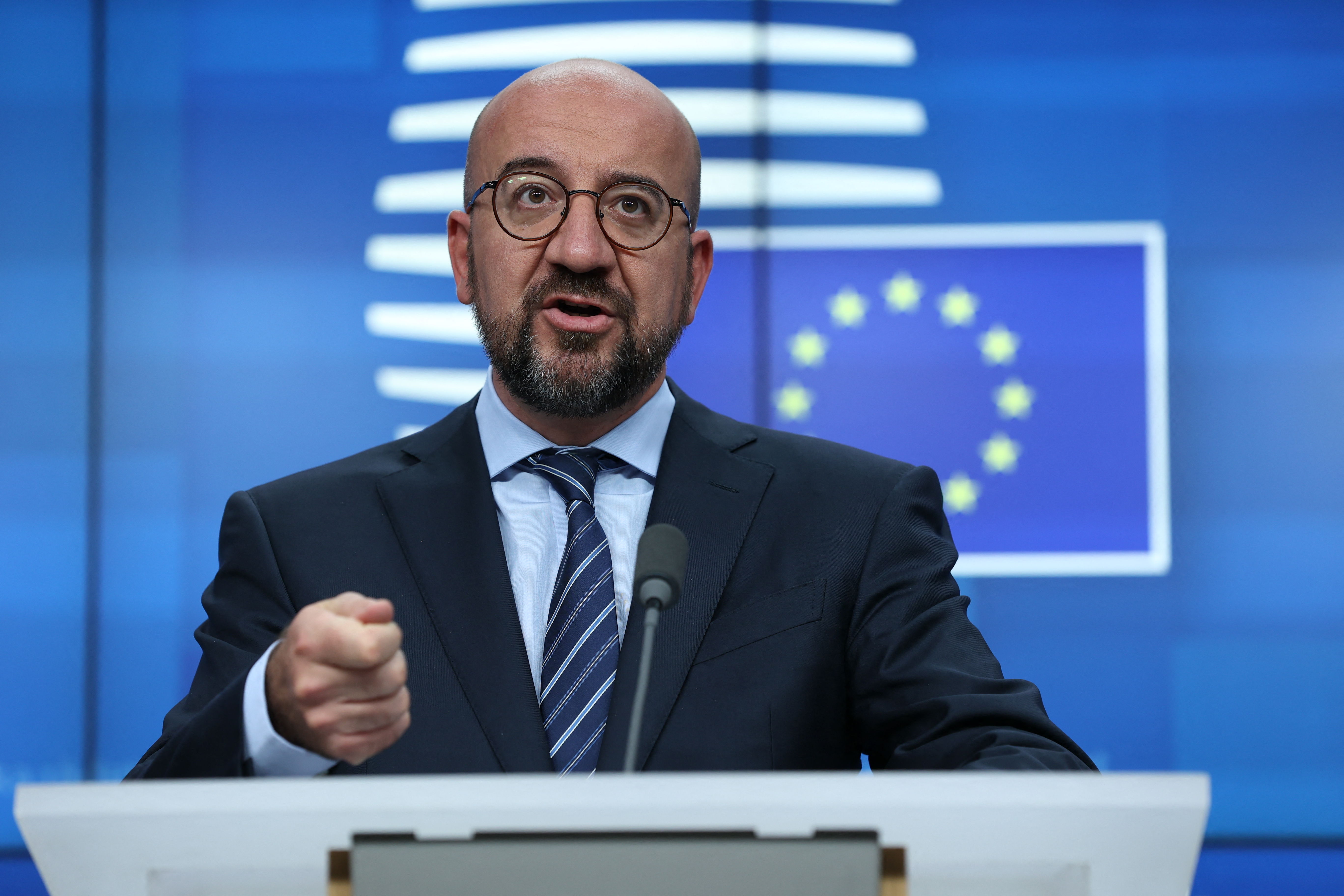 The president of the European Council, Charles Michel, has strongly hinted that he is in favour of sending fighter jets to Ukraine. In an interview with Le Soir newspaper, Michel repeatedly stressed the importance of an increase in arms supplies to Kyiv.
"Now is the time to support Ukraine militarily!" Michel said. "Not to invade Russia, but to repel aggression, to defend Ukraine's territorial integrity, Ukraine's international borders."
The next few weeks could be "decisive on the military level and therefore on the political level", Michel warned. The President of the European Council is not taking an open stance on delivering fighter jets to Ukraine. But "my general state of mind has been understood", he said.
The EU leader is also pleased that the 27 countries have maintained their unity after a year of unprecedented fighting. "Each time we have taken these decisions without trembling, without being intimidated."
Western countries have given Ukraine some 112 billion euros in military, humanitarian and financial aid since Russia's full-scale invasion last year.
© Kenzo TRIBOUILLARD / AFP