European Commission working on mechanism to prevent price spikes in gas market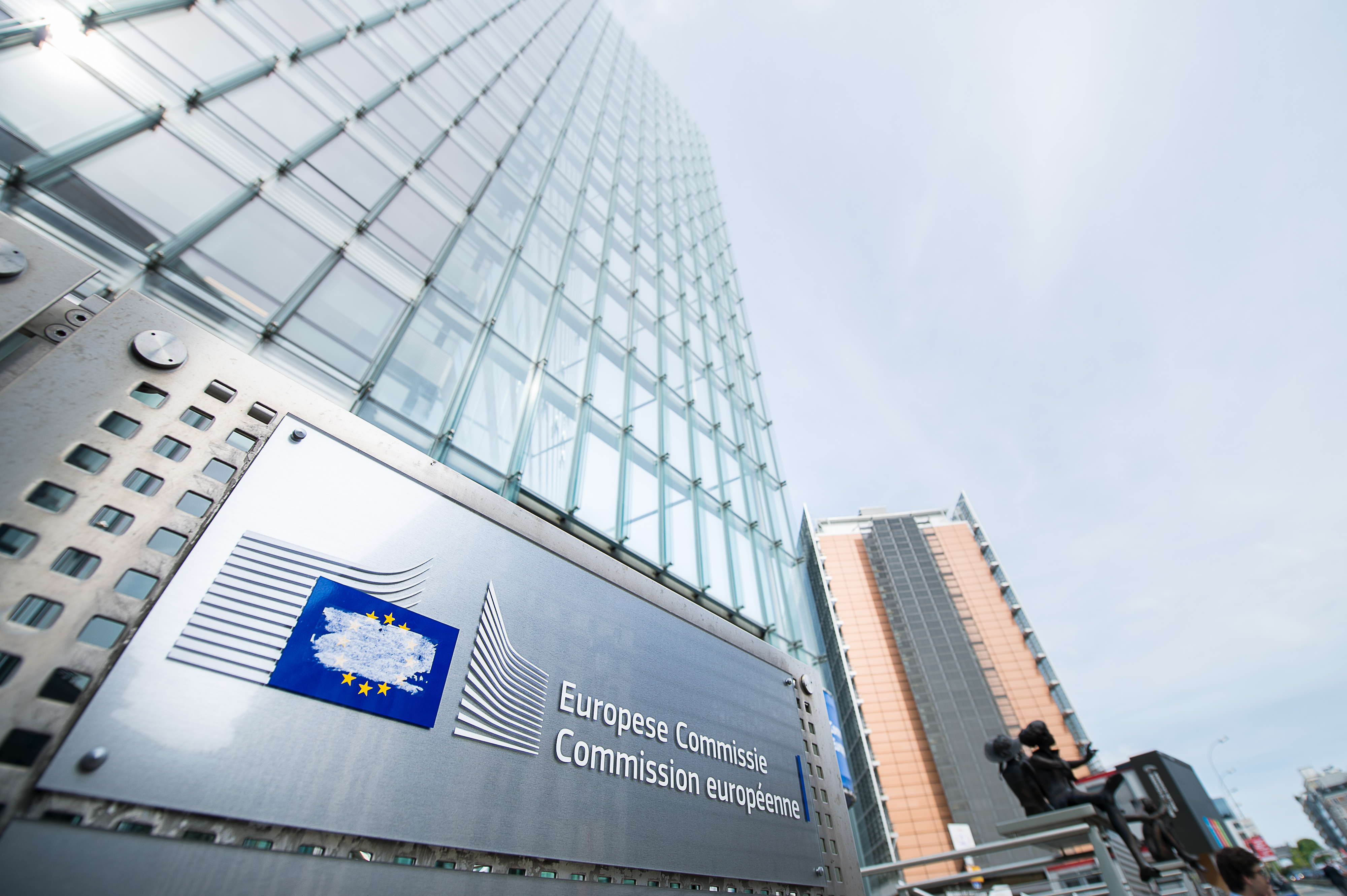 The European Commission is working on a correction mechanism that would automatically trigger when the gas price on Europe's main wholesale exchange (TTF) exceeds a certain ceiling. This should avoid excessive price spikes and "signal that the European Union is not prepared to pay any price," according to Commission officials.
A European intervention in the gas market to bring down exceptionally high prices has been under discussion for months, but the Commission does not want to implement a general price cap. It now has the blueprint ready for a new mechanism that should protect companies and households from excessive price spikes.
The mechanism is based on a maximum price. This cap will be triggered automatically when prices on the main European marketplace (TTF, Title Transfer Facility) exceed an as-yet undetermined upper limit, and when this price increase is observed only on the European market, and not on the world liquefied gas market.
"If this works well, it will have a very deterrent effect on irrational market behaviour leading to price spikes, and send a clear signal that the European Union is not prepared to pay any price," a European official believes. "In an ideal world, this mechanism should never be activated."
At the same time, the mechanism, which would apply for one year, includes a number of safeguards against scenarios where the market does not swallow the ceiling and supply is compromised. For instance, the ceiling can be suspended at any time in case of serious market disturbances. In any case, the ceiling is reviewed every month and deactivated if the criteria are no longer met.
After an initial exchange of views at the diplomatic level, energy ministers will meet in Brussels on 24 November to review the temporary mechanism. Meanwhile, the EU is also working on other structural measures to bring energy prices under control, such as limiting consumption, joint gas purchases and developing a new liquid gas price index.
(TOM)
© BELGA PHOTO SISKA GREMMELPREZ