European Commission wants to examine port of Antwerp about drug trafficking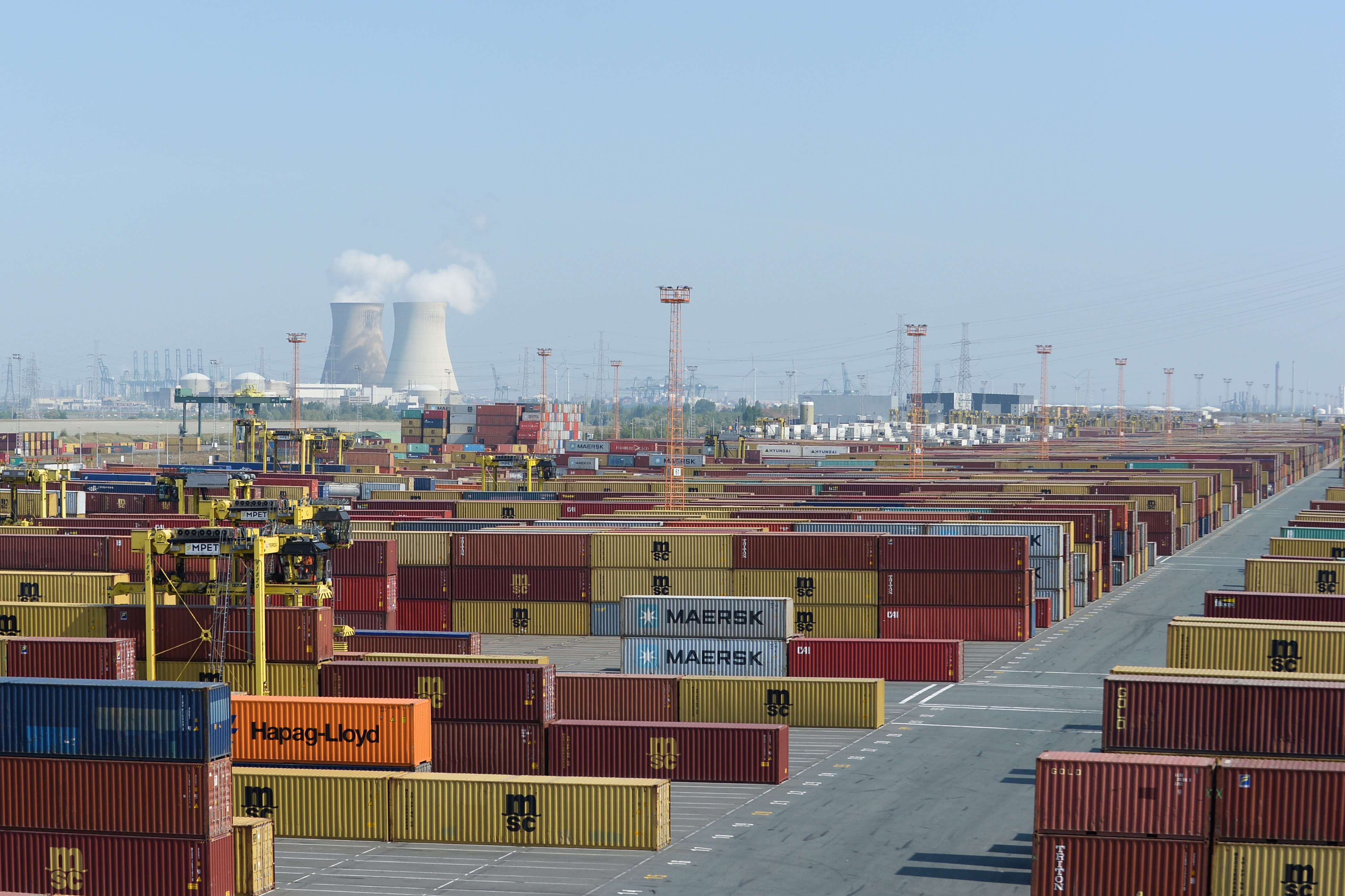 The European Commission wants to examine how the fight against cocaine trafficking can be improved. For that purpose, it will inspect the port of Antwerp, among other places. This is what Knack writes on Tuesday.
At a time when the violence in the port of Antwerp is assuming ever-increasing proportions, the European Commission wants to work on combating the cocaine trade. The Directorate-General for Internal Affairs is working on a plan to screen a number of European ports. This would include the port of Antwerp, where 66 tonnes of cocaine were intercepted in 2020. The intention is to expose weaknesses and share best practices.
It would be the first time that the European Commission organises drug-related audits.
The member states were informed last Thursday. The aim is to finalise the plan by 1 November at the latest. The examinations would then take place between March and May next year.
(TOM)
#FlandersNewsService
© BELGA PHOTO POOL JOHANNA GERON