European Commission unveils support plan for wind energy sector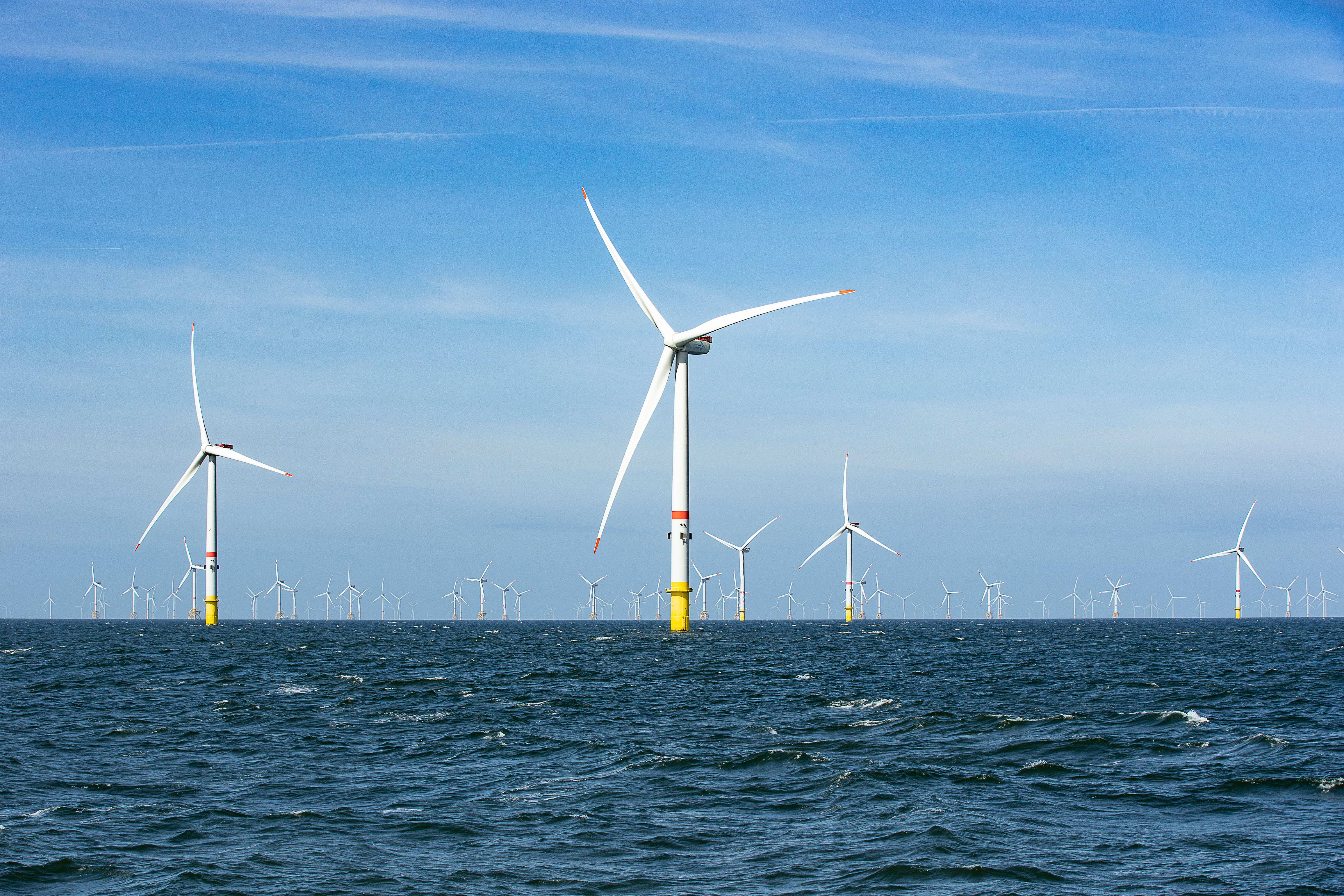 The European Commission has unveiled an action plan to revitalise the wind energy sector. More renewable energy is urgently needed to meet Europe's 2030 targets, but European producers are struggling.
The EU needs to meet 42.5 per cent of its energy consumption from renewable sources by 2030. Wind power, which accounted for 16 per cent of total electricity generation last year, is expected to play a major role. The current capacity of over 200 gigawatts (GW) is expected to more than double to around 500 GW. A record 16 GW was added last year, but 37 GW per year will be needed to reach the 2030 target.
At the same time, major European wind turbine manufacturers reported significant operating losses last year. Time-consuming authorisation procedures make it difficult to plan and invest, increased raw material prices and high inflation put pressure on companies' finances, and the sector faces increasing competition from other countries such as China.
Short-term measures
The Commission now wants to implement a number of practical short-term measures to boost Europe's competitiveness. One is an online tool to help member states speed up and digitise authorisation procedures. The Commission will also help them with long-term planning for the roll-out of wind energy and with auctioning procedures that take into account sustainability, environmental protection and cybersecurity.
Special attention will be paid to China. "We are not going to close our markets, but we are going to pay attention to our security concerns. That is why we are also addressing cybersecurity in this plan," said Energy commissioner Kadri Simson. To ensure a level playing field, the Commission also promises to monitor unfair trading practices.
World's first energy island
The expertise of Belgian companies will be crucial to achieving the EU's 2030 target. Countries are betting big on offshore wind farms, the speciality of dredging companies such as Jan De Nul and DEME.
Belgium itself plans to triple the amount of wind energy produced in the North Sea by 2030. At the beginning of October, permission was granted for the construction of the world's first energy island, 45 km off the Belgian coast. Construction will start in 2024.
© BELGA PHOTO JAMES ARTHUR GEKIERE
---
Related news