European Commission strips Hungary of 7.5 billion euros worth of subsidies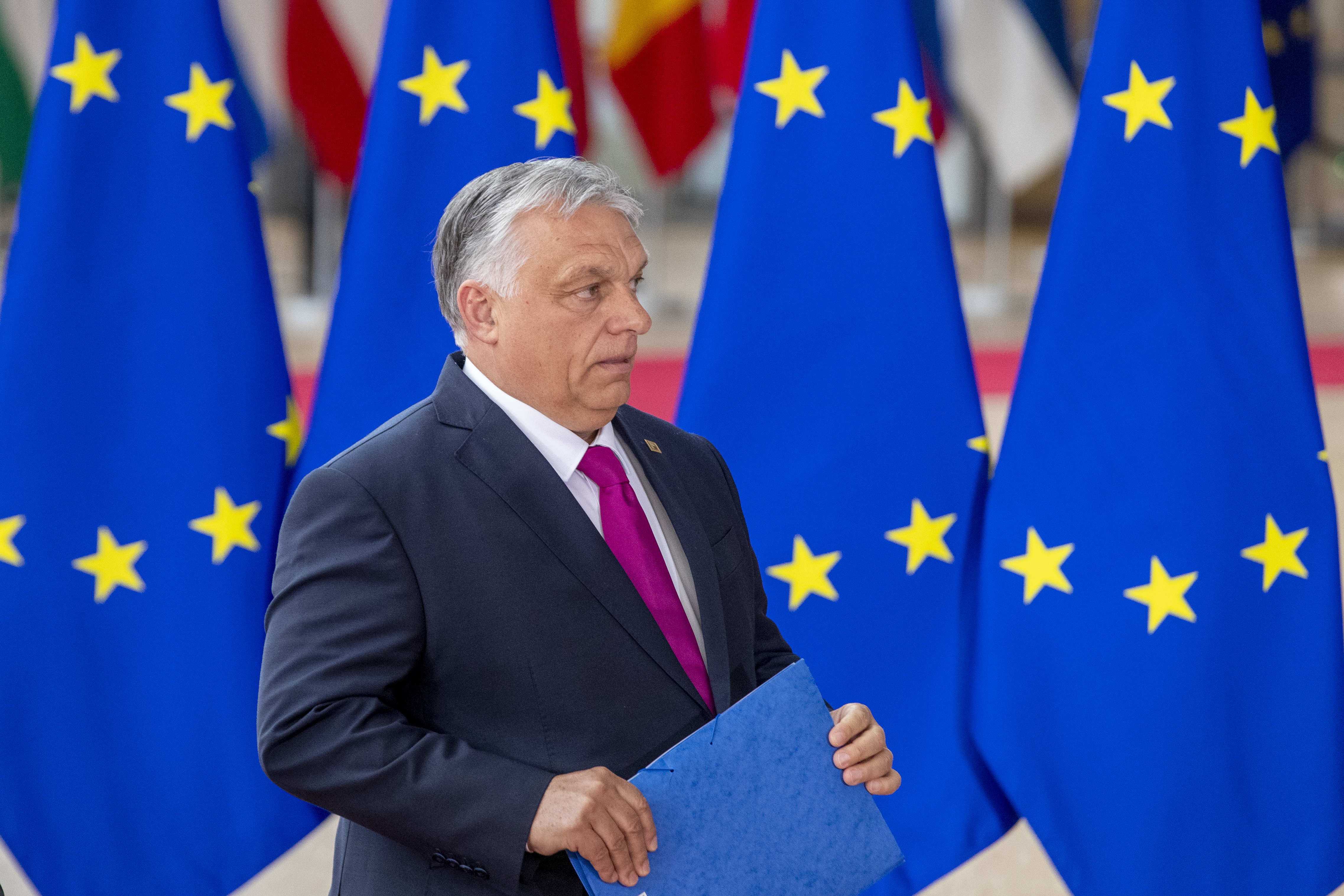 The European Commission wants to suspend 65 percent of EU funds for Hungary. The sanction is intended to force prime minister Viktor Orbán to take decisive action against corruption and fraud in the country with EU money. Roughly 7.5 billion euros are at stake, European Budget Commissioner Johannes Hahn announced.
This is the first time the Commission is reaching for a new rule of law mechanism, linked to the EU budget. At least 15 countries with at least 65% of the EU population still have to agree to the proposal.
Hungary collects billions from the EU budget every year, but at the same time the EU Commission has strongly criticized the large-scale corruption in the country. Because of this, but also other violations of the rule of law, the Commission has now proposed cutting its subsidies.
Since early 2021, the so-called rule of law mechanism has been in place. That procedure aims to ensure that violations of rule-of-law principles, such as the separation of powers, no longer go unpunished. The European Court of Justice rejected the complaints of Poland and Hungary, both "targeted" by the mechanism.
"Today's decision is a clear demonstration of the Commission's resolve to protect the EU budget, and to use all tools at our disposal to ensure this important objective," Hahn said. He also acknowledged that Hungary did take initiative recently to bring about change. "Hungary has actually started to move."
(TOM)
Prime Minister of Hungary Viktor Orban at the European Union headquarters in Brussels. - © BELGA PHOTO NICOLAS MAETERLINCK