European Commission pushes for 2-year alcohol ban for young drivers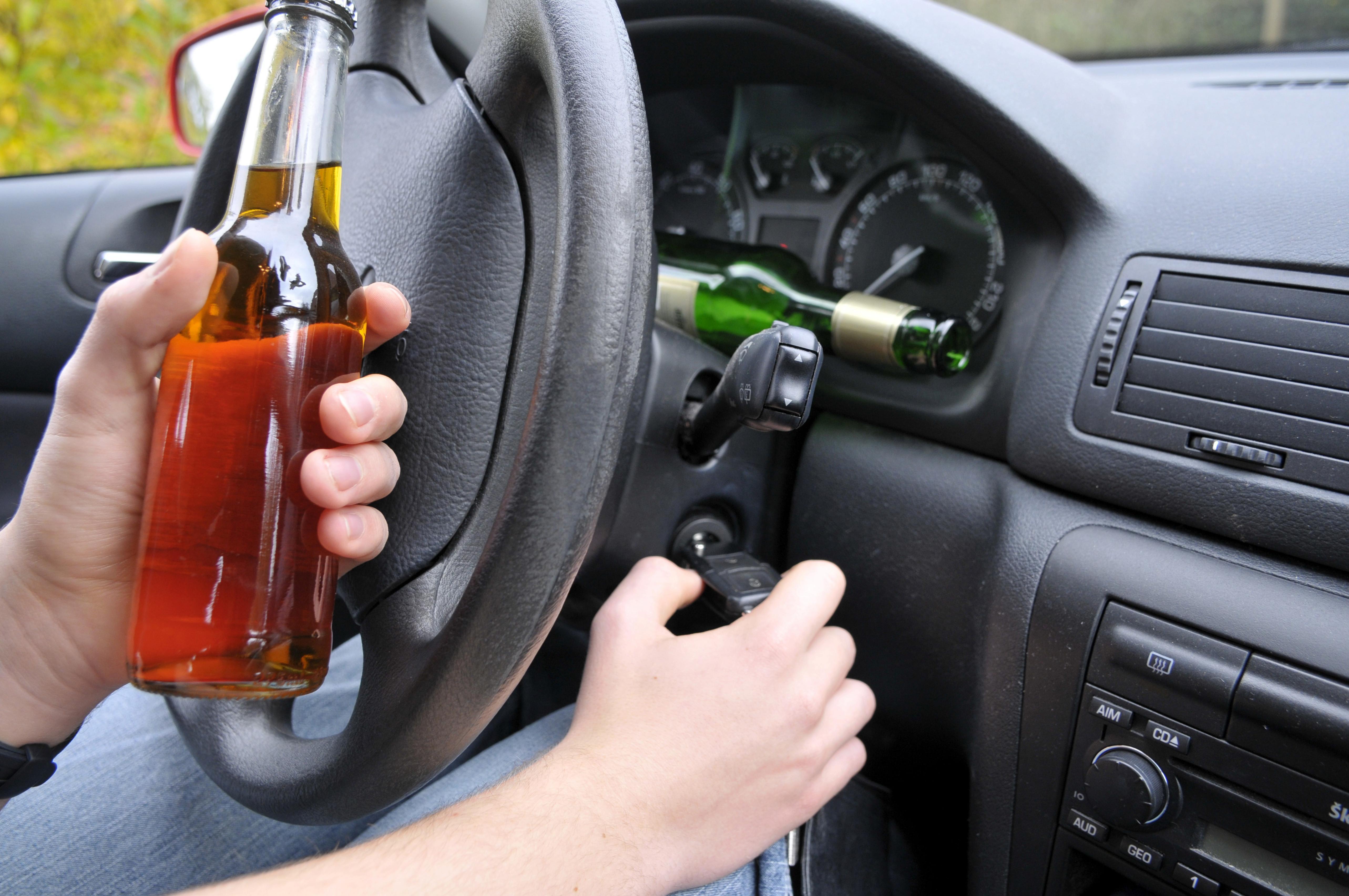 New drivers will soon be banned from drinking a drop of alcohol while driving for two years after obtaining their licence. The European Commission proposes this zero-tolerance as part of a package of measures to improve road safety across the European Union.
Although young drivers make up 8 per cent of all drivers, two out of five fatal accidents on European roads involve a driver under the age of 30. The European Commission, therefore, wants to introduce a temporary zero-tolerance for drink-driving. It proposes a mandatory probationary period of at least two years for new drivers, during which they would be expected to register 0.0 promille on a breathalyser test. European member states will retain the power to make this probationary period longer.
The Commission's proposal is part of a more comprehensive package of proposals on road safety. For example, it wants to introduce new offences such as dangerous parking, dangerous overtaking and failing to keep sufficient distance in all member states better to protect pedestrians, cyclists, and moped and motorcycle riders.
Aspiring drivers will also be shown how to drive electric and other technologically advanced vehicles. The Commission also wants young people to learn to drive a car or lorry under supervision from 17 to gain experience more quickly.
Digital driving licence
The introduction of a digital driving licence is also on the agenda. This would be accessible on smartphones and other digital devices, making replacing or renewing a driving licence easier. Naturally, such a digital document, issued nationally, will be recognised throughout Europe.
Finally, the Commission's proposals should make punishing offences committed by drivers abroad easier. In 2019, for example, 40 per cent of cross-border traffic offences went unpunished because the offender couldn't be traced or the fine couldn't be enforced. In addition, there will be a system to immediately withdraw driving licences across the European Union for the most severe offences.
In 2022, more than 20,000 people were killed on Europe's roads. With its new proposals, the Commission aims to meet the target of zero road deaths by 2050, the Vision Zero strategy. The Council (member states) and the European Parliament will now negotiate the three directives tabled by the Commission on Wednesday.
© IMAGEBROKER