EU proposes easier path to market for new genomic techniques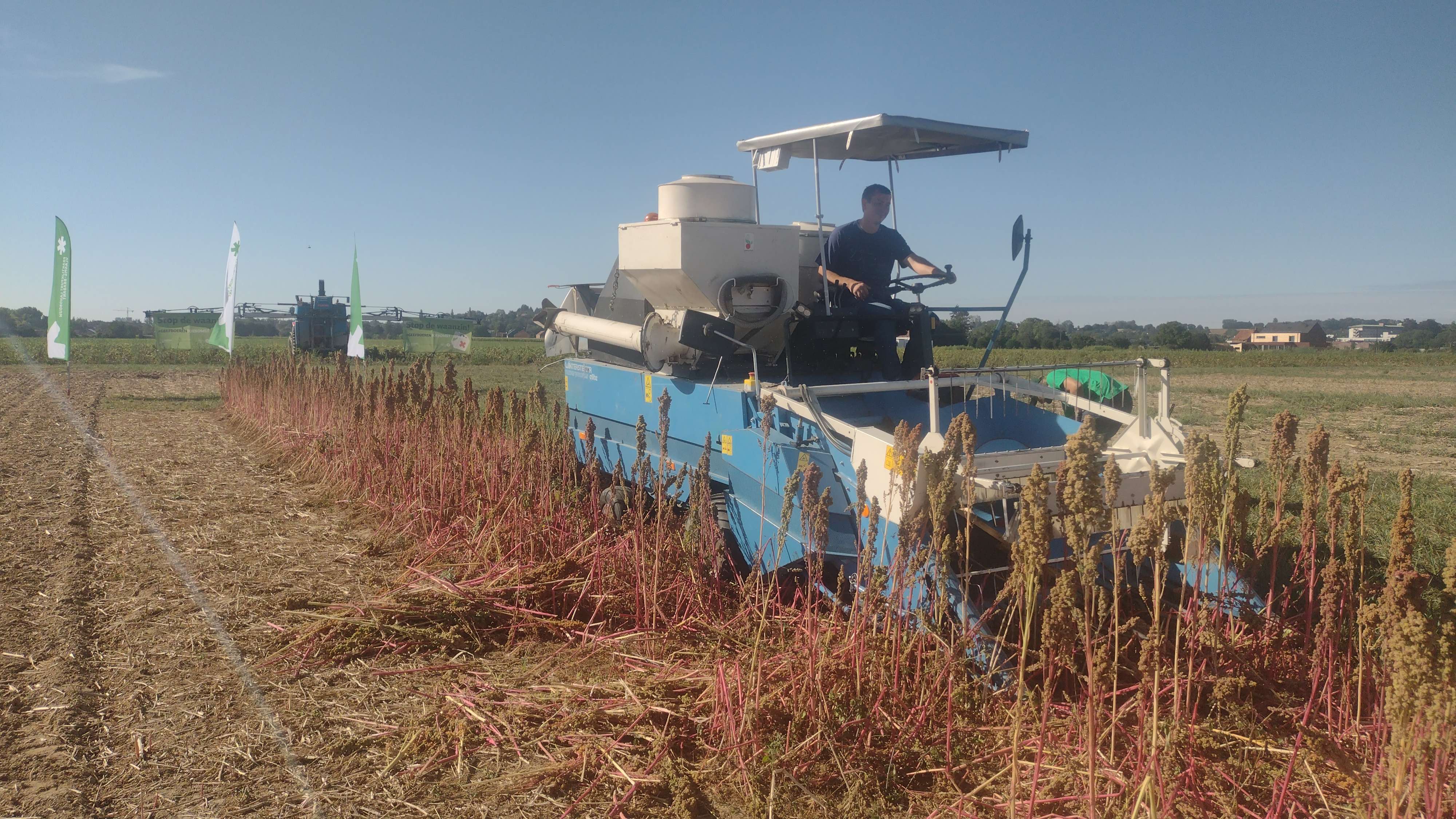 The European Commission has advocated for more relaxed rules for crops grown with new genomic techniques (NGTs) in the hope they can contribute to agriculture that is more resistant to climate change and needs fewer fertilisers and pesticides.
However, environmental groups fear a "deregulation" of strict European legislation on genetically modified organisms (GMOs).
In the past two decades, new genomic techniques have been developed, such as CRISPR/Cas9, that can change the genetic material of crops. Unlike earlier transgenic NGOs, they do not introduce a foreign gene.
The European Commission wants to simplify admission of NGTs to the market by ruling that the GMO legislation from 2001 is unsuitable. It proposes no longer applying this legislation to crops grown with NGT that produce genetic changes that would also occur through traditional techniques such as seed selection or cross-breeding.
These crops would only have to be registered and included in a central archive before being marketed. Only the seed would then have to be labelled. The existing GMO framework would continue to apply for NGT crops with more complex genetic changes, with strict authorisation procedures and standards regarding labelling and traceability. NGT plants also remain banned in organic farming.
Pushback
Environmental organisations fear "deregulation" at the expense of safety and consumer rights. "Whether it's toys or face cream, every product that comes onto the European market has to be tested for safety," said Eva Corral of Greenpeace. "Why make an exception for GMOs that end up on our plates?"
The European Food Safety Authority concludes in its scientific opinion that there are no new hazards and that the authorisation procedures make a strict distinction between the two categories of NGTs based on their risk profile.
"By enabling the safe use of new genomic techniques, farmers will have access to more resistant crops that require fewer pesticides," said Commission vice-president Frans Timmermans. The member states and Parliament must now approve the proposal.
© BELGA PHOTO INE GILLIS
Related news