European Commission proposes dynamic gas price cap to member states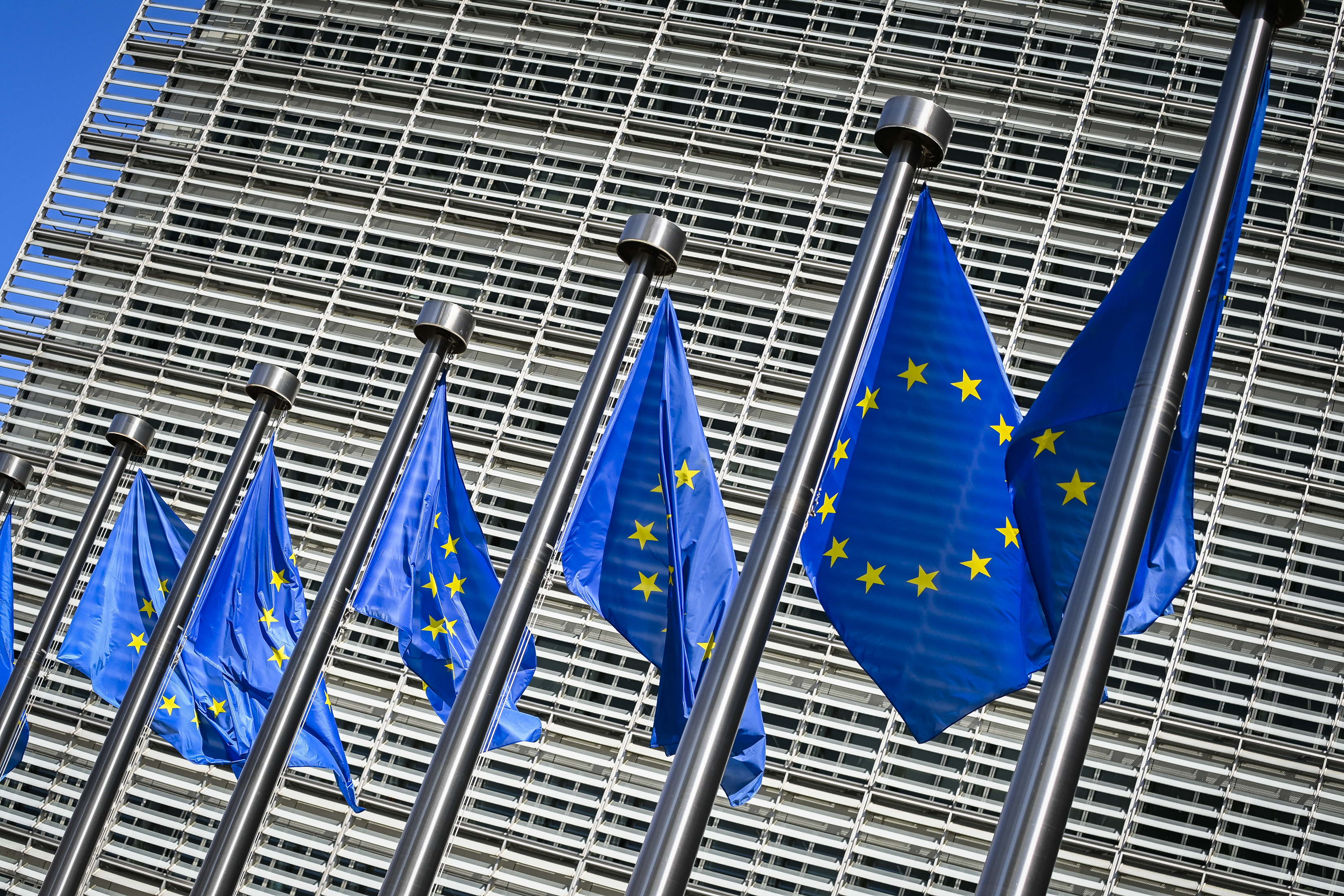 The European Commission presented its long-awaited draft legislation to tackle high gas prices on Tuesday. Pending the formation of a new reference index for the price of liquefied natural gas (lng), it wants to allow a temporary, dynamic price cap to avoid overly high prices and extreme price fluctuations on Europe's largest gas market, the Dutch TTF exchange. The new energy package will be discussed at the European summit on Thursday and Friday, and at another meeting of European energy ministers next Tuesday.
Calls for concrete measures to tackle high gas prices in the wholesale market have been echoing for months. Belgium is one of the countries pushing for a general price cap. On Monday, prime minister Alexander De Croo said that the European summit at the end of this week will be the moment of truth.
Ahead of that summit, the Commission proposed an emergency regulation on Tuesday. The aim is to tackle high gas prices without jeopardising Europe's security of supply. The latter point is repeatedly raised by countries such as Germany, the Netherlands and Denmark, which do not favour a general price cap.
Nevertheless, the Commission is now proposing market intervention. As chairman Ursula von der Leyen said earlier, the TTF market is no longer working properly. This is because it is heavily influenced by Russian manipulation of gas supplies to Europe, making pipeline gas prices on that trading venue very volatile. Therefore, the Commission wants to create an additional reference index for LNG. To this end, it is working with ACER, the European agency responsible for managing cooperation between national energy regulators. The new index should be ready by April next year, when EU countries start replenishing their gas stocks for the next winter period. The index should ensure a stable and predictable lng price, it said.
Commission aims for increased solidarity
Pending that index, there should be a market correction mechanism to stop extreme prices in the TTF market. That mechanism would be activated in emergencies and set a temporary, dynamic price cap on short-term natural gas trading. What exactly should be considered excessive prices, the Commission cannot say, because the price on the TTF market is always related to the international gas market, the argument goes. Other platforms could be linked to the TTF cap via a dynamic corridor.
Furthermore, it also wants to implement a so-called 'circuit breaker', countering large price fluctuations in day-trading on derivatives markets. As with the market correction mechanism, the Commission is seeking a mandate from member states to technically work out the proposal.
The Commission also wants member states to buy more gas together from the next filling season onwards. This will allow them to keep the price down and avoid internal competition. Specifically, the Commission would deal on their behalf with a service provider who would then group individual natural gas demand and find a market participant. Member states would have to realise at least 15 percent of the gas they need to replenish their reserves through such group purchases. For the actual purchase, European gas companies would be allowed to form a consortium.
Furthermore, solidarity between member states should be further entrenched. Even countries not connected to the European gas network will be obliged to help other countries with a supply problem, at least if they have lng capacity. Energy Commissioner Kadri Simson explained that the solidarity obligation will also apply to gas plants, to avoid blackouts. "When an emergency occurs, a mechanism will be triggered that will determine how gas will be distributed and at what price."
(TOM)
© BELGA PHOTO LAURIE DIEFFEMBACQ