European Commission opens in-depth investigation into takeover of VOO by Orange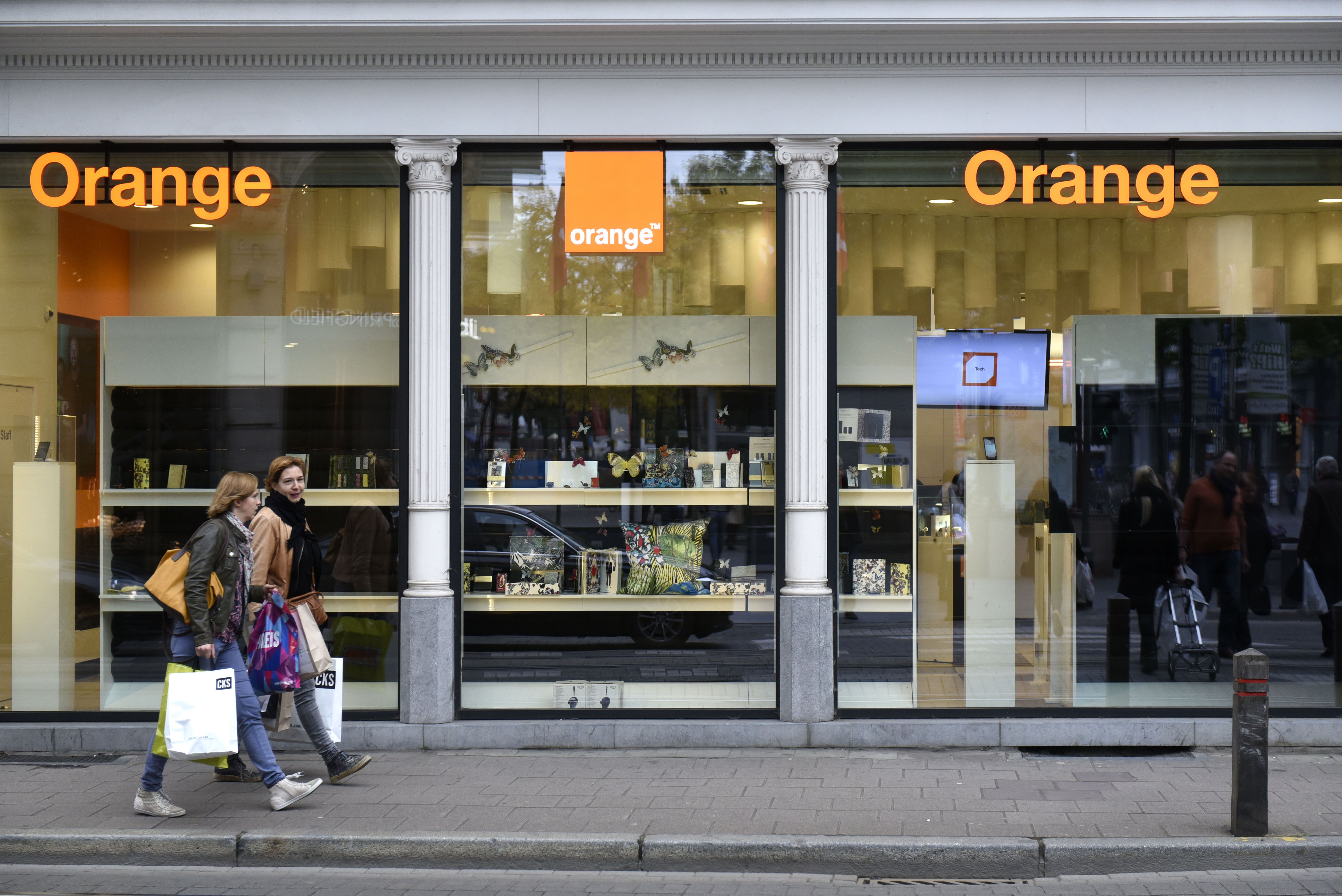 The European Commission is opening an in-depth investigation into the takeover of Walloon telecoms company VOO by the Belgian arm of French telecom group Orange. This is confirmed by Orange following earlier reports by Reuters.
Orange Belgium and the Liège intermunicipal company Nethys, the parent company above VOO, signed an agreement at the end of last year to take over the Walloon telecom group. Orange would acquire 75 percent minus one share of the company, which is valued at 1.8 billion euro.
In-depth investigation
The takeover had yet to receive the green light from competition authorities, including the European Commission. After an initial assessment, the Commission will conduct an in-depth investigation, according to Reuters. Orange confirmed this information to Belga.
According to a source, the Commission is opening an investigation because Orange has not taken the steps requested by the Commission to remove fair competition concerns, Reuters reported. The procedure could take several months. The Commission has not yet made any official announcements on the case.
In the meantime, Orange does not seem to be worried about the investigation. The telecom group can now show that the acquisition is "beneficial for the sector and can just strengthen competition on Belgian territory".
With the acquisition of VOO, Orange would gain control of the Walloon cable network and part of the network in Brussels. Orange Belgium intends to modernise the cables and roll out fibre via VOO.
(AHU)
© PHOTO HOLLANDSE HOOGTE PETER HILZ