European Commission moves to strengthen protection of pollinators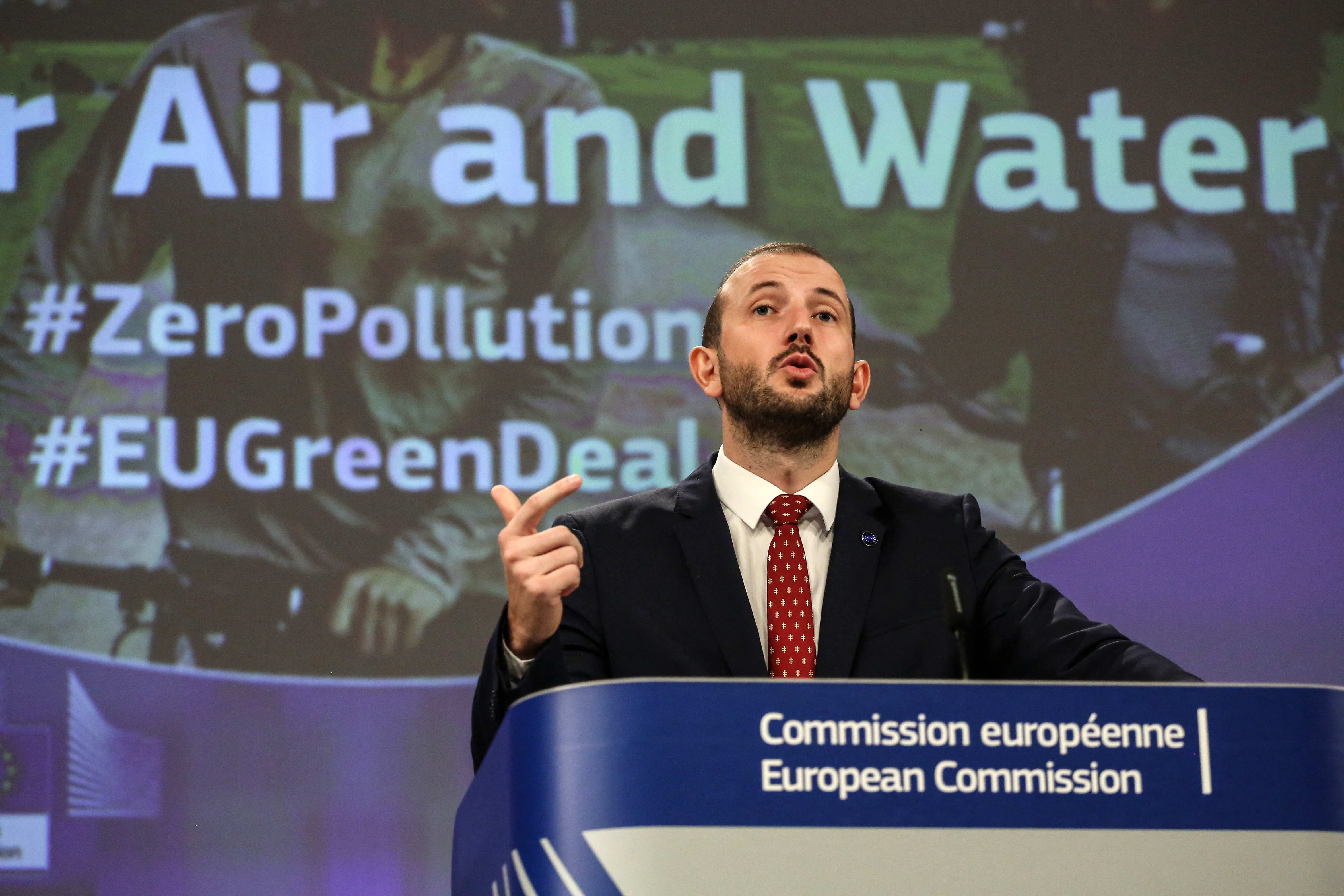 The European Commission on Tuesday presented a plan to address the "alarming" decline of wild pollinating insects. "We need immediate targeted action to save pollinators, as they are invaluable to our ecosystems, societies and economies," said European Environment Commissioner Virginijus Sinkevicius.
It has long been known that bees, hoverflies, butterflies and other pollinators are not doing well. Populations have declined dramatically in recent decades, both in size and diversity, and many insect species are threatened with extinction. The Commission had presented an initial initiative to turn the tide five years ago, but the European Union's executive board recognizes that more is needed to reverse the decline by 2030.
The new plan, a 'New Deal for Pollinators', focuses not exclusively on honey bees but on the many thousands of wild pollinators in Europe. There will be conservation plans for endangered pollinator species, measures to strengthen habitats and, together with member states, the Commission plans to create a blueprint for a network of corridors or "highways for bees".
One of the causes of pollinator decline is the use of pesticides. The EU has already set a goal of halving their use by 2030. In the meantime, the Commission wants to tighten pesticide risk assessment and take measures to reduce the harmful effects of approved pesticides.
Finally, the Commission promises to introduce a new comprehensive monitoring system to chart species decline.
(BRV)
European Commissioner for the Environment, Oceans and Fisheries Virginijus Sinkevicius © PHOTO Hans Lucas via AFP