European Commission launches three new infringement proceedings against Belgium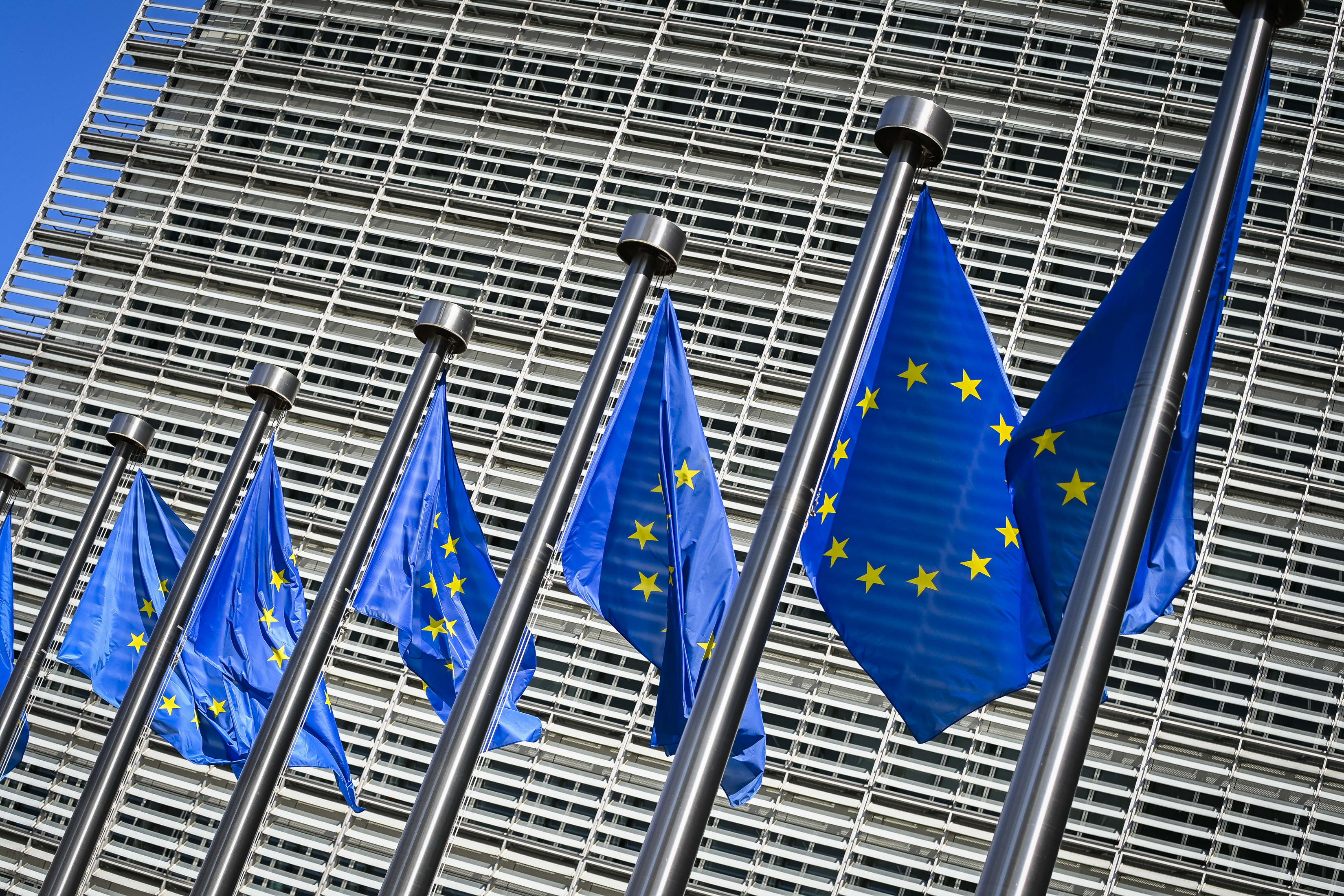 The European Commission is launching new infringement proceedings against Belgium. The country is the subject of three letters of formal notice, the first stage of the process, the Commission announced on Thursday.
In the first case, the Commission denounced the dismissal of two top officials of the Data Protection Authority (GBA), the Belgian privacy watchdog. The dismissals, which took place in July last year, were not subject to judicial review. The Commission claims this violates European privacy rules (GDPR) and the European Charter of Fundamental Rights, which enshrines the right to appeal and a fair trial.
"Dismissed members should be entitled to an effective remedy before a court to ensure that the conditions for dismissal are respected. Moreover, the guarantee of a judicial remedy against such dismissals is essential to ensure the independence of national data protection authorities," the letter said.
The Commission further criticised Belgium for incorrectly transposing certain provisions of the directive on the reception of asylum seekers. Finally, Belgium is also being put on notice for failing to adhere to European regulations regarding the fight against the dissemination of online content related to terrorism.
Belgium now has two months to respond to the concerns. If the Commission is not satisfied with the response, it will send a formal request to comply with EU law. In case Belgium still fails to comply, the Commission will be able to send the country to the European Court of Justice.
© BELGA PHOTO LAURIE DIEFFEMBACQ