European Commission is finalising proposal for new EU ethics body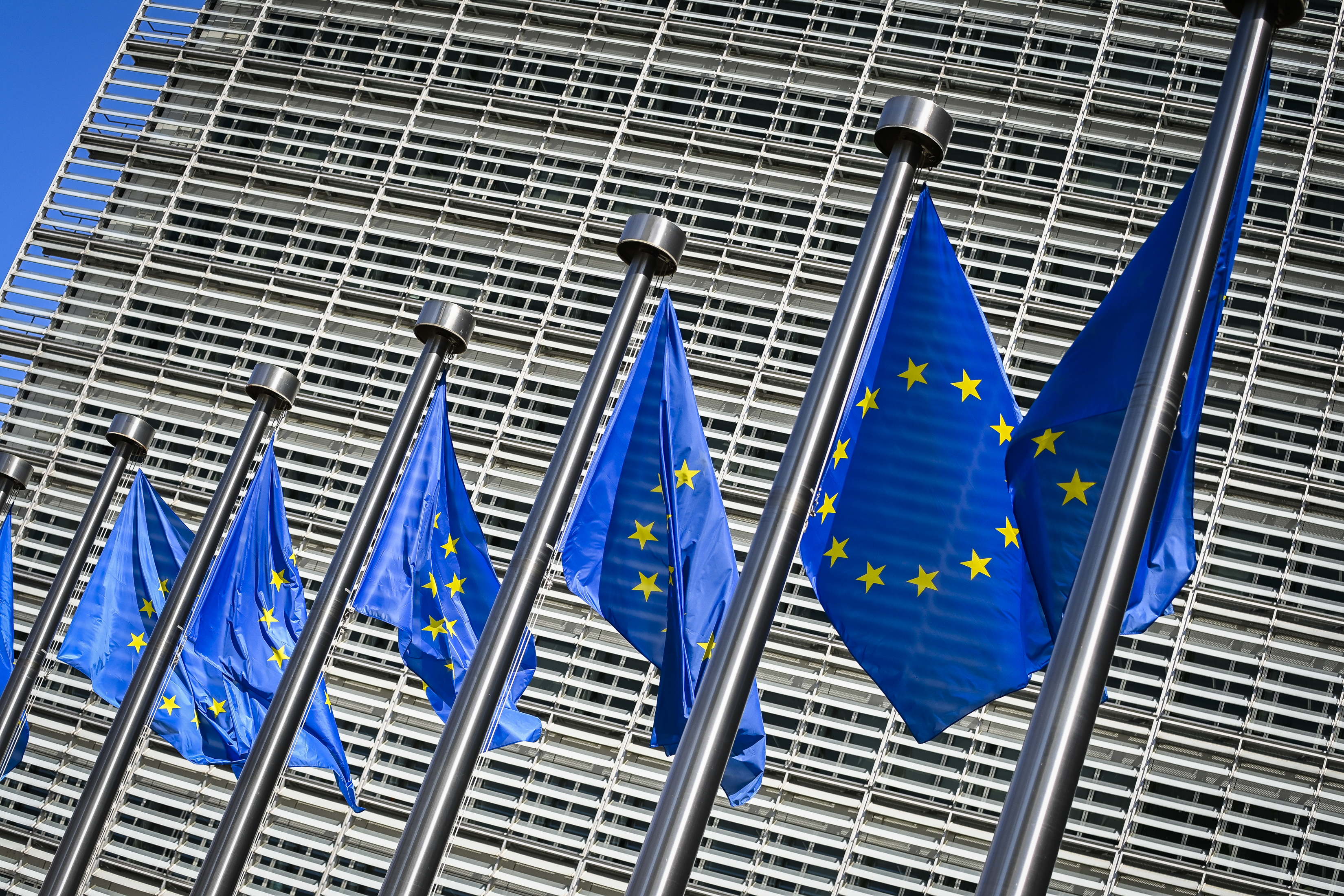 On Thursday, a large majority of the European Parliament called once again for the rapid establishment of an independent ethics body for EU institutions. During the debate on Tuesday, Commission vice-president Vera Jourova confirmed that they will present a proposal in the coming weeks.
An ethics body for all EU institutions "would underline the importance of all these institutions' commitment to the highest ethical standards for their members, and would contribute to strengthening trust in our institutions," Jourova stressed.
The role of a member state representative in the Council is different from that of an MEP, who is elected, or a commissioner, who is under the control of the Parliament. While Jourova promised to take these specificities into account, she believes in the added value of an umbrella body. The body would have a "preventive effect" and generate a "common culture", with "more clarity about what is acceptable to everyone inside and outside the institutions".
The debate on an independent ethics body has been dragging on for years. It was one of the promises of Commission President Ursula von der Leyen when she took office in 2019. However, several MEPs acknowledged that such a body could not have prevented a scandal such as Qatargate, in which current and former MEPs are suspected of having received money to influence Parliament's political decisions.
In response to the scandal, a series of emergency measures have already been taken to try to strengthen integrity, transparency and accountability in the Parliament. MEPs listed areas for improvement, such as dissuasive sanctions for breaches of the MEPs' code of conduct, including financial ones. Travel financed by third countries should also be subject to prior agreement. The powers of the special committee on foreign interference were extended, to make recommendations on the lessons to be learned from Qatargate.
© BELGA PHOTO LAURIE DIEFFEMBACQ