European Commission investigates Google's advertising activities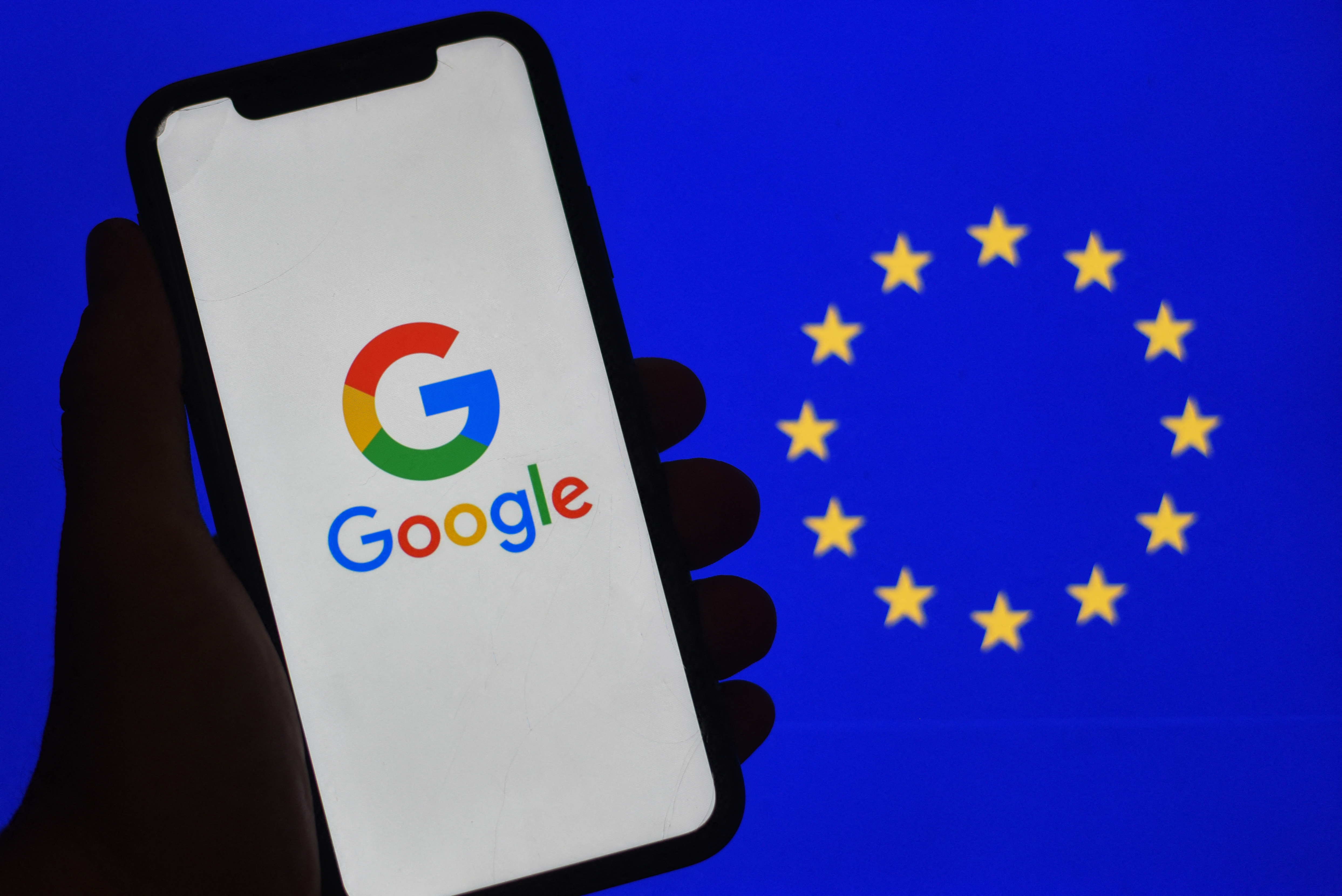 The European Commission believes that Google has violated European competition rules by favouring its own online advertising technology. The European competition watchdog objected to the American tech giant on Wednesday.
In June 2021, the Commission launched an investigation into the online advertising technology that forms an essential link between advertisers and online publishers. They rely on this technology to generate ads for the most appropriate websites and target audiences.
Based on its preliminary findings, the Commission argues that Google has abused its dominant position in this market. The company collects data from users, sells advertising space, acts as an online intermediary and is therefore present in almost all levels of the supply chains.
"Our first concern is that Google used its market position to favour its brokerage services. This may have harmed not only Google's competitors but also the interests of publishers and increased advertisers' costs," said European Commissioner for Competition Margrethe Vestager.
The submission of the statement of objections does not prejudge the outcome of the final investigation, but if Google has committed infringements of European rules, the Commission can fine up to 10 per cent of its annual worldwide turnover.
Regarding the investigation, Google's Vice President of the Advertising Department, Dan Taylor, said, "We do not agree with the position of the European Commission and will respond." Google has the right to inspect documents, submit written rebuttals, and request a hearing.
Google has already been fined 8 billion euros for infringing on European competition rules. Online advertising is the company's primary income source, which operates the video streaming service YouTube and the Android operating system in addition to its popular search engine.
©HANS LUCAS (AFP)