European Commission gives green light for Belgian aid to energy suppliers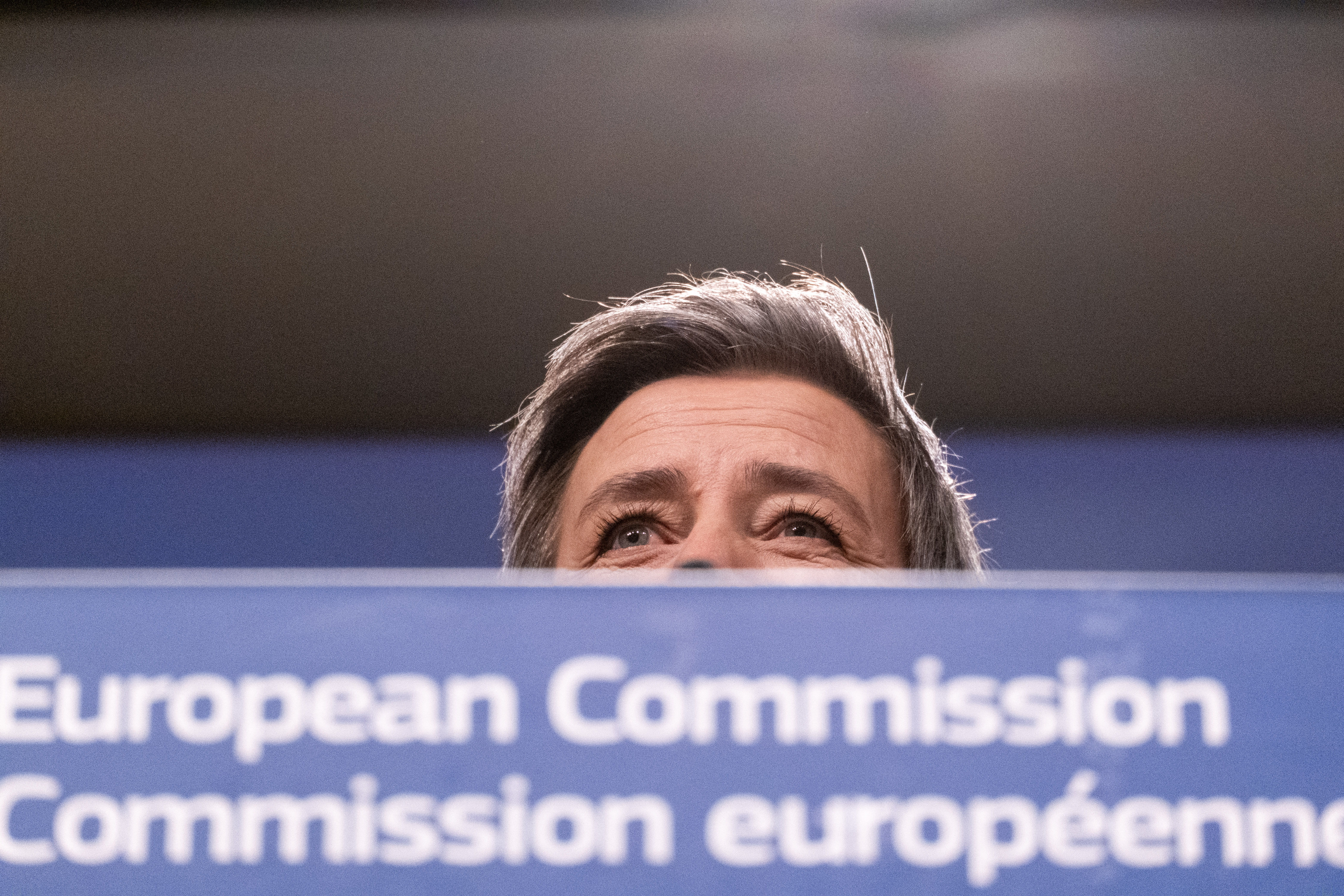 The European Commission has given green light to Belgium's support mechanism to avoid bankruptcies among energy suppliers.
Last winter two smaller energy suppliers in Belgium, Flemish Energy Supplier and Watz, went bankrupt, forcing more than 100,000 families to take out new contracts at a time when prices were already relatively high.
Belgium wants to prevent more bankruptcies due to skyrocketing energy prices during the winter to come. The government therefore decided to create a pot of €1.5 billion in state guarantees. The guarantees are to ensure that suppliers can still turn to banks for loans. If suppliers cannot get credit from banks, or insufficient credit, to bridge the winter, the government can provide a guarantee for 70 per cent of the amount to be borrowed. As the scheme involves state aid, the European Commission had to approve it.
According to European Competition Commissioner Margrethe Vestager, the measure allows gas and electricity suppliers to continue operating in a "coordinated and efficient manner".
Press conference by Vice-president Executive Vestager in Brussels on 22/01/2021. © BELGA PHOTO HANS LUCAS