European Commission considers price cap on solar and wind power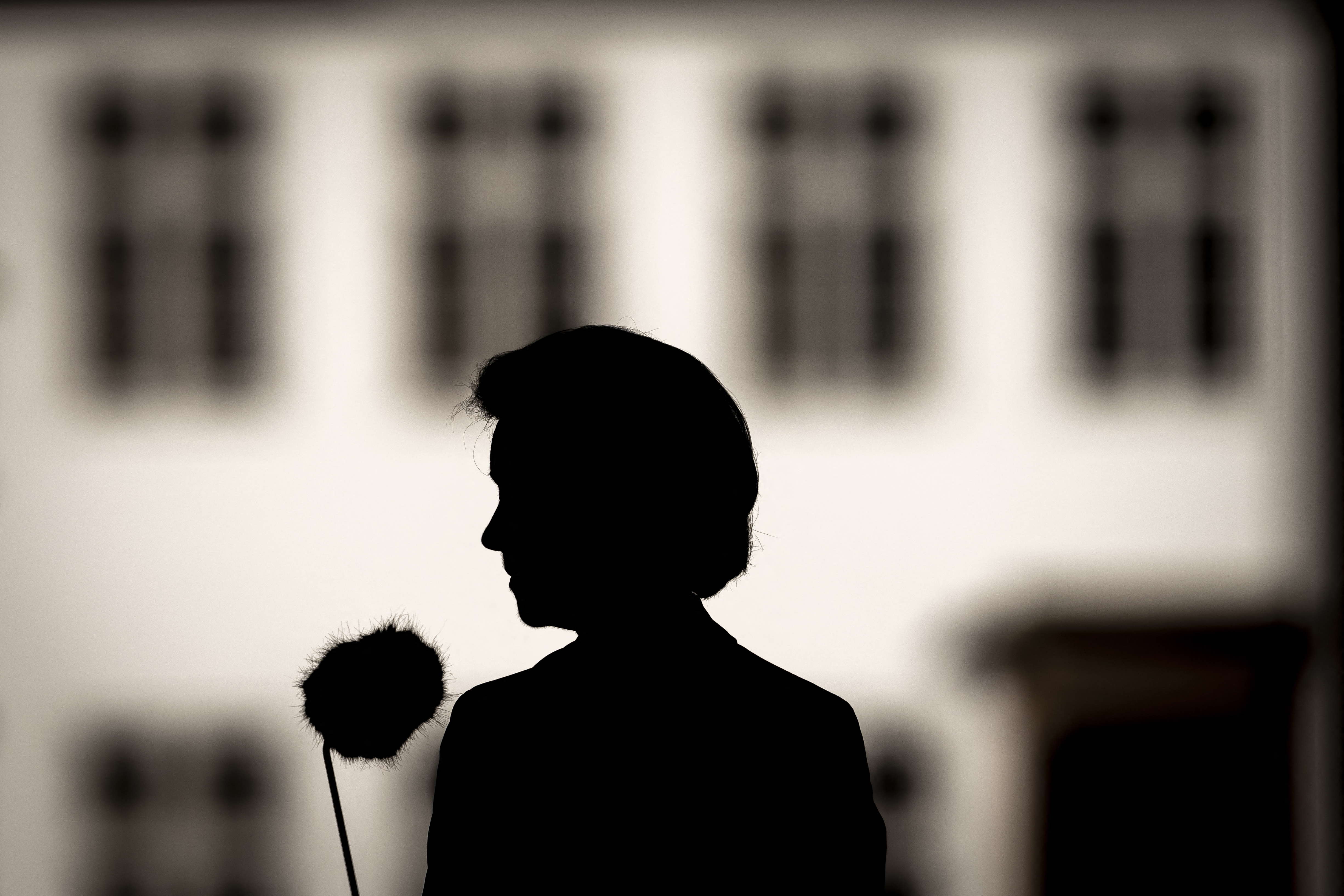 The European Commission is considering making electricity producers who do not run on gas pay for measures to keep the energy bills affordable for citizens. Companies that generate electricity with solar panels, wind turbines or nuclear power plants would be bound by a price ceiling, Reuters and dpa report on the basis of a European Commission document.
The commission's draft plan states that electricity producers must hand over the money they earn above a certain maximum amount to national governments. These should use the proceeds to reduce the energy bills of EU citizens. The document that the press agencies were able to look at would be a first exploration of all options to ease the pain of soaring gas and electricity prices.
If such a proposal is actually adopted, it would clash with so-called over-profit taxes that some EU countries have introduced for energy companies. They face an additional levy on the large profits they make from the huge increase in gas prices caused by the war in Ukraine. These extra levies, therefore, should be abolished. After the Consultation Committee it became known on Wednesday that the federal government wants to skim off the surplus profits in the energy sector to feed a solidarity fund.
The document would also state that measures should be taken to curb the demand for electricity. Both the total consumption of electricity and the consumption during peak hours must be reduced. EU countries have already agreed to reduce their gas consumption this winter. All measures are urgent, given the current energy crisis.
The energy ministers of the EU member states will meet on 9 September to discuss what they can do about high energy prices. Five days later, Ursula von der Leyen, President of the European Commission, will present her proposals for emergency measures to combat the energy crisis.
© EU Commission President Ursula von der Leyen addresses the press conference after the Baltic Sea Energy Security Summit in Kongens Lyngby, outside of Copenhagen, Denmark on August 30, 2022.