European Commission approves new Belgian recovery plan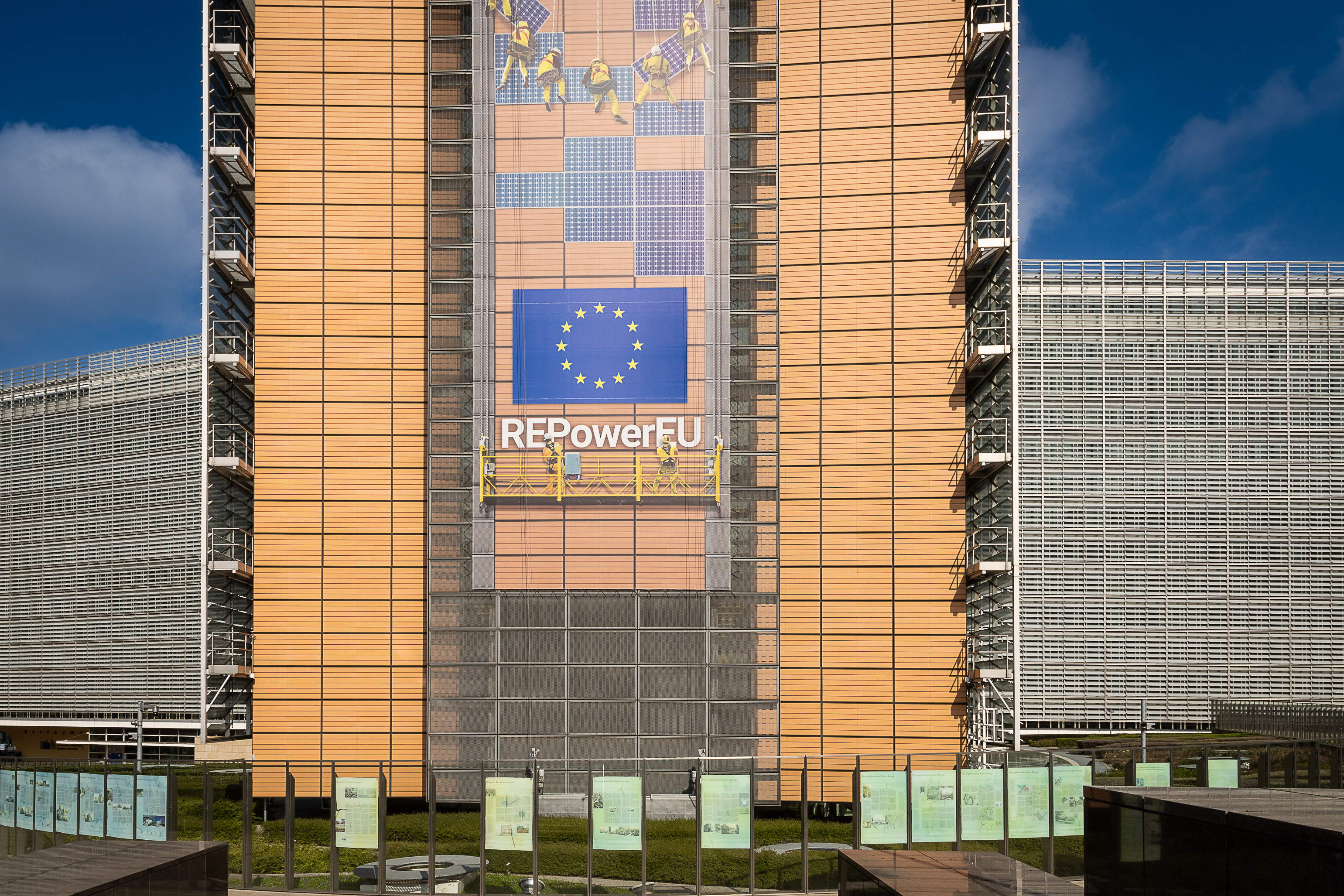 The European Commission has approved Belgium's updated economic recovery and resilience plan, it announced on Wednesday. The recovery plan includes 5 billion euros in grants and 264 million euros in loans.
Belgium's original plan was approved in 2021, but the country later submitted an amended plan, including a separate chapter on REPowerEU. This is the EU's initiative to accelerate its independence from Russian fossil fuels. Among other things, Belgium wants to focus on making buildings more energy efficient, speeding up the introduction of renewable energy projects and reducing CO2 emissions from industry and transport.
In addition to the 4.5 billion euros from the first stimulus package, Belgium will receive 282 million euros in grants from available REPowerEU funds. The Commission has also given the go-ahead for the transfer of 229 million euros from the European Brexit Fund, as well as a loan of 264 million euros. In total, the recovery plan is worth around 5.3 billion euros, with 40 reform and 119 investment projects set to receive European funding.
© BELGA PHOTO JAMES ARTHUR GEKIERE