European Commission approves €200 million fund for Flemish-Dutch cooperation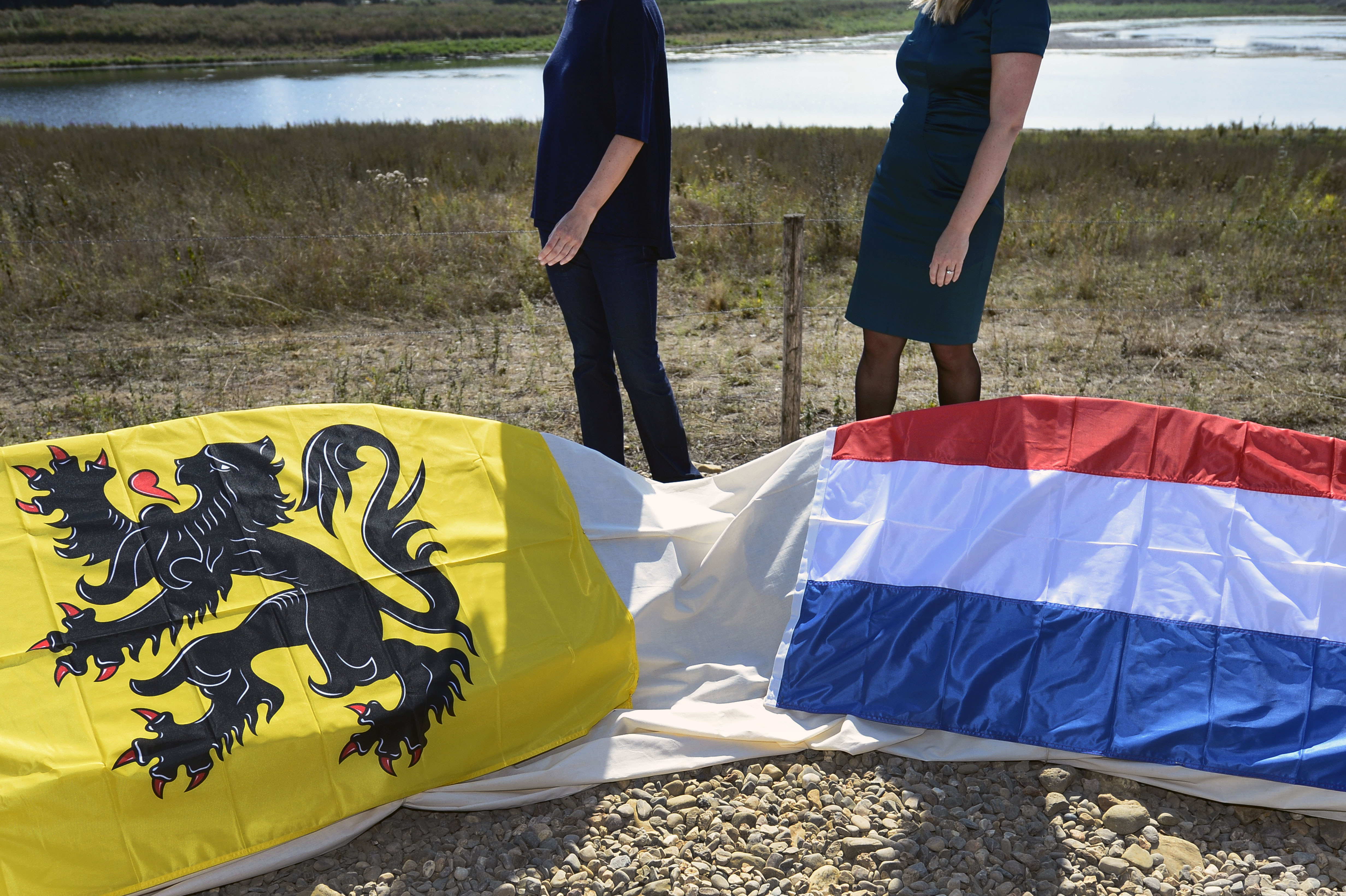 The European Commission has approved around €200 million worth of funds for Interreg VI Flanders-Netherlands, a Flemish-Dutch cooperation between companies, knowledge institutions, NGOs and governments that runs until 2027.
Compared to the previous periods, partners say there are more ambitions in the field of sustainable energy, the fight against climate change, tackling border obstacles and inclusive projects to generate an impact for inhabitants of the border region. Over the past seven years, almost 100 cross-border projects within the programme have been able to count on a grant, accounting for some €150 million of European funding.
The financial support will now be raised to €200 million and is part of the Interreg programme, through which Europe wants to intensify its efforts to break down internal borders within the union - also in the Flemish-Dutch border region. The programme wants to use cross-border cooperation to ensure "a smarter, greener and more social Europe, without borders".
Jo Brouns, Flemish minister for Economy, Innovation, Work, Social Economy and Agriculture, sees the Interreg Flanders-Netherlands programme as the most important ERDF instrument for bilateral cooperation with the southern Netherlands. "Over the past decade, this programme has been a fantastic lever and catalyst to unite individuals, authorities, organisations and companies in Flanders and the southern Netherlands around regional development projects," Brouns said.
(TOM)
#FlandersNewsService
© BELGA PHOTO YORICK JANSENS