European Chief Prosecutor requests stripping parliamentary immunity two Greek MEPs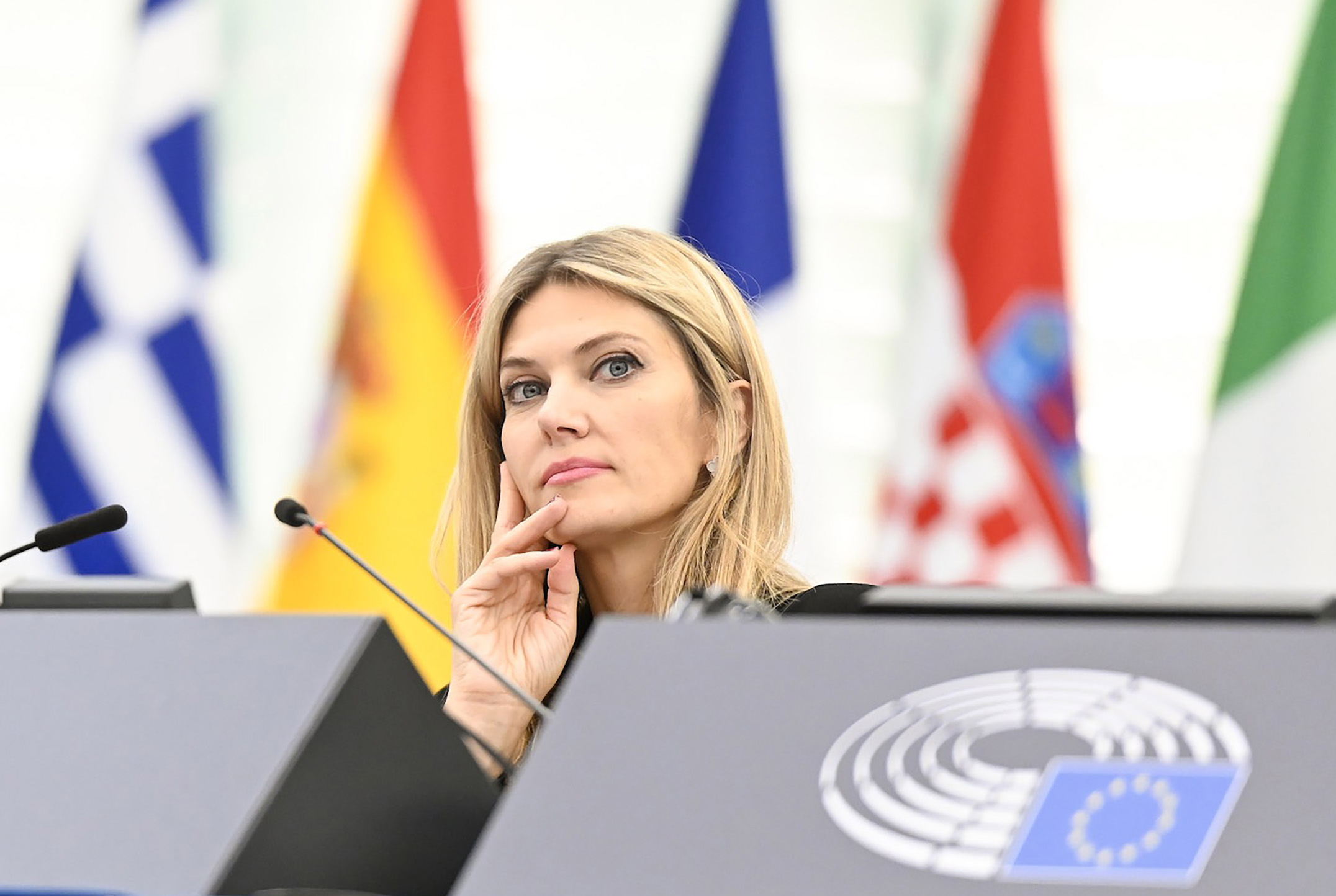 The European Chief Prosecutor, Laura Codruța Kövesi, has requested stripping the parliamentary immunity of two Greek MEPs in connection with potential fraud and misuse of parliamentary allowances.
In a press release published on Thursday, the Prosecutor's Office named the two MEPs as Maria Spyraki, a member of the centre-right European People's Party, and Eva Kaili of the centre-left Socialists & Democrats: the latter of whom is at the very centre of the Qatar corruption scandal that has convulsed European politics over the past week.
The Prosecutor's Office elaborated that its request was not based on any specific allegations of corruption in connection with Qatar, but rather on "a suspicion of fraud detrimental to the EU budget, in relation to the management of the parliamentary allowance, and in particular concerning the remuneration of Accredited Parliamentary Assistants."
It added that both Kaili and Spyraki "are entitled to the presumption of innocence."According to Politico, Spyraki responded "almost immediately" to the Chief Prosecutor's request.
"I gladly accept the request to waive my immunity in order to show that I do not have a single euro of financial dispute with the European Parliament," she said. "The matter concerns the allowance of a foreign former colleague of mine who had a serious personal problem and was absent for some time from the European Parliament. I have no connection with Qatargate, I have no connection with any other case."
Still, the Chief Prosecutor's request will not be granted immediately. Rather, it must first be formally announced in a parliamentary plenary session, before being examined by the European Parliament's Committee on Legal Affairs. It must then be formally approved by MEPs in another plenary session.
The full process is likely to take more than several weeks.
EU vice President Eva Kaili © BELGA PHOTO HASE