European championship sand sculpting starts in Flanders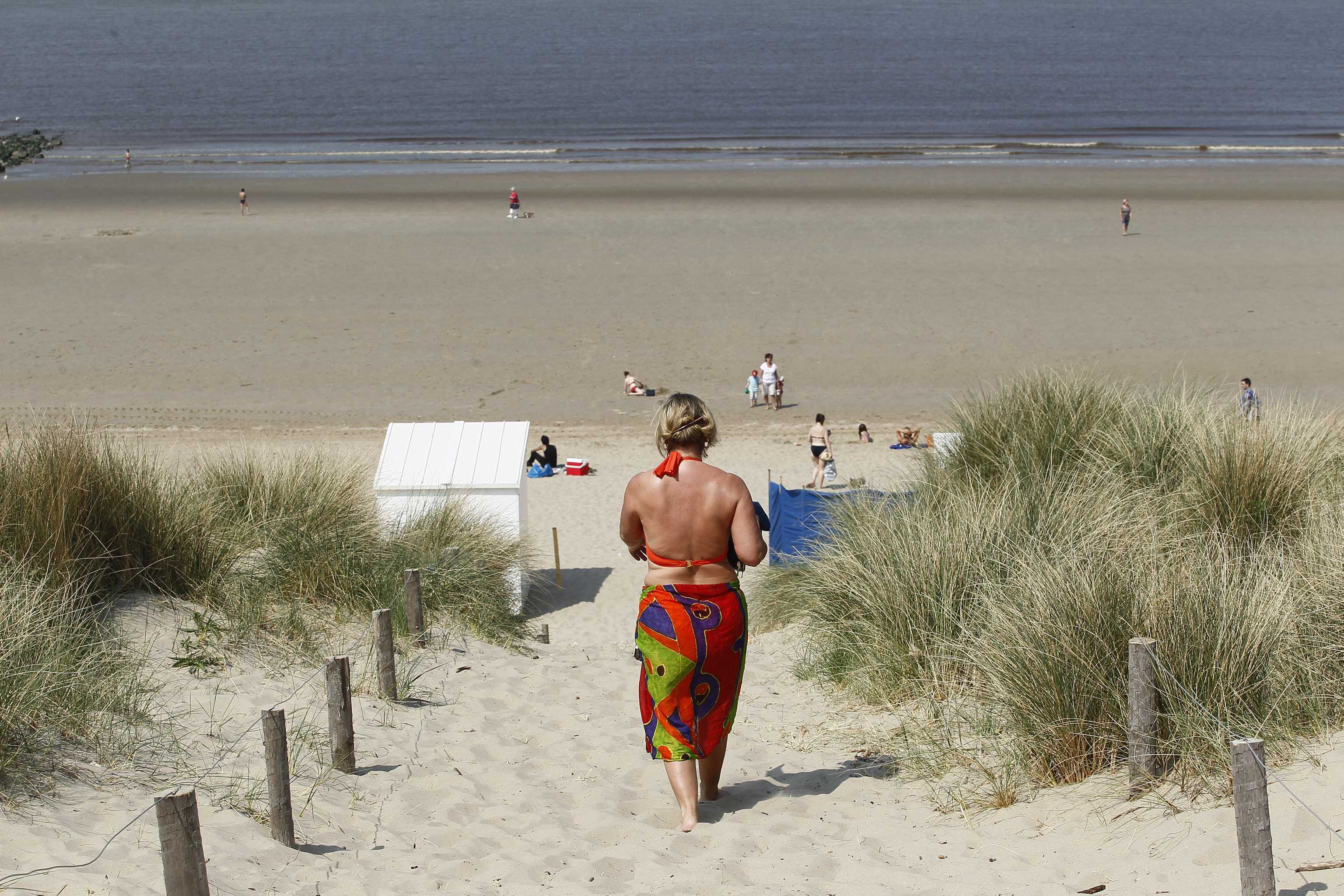 The European championship sand sculpting started on Wednesday morning in Middelkerke. Six international sand artists will work on the theme "The origin of everything" until 19 July.
The competition is being organised in cooperation with the World Sand Sculpting Academy (WSSA), the world's leading sand sculpting organisation. The sand sculpture festival in Middelkerke is the setting for the competition. Six international sand artists from Ukraine, Ireland, the Czech Republic, Lithuania, Spain and Bulgaria have been selected by the WSSA.
"The origin of everything", the artists' theme, ties in with the theme of the Sand Sculpture Festival Middelkerke 2022. Visitors to the festival can watch the artists at work from Wednesday morning until 19 July. That day, the judging and the award ceremony will take place. It will then be announced who will succeed Martijn Rijerse as the European sand sculpture champion. He won the trophy in 2021 with a work that he named "The Stacked Landscape".
After the championship, the works of art of the participants will remain during the entire festival in Middelkerke. That runs until 11 September. 
(TOM)
#FlandersNewsService
The beach of Middelkerke. - © BELGA PHOTO BRUNO FAHY