European Central Bank raises interest rate by a further 0.50% points to 3.5%
16 March 2023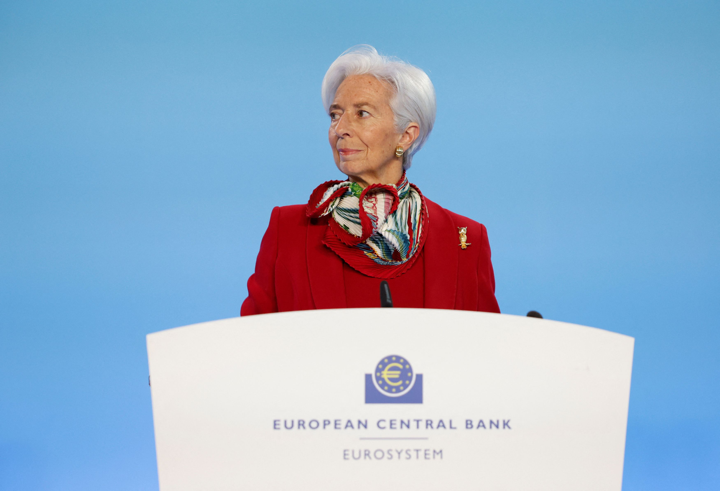 The European Central Bank (ECB) raised interest rates by another 50 basis points on Thursday. The ECB had announced this in advance, but the turmoil in financial markets in recent days, especially over the banking sector, had sparked speculation of a smaller interest rate hike.
"The eurozone banking sector is resilient," the ECB said Thursday. "We are closely monitoring current market tensions and are ready to react if necessary to protect price and financial stability."
The main interest rate in the eurozone now stands at 3.5 per cent. The deposit rate rose to 3 per cent. On interest rate policy for the next few months, the European Central Bank is keeping its cards close to the chest. At previous meetings, the institution always stressed that it would raise interest rates substantially to combat high inflation.
Meanwhile, the eurozone inflation forecasts for 2023 and 2024 were lowered on Thursday. The ECB now expects inflation of 5.3 per cent this year, down from 6.3 per cent in December. For 2024, inflation would decrease further to 2.9 per cent (3.4 per cent in December). In 2025, eurozone inflation should sink back to around the 2 per cent target (specifically at 2.1 per cent).
Economic growth forecasts for the eurozone were revised upwards on Thursday: for this year, the ECB expects growth of 1 per cent, double the December forecast. For 2024 and 2025, the central bank expects economic growth of 1.6 per cent annually.
(BRV)
European Central Bank (ECB) President Christine Lagarde © PHOTO REUTERS/Heiko Becker