European bank stocks under pressure in wake of American bankruptcies
15 March 2023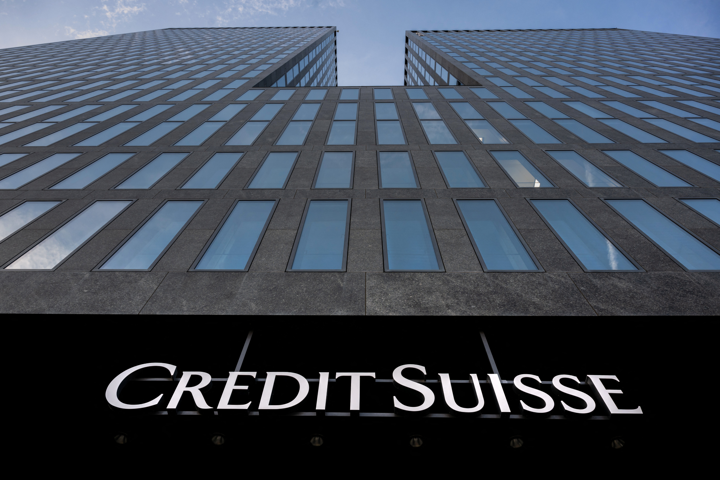 On Wednesday, bank shares were under pressure again in European stock markets. Credit Suisse shares took a 20 per cent hit after its Saudi major shareholder ruled out extra financial support and reached an all-time low of 1.728 Swiss francs.
Credit Suisse was already weakened by scandals in recent years. The Swiss major bank is working on a restructuring plan, shifting focus on wealth banking. But that did not restore confidence, with shares falling further and many customers withdrawing their money.
Saudi National Bank, which became Credit Suisse's largest shareholder last year, also announced that it does not intend to provide additional support should the Swiss bank need extra liquidity, "for regulatory and statutory reasons".
In the wake of concerns about Credit Suisse and the failure of US Silicon Valley Bank, other bank shares also went lower on Wednesday. In France, BNP Paribas shares lost over 7.8 per cent. The Belgian government is a major shareholder of the bank. KBC lost over 5 per cent on Wednesday afternoon, ING lost over 6 per cent.
© Fabrice COFFRINI / AFP