European-Australian free trade talks stumble over agriculture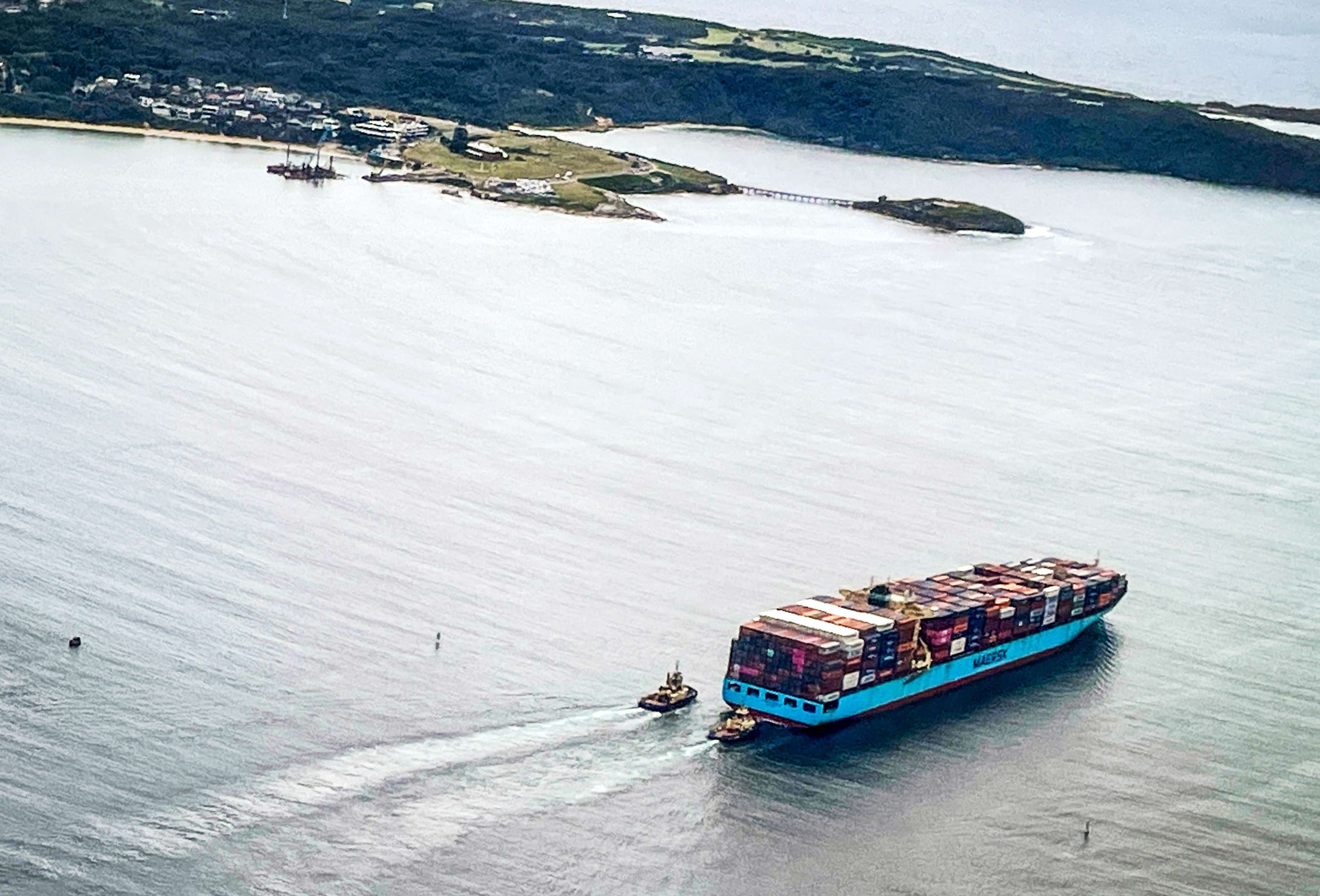 Negotiations between the EU and Australia on a free trade agreement have failed. Talks between the two sides during the G7 summit in Osaka, Japan, stalled over discussions on agriculture. The talks were seen as the last chance for a deal in the near future.
"We have not been able to make any progress," Australian Trade minister Don Farrell said on Sunday after meeting European officials. "I am hopeful that one day we can reach an agreement that benefits both Australia and our European friends."
Australian Agriculture minister Murray Watt told the Australian Broadcasting Corporation (ABC) that new negotiations were unlikely during this parliament, which would have to wait until after the 2025 general election.
Five years of work
The European Commission and Australia have been working on a free trade deal for more than five years, with only a few agricultural issues remaining. Australia wants to be able to export more sugar and beef and mutton to Europe, while the EU does not want Australian farmers to use geographical indications of well-known European products such as prosecco, feta and mozzarella.
"The European Commission regrets the lack of progress in the Osaka talks," an EU spokesperson responded. "Australia has again put on the table agricultural demands that do not reflect the latest negotiations." The Commission added that it "remains ready to continue the negotiations".
EU Trade commissioner Valdis Dombrovskis expressed hope in Osaka on Saturday, saying an agreement was "within reach". EU Agriculture commissioner Janusz Wojciechowski had travelled to Japan specifically for the talks.
A container ship sails out of Port Botany in Sydney, Australia © PHOTO DAVID GRAY / AFP