Europe experienced hottest summer on record in 2022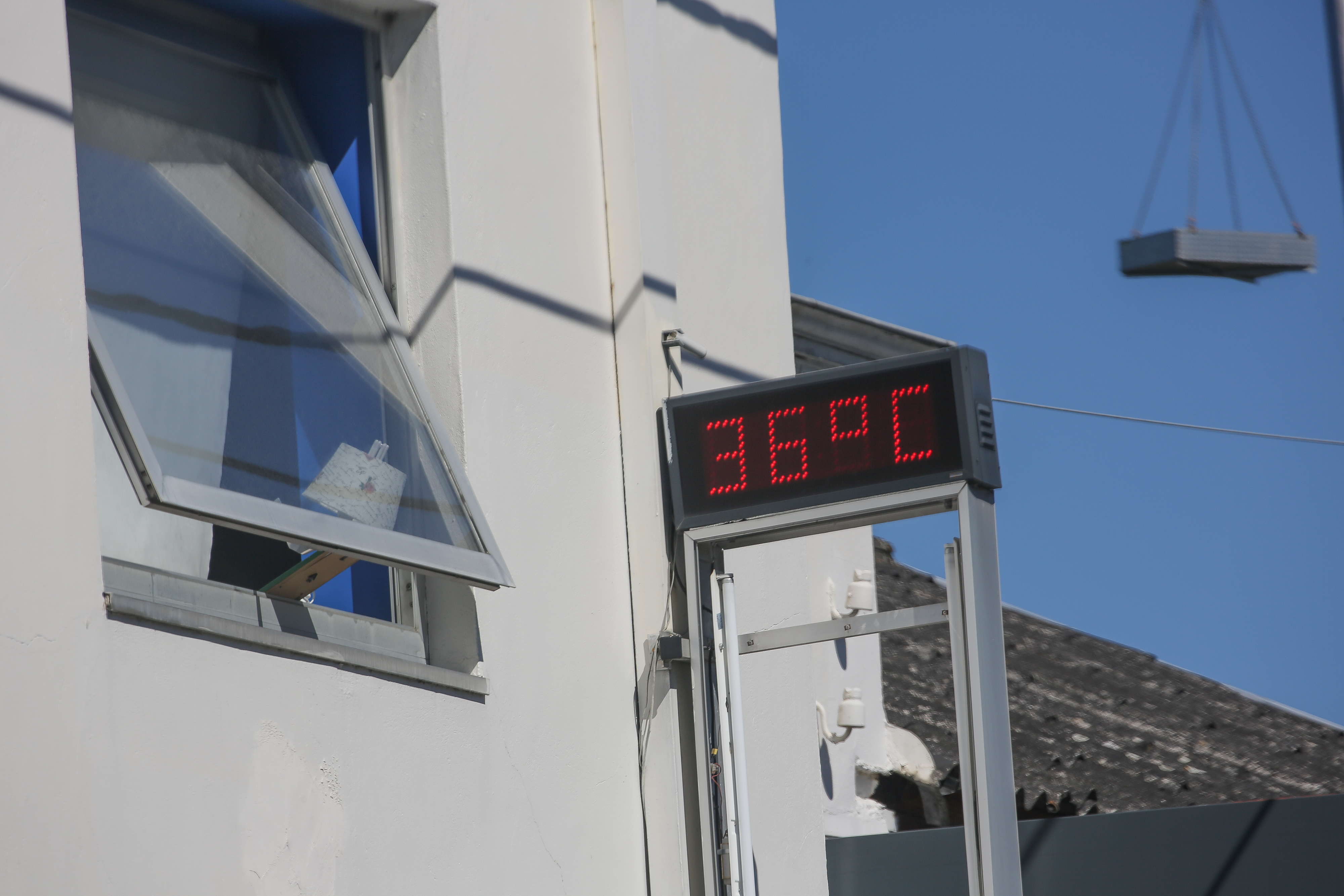 Europe experienced the hottest summer on record last year, accompanied by extreme weather events such as heatwaves, droughts and forest fires. Temperatures in Europe are rising faster than in other continents and twice as fast as in some places, according to the annual European State of Climate report by the Copernicus Climate Change Service (C3S), released on Thursday.
Globally, the average temperature was 1.2 degrees Celsius warmer last year than pre-industrial levels. For Europe, 2022 was the second warmest year on record, 2.2 degrees warmer than pre-industrial levels and 0.9 degrees warmer than the average temperature between 1991 and 2020. The European summer was even hotter, at 1.4 degrees warmer than the recent average.
As a result of extreme heatwaves, a record number of days with very strong heat stress were recorded in southern Europe, and the number of days with strong or very strong heat stress is increasing. Across the continent, fewer days without heat stress were recorded. European seas are also warming up: in 2022, the average sea surface temperature was the warmest on record.
Overall, 2022 was 10 per cent drier than average. The winter of 2021-2022 saw fewer snow days, and spring was accompanied by less precipitation than normal. This caused a record amount of over 5km3 of glacier ice to be lost in the Alps and led to a widespread and prolonged drought, allowing forest fires to spread. According to the Copernicus Atmosphere Monitoring Service, emissions from forest fires in EU member states last summer were the highest since 2007.
The driving force behind these records, scientists at C3S say, is rising greenhouse gas emissions. Annual average concentrations of carbon dioxide and methane reached the highest levels ever measured by satellite in 2022. Those levels will continue to rise unless lower greenhouse gas emissions are reduced, the scientists say.
© BELGA PHOTO BRUNO FAHY