Von der Leyen meets Zelenskyy in Kyiv for Europe Day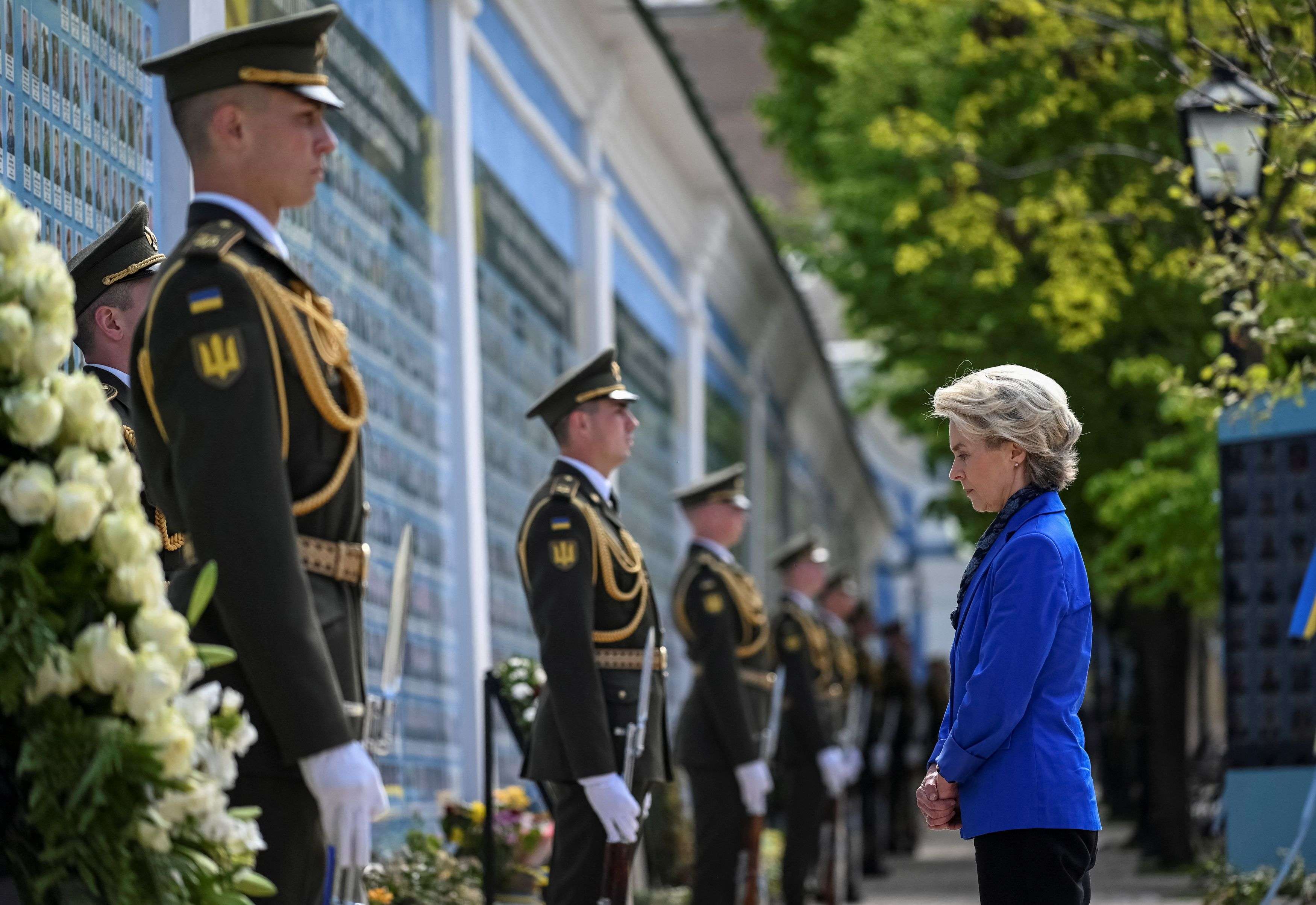 Ursula von der Leyen, the president of the European Commission, arrived in Kyiv on Tuesday for Europe Day. It is her fifth visit to the Ukrainian capital since the Russian invasion in February 2022.
During the visit, Von der Leyen will meet president Volodymyr Zelenskyy in what can be seen as "confirmation of the EU's continued support for [Ukraine]", Commission spokesperson Eric Mamer said. Ukraine has been an official candidate country for accession to the European Union since last year and is awaiting an assessment of its activities by the Commission before it can start provisional talks with the EU.
Since the start of the war, Europe has supplied 67 billion euros in military, financial and humanitarian aid for Ukraine. The Commission has also presented EU countries with an 11th sanctions package against Russia, which is being discussed for the first time by the executive this week."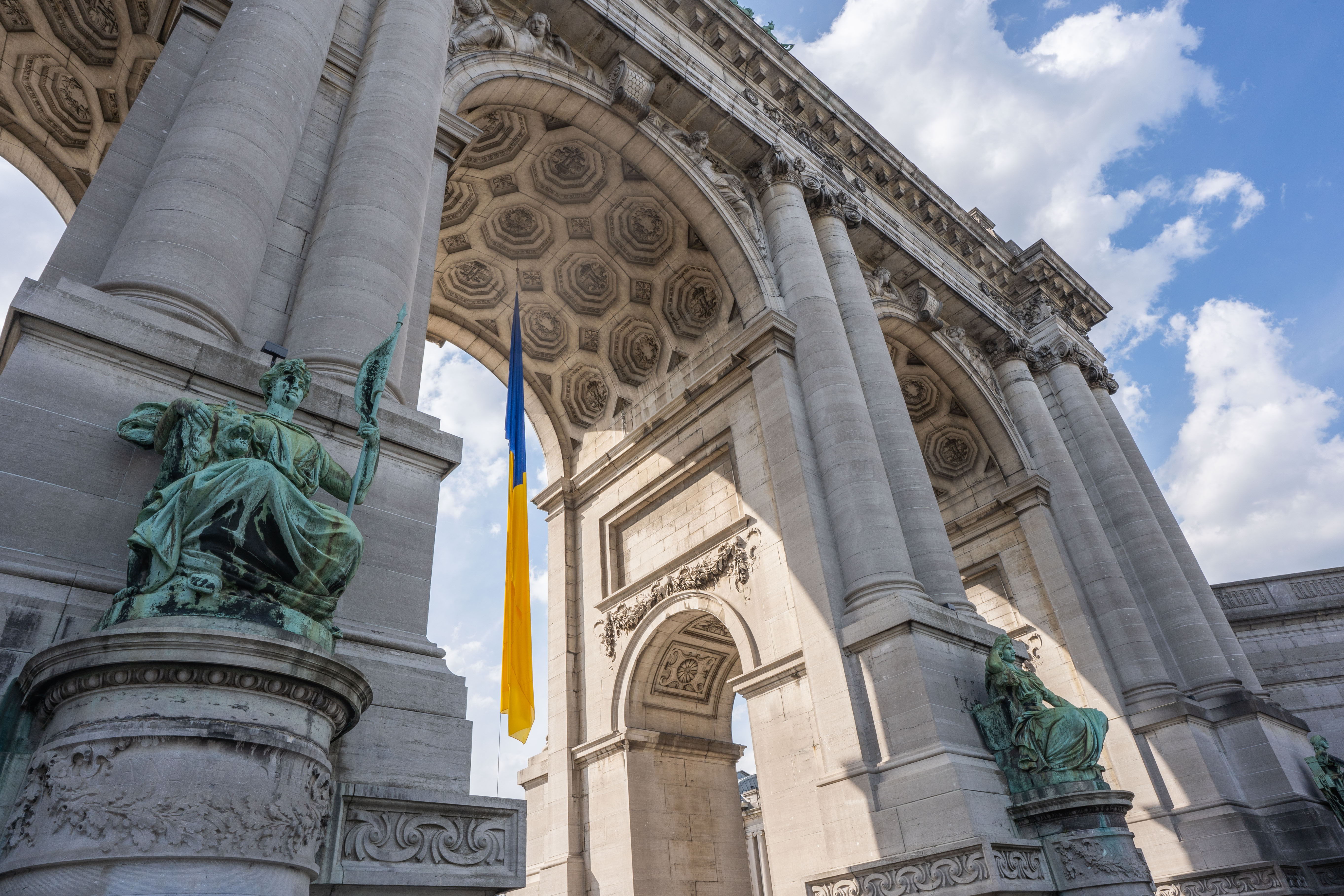 Simultaneously in Brussels, the Ukrainian flag was raised at the Triumphal Arch in the Cinquantenaire Park for Europe Day as a symbolic sign of support for the Ukrainian people.
"9 May is the day we celebrate peace and unity in the European Union," said Mathieu Michel (MR), state secretary in charge of Buildings and Federal Cultural Institutions. "On this symbolic day and place, in Brussels, the capital of Belgium and of the European Union, we hoist the Ukrainian flag. It is a joint action by several countries of the EU and expresses our support for the Ukrainian population affected by the war ".
Europe Day recalls the ric Schuman Declaration by French Foreign minister Robert Schuman in 1950 in Paris. In the speech, he presented his vision for a new kind of political cooperation in Europe. It was intended to make war between European nations impossible.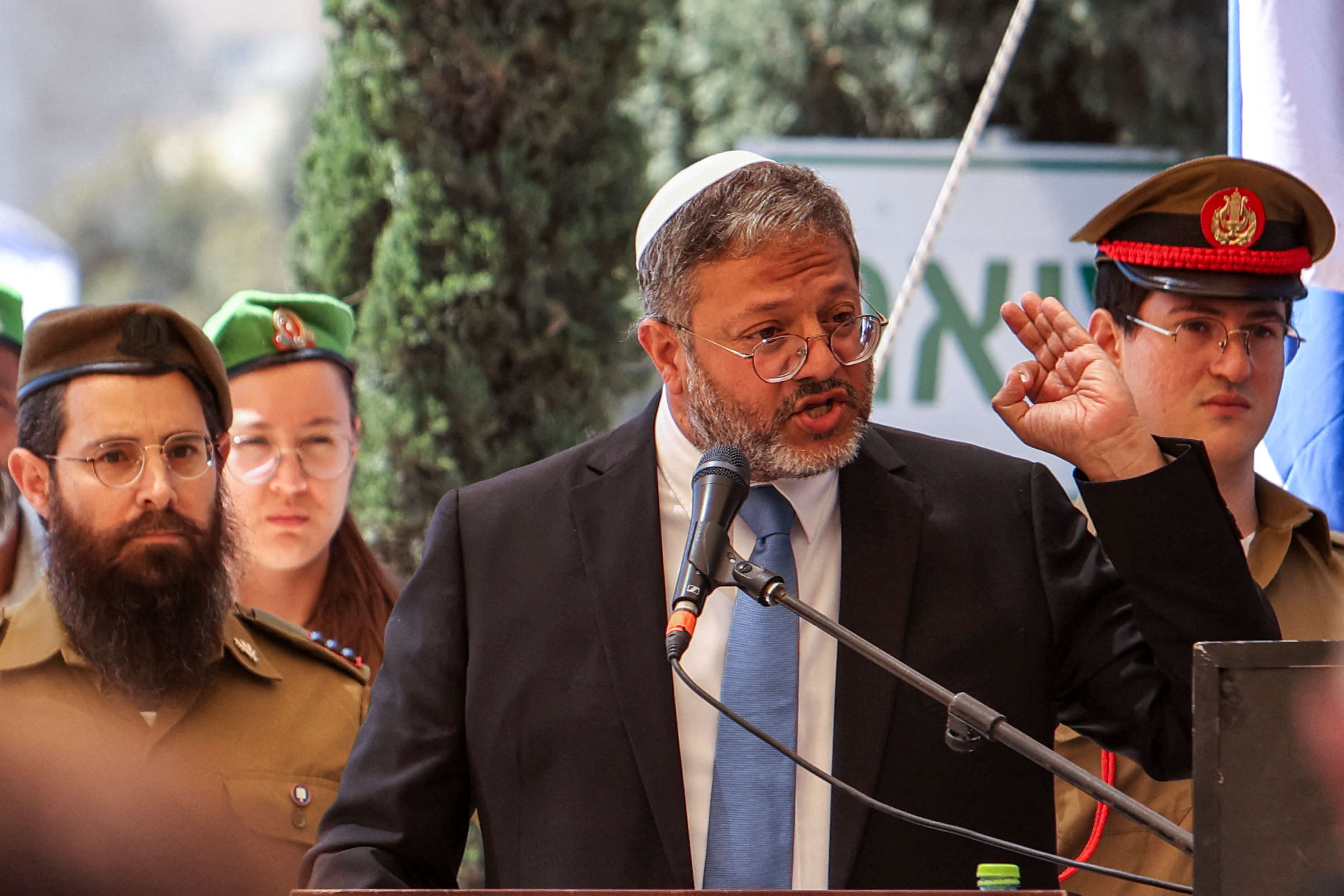 Meanwhile, the EU's presence at a Europe Day reception in Israel has been cancelled after it was announced that far-right National Security minister Itamar Ben-Gvir would give a speech. "The EU Delegation in Israel is looking forward to celebrating Europe Day on 9 May as it does every year," the delegation said on Twitter. "Unfortunately, this year we have decided to cancel the diplomatic reception, as we do not want to give a platform to anyone whose views are in contrast to the values the EU stands for."
Ben-Gvir was initially supposed to represent his country's right-wing government at the meeting in Tel Aviv on Tuesday. According to his cabinet, a speech was planned "on the importance of the common fight against terror". Following the cancellation, Ben-Gvir said it was "a shame that the EU, which claims to represent the values of democracy and multiculturalism, practises undiplomatic gagging".
Ben-Gvir of the far-right Otzma Jehudit has been convicted several times for, among other things, racist hate speech and support for a Jewish terrorist organisation. In the government, he stands for a tougher policy against Palestinians.
European Commission President Ursula von der Leyen visits the Wall of Remembrance to pay tribute to killed Ukrainian soldiers © REUTERS/VIACHESLAV RATYNSKYI