Euronav postpones merger with Frontline until 2023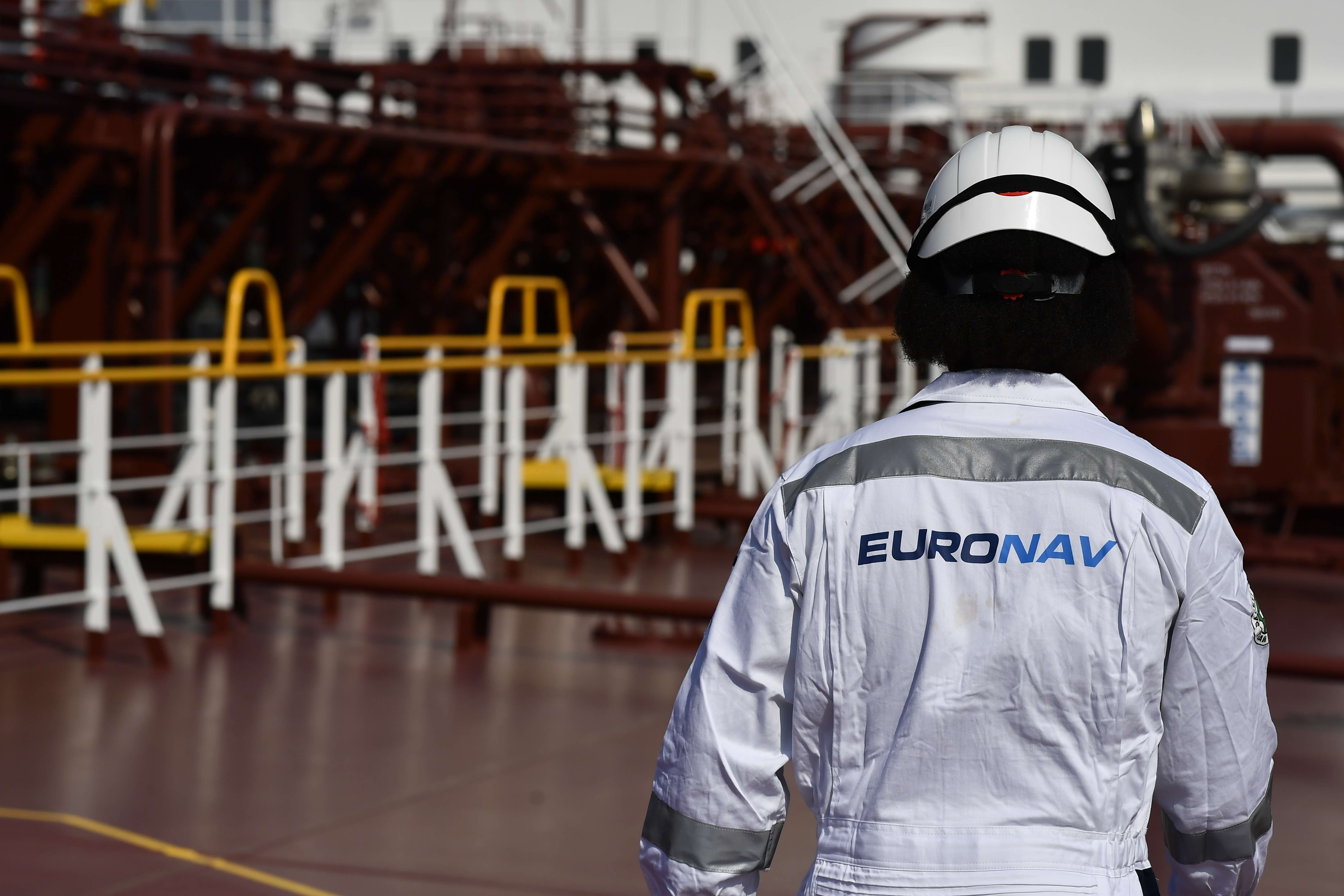 The Belgian oil tanker shipping company Euronav announced on Thursday that its expected merger with the Norwegian company Frontline has been postponed until early 2023. Normally, the deal should have been completed by the end of this year. 
"On 11 July, we announced the agreement," Euronav reported. "Given the complex transaction, we need consent from various authorities," the company continued. To complete the deal, Frontline must move from the UK tax haven of Bermuda to Cyprus (European Union). 
Once Frontline has all paperwork in place, including for Belgian watchdog FSMA, the takeover bid will follow. The Belgian shipowner family Saverys (shareholder in Euronav), tried to stop the deal in recent months. According to them, the merger is not a good idea if Euronav wants to join the energy transition. 
If the two companies merge, it will become the largest oil tanker shipping company in the world. 
(TOM)
© BELGA PHOTO DIRK WAEM