Euronav founding family still opposes Frontline merger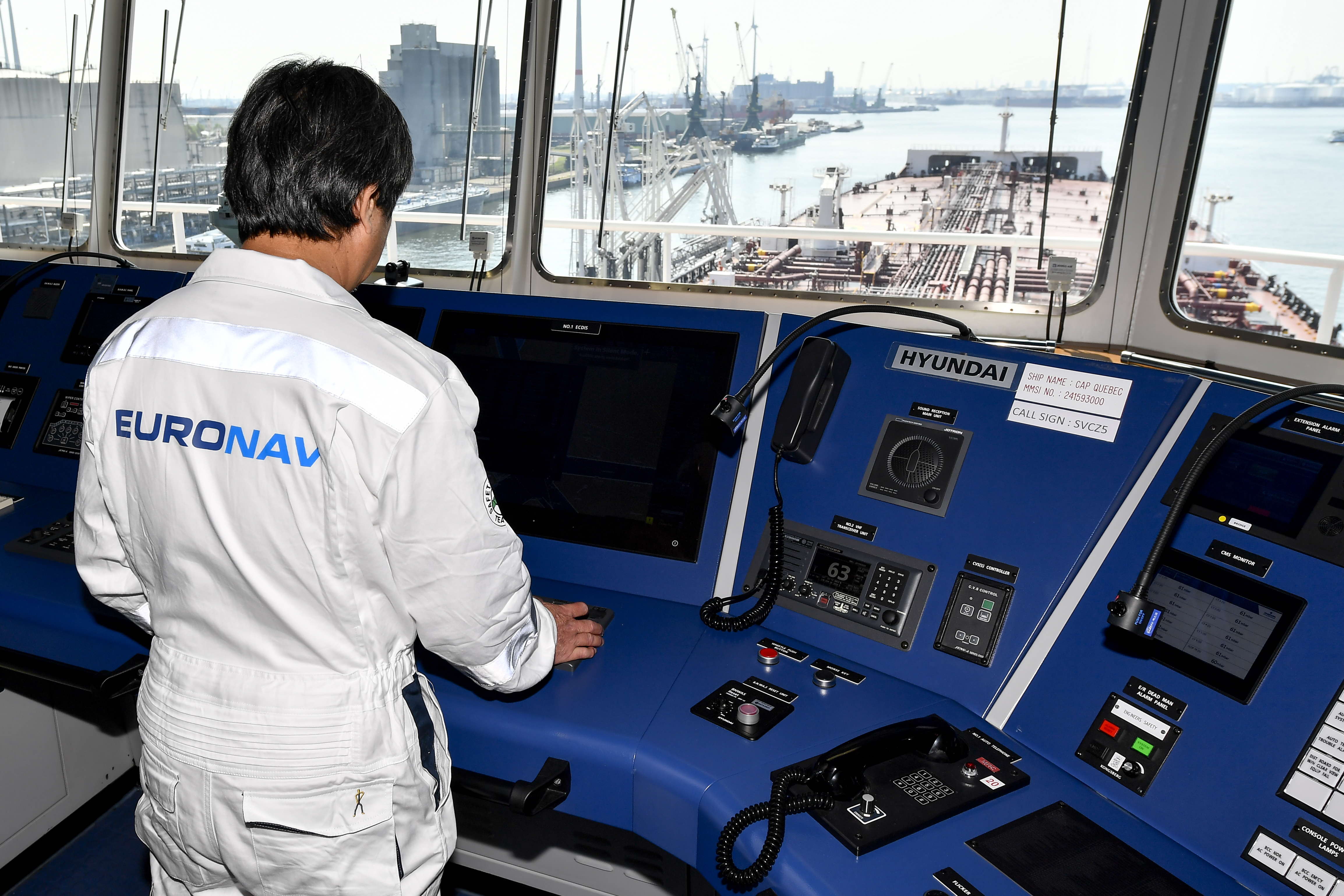 The Saverys family, founders of the Belgian Euronav shipping company, continues to oppose Euronav's merger plans with Norwegian competitor Frontline. "We do not believe that a combination with Frontline will create added value for Euronav's stakeholders," it said in a press release on Tuesday.
The Antwerp shipping family is Euronav's largest shareholder via the shipping company Compagnie Maritime Belge (CMB). According to CMB, its resistance "makes a squeeze-out by Frontline impossible and a merger highly unlikely". In that case, Euronav would remain a separate legal entity with a separate listing on the Brussels and New York stock exchanges.
Euronav and Frontline announced on Monday that they have signed a definitive agreement containing all the terms of the merger. But this does not convince CMB. The shareholder finds the terms of the exchange not transparent, sees few synergy possibilities and fears that the takeover bid threatens to destroy value.
CMB itself proposes a different strategy, namely to diversify Euronav "into other vessel segments in a forward-looking manner and to focus on making the fleet more environmentally friendly". CMB says it has increased its stake in Euronav in recent months "because it believes in the better prospects of the tanker market and is convinced that Euronav can be a platform to become a world leader in sustainable shipping".
(KOR)
#FlandersNewsService
© BELGA PHOTO DIRK WAEM